William Dalrymple Maclagan (1826-1910)
William Dalrymple Maclagan (1826-1910) P.C., D.D., D.C.L., LL.D., the fifth son of a distinguished Scottish physician David Maclagan (1785-1865) was born in Edinburgh in 1826, and educated at the Royal High School. He served five years in the Indian Army rising to the rank of lieutenant and resigning on grounds of ill health. In 1852, he enrolled at Peterhouse College, Cambridge, where he received a degree in mathematics four years later. He was immediately ordained a Deacon, and served in the Church of England thereafter. In 1869, he was Rector at Newington, and in 1875, he was Vicar of St. Mary's Abbots, Kensington; both parishes being in London. During this period, he composed several hymns. On 24 June 1878, he became Bishop of Lichfield. He was Archbishop of York from 1891 to 1908. As Archbishop of York, Maclagan crowned Queen Alexandra in 1902.
Hymns set to music by William Dalrymple Maclagan (1826-1910).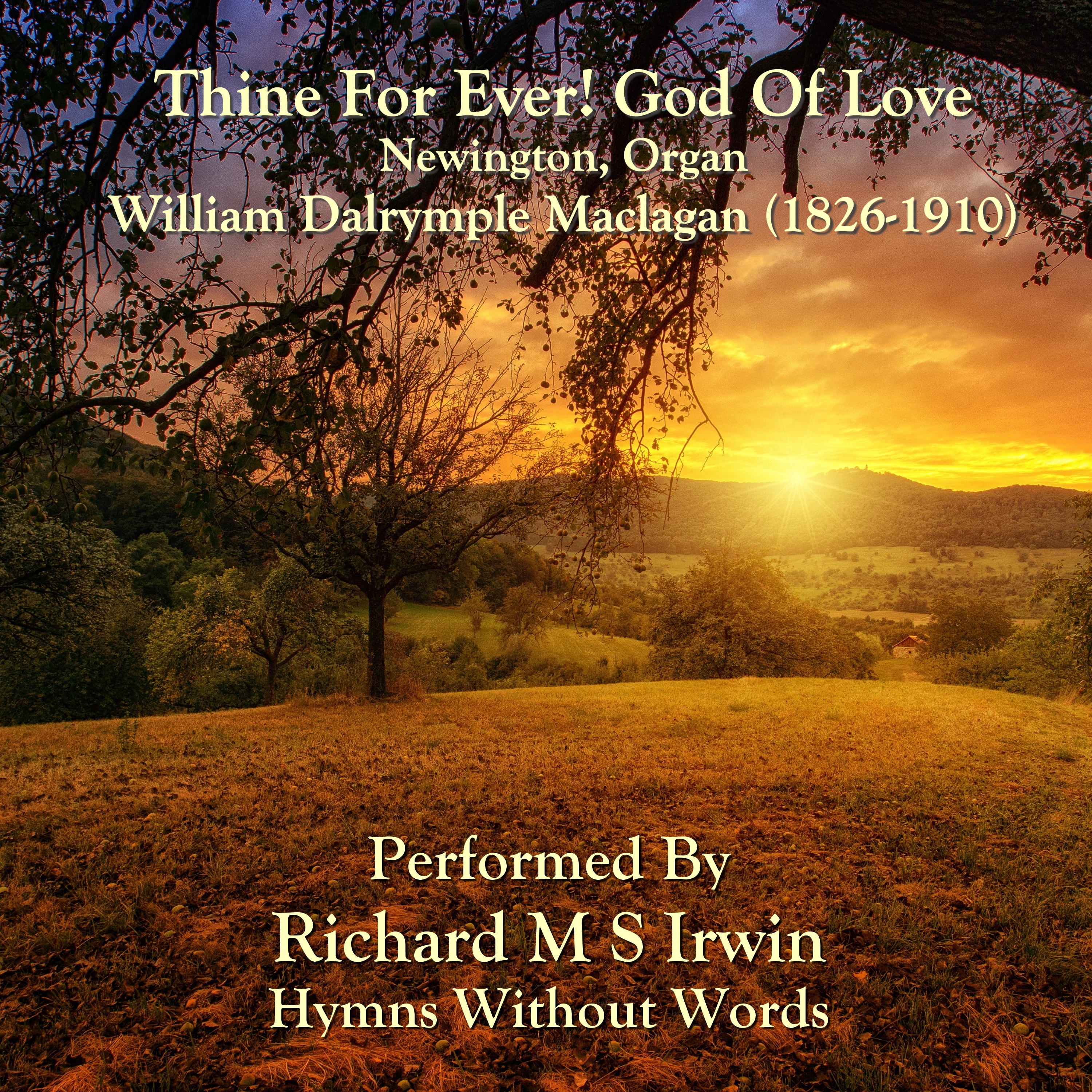 Thine For Ever! God Of Love : Lyrics 1. Thine for ever! God of love, Hear us from thy throne
More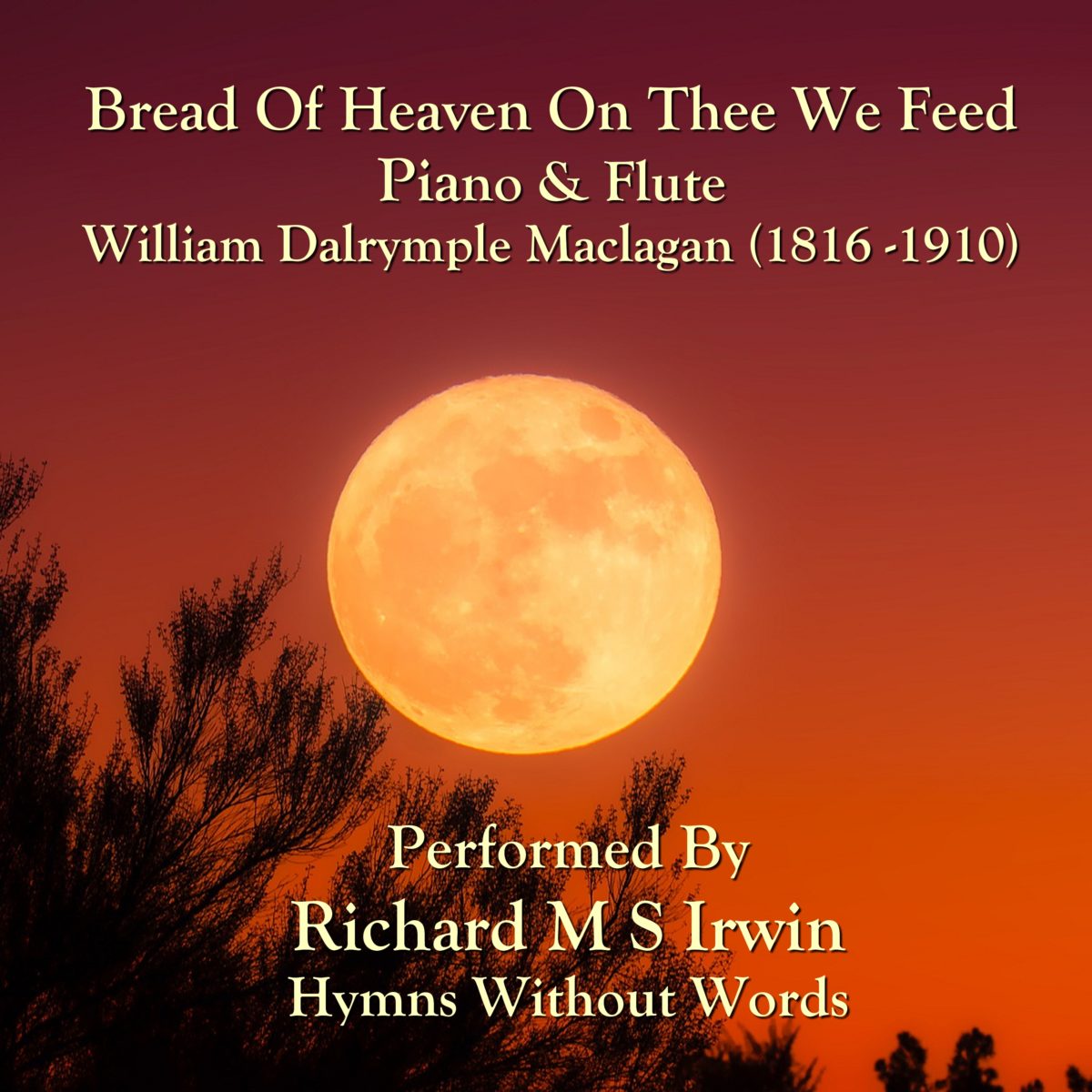 Bread Of Heaven On Thee We Feed : Recording Tune: Bread Of Heaven, composed by William Dalrymple Maclagan (1826-1910). Public
More