William Bullock (1798-1874)
William Bullock (1798-1874) was an English-born Canadian clergyman and hymnwriter. He was born in Prittlewell, Essex, and was educated at Christ's Hospital. After a brief career in the Royal Navy, Bullock decided to become a missionary in Canada and was ordained as a priest.
Bullock served as a missionary in Newfoundland, where he worked to establish churches and schools. He later became the rector of St. Luke's Church in Halifax, Nova Scotia, and was appointed as the first Dean of Nova Scotia when the church was designated as a cathedral.
Bullock is best known for his hymnwriting, and several of his hymns continue to be sung in Canadian churches today. His most famous hymn is "When Marshaled on the Nightly Plain," which was written in 1854 and set to the tune of "Gounod" by Charles Gounod in 1867. Bullock died in Halifax on March 16, 1874.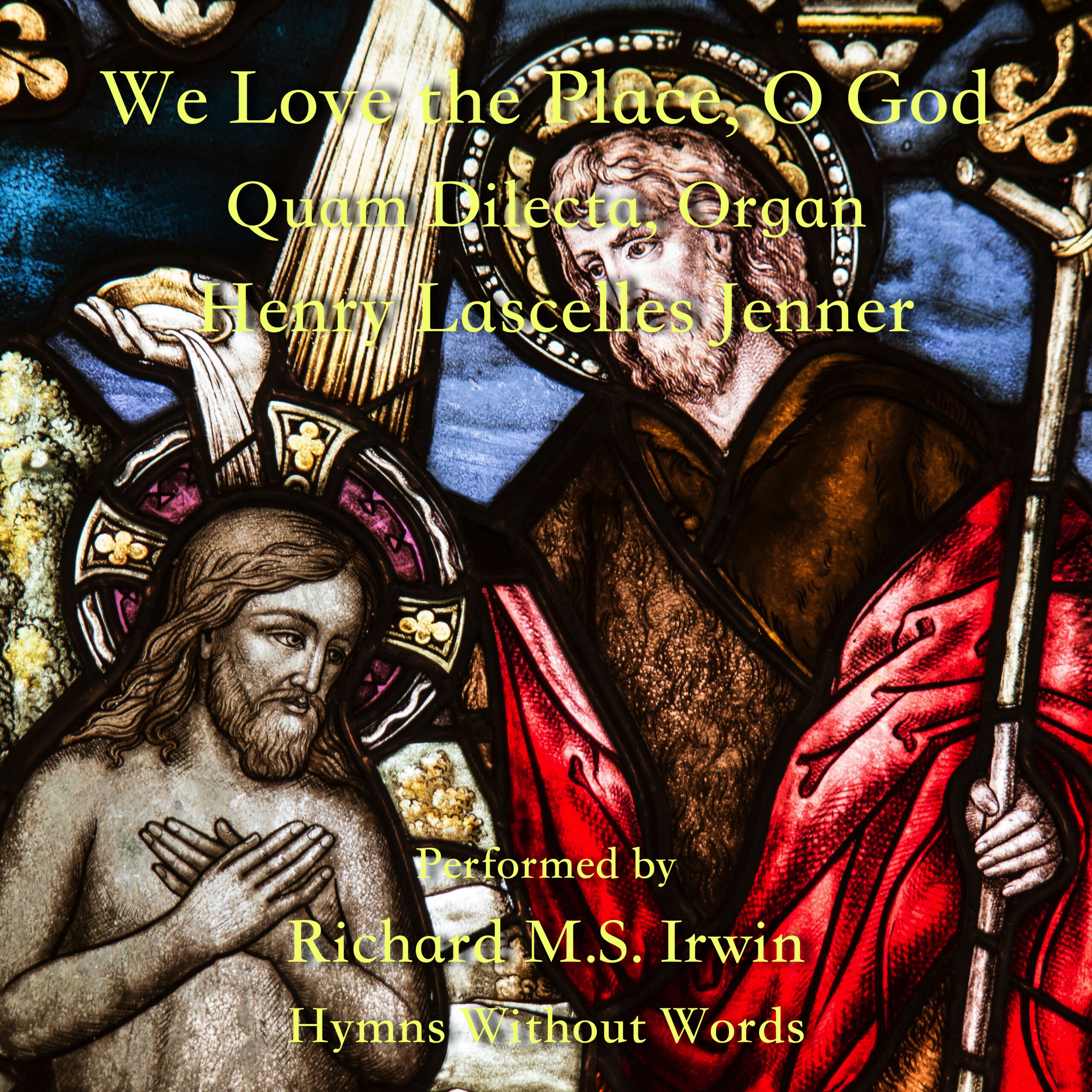 We Love the Place, O God : Recording Tune: Quam Dilecta, composed by Henry Lascelles Jenner. Public domain. Meter: 66
More