William Buel Stevens (1862-1943)
William Buel Stevens (1862-1943) was born in Lawnridge, Scotland County Missouri. His father, Buel Stevens, was part of a group of 80 "German Methodists" who were arrested and charged with mutiny in 1862 during the American Civil war. Buel, one of three soldiers made an example of, was sent to the federal prison in Alton, IL, but was later returned to service after six months in prison. During his late teens, William's uncle and his 17-year-old cousin both died suddenly of heart disease.
William and his wife found solace in the Church of God Holiness, which they joined after becoming sanctified. They then spent several years traveling as tent evangelists before establishing two church communities – one in Queen City, Missouri, and another in Moulton, Iowa.
Until his death in 1943, William served as a minister of the gospel, following in the footsteps of his calling. However, William and his wife were beset with tragedy, as all of their children passed away before them. Some of them died as small children, while others died in their late teens, including their son Waldo at age 19. The couple's daughter may have lived a little longer, but her passing was also a great loss. The sorrow of these losses may have influenced William's emotions expressed in his songwriting.
Hymns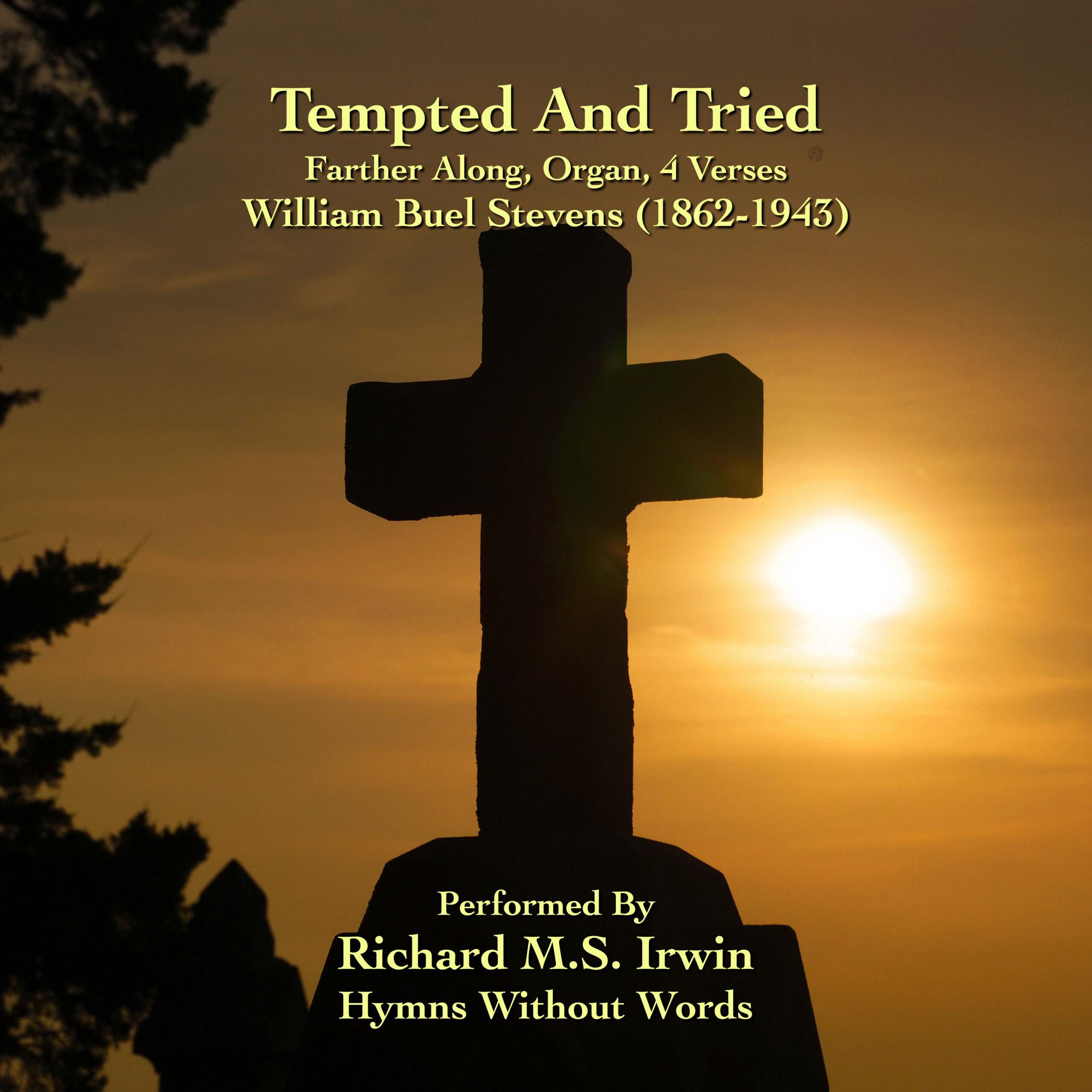 Tempted And Tried : Recording Tune: Farther Along composed by William Buel Stevens (1862-1943). Public domain. Performance ℗ 2023 Richard
More