Samuel William Beazley (1873–1944)
Samuel William Beazley (1873–1944) was an American music scholar, teacher and publisher, born in Sparta, Virginia.
He was a songwriter and publisher of popular gospel music, including Evangelical hymns and church music. He wrote over 5,000 songs.
He was a also noted music scholar, he taught at the Shenandoah University in Winchester, Virginia, for many years.
Beazley ran a successful music publishing business in Chicago, Illinois, the city wherein he died. He was posthumously inducted into the Gospel Music Hall Of Fame in 1992.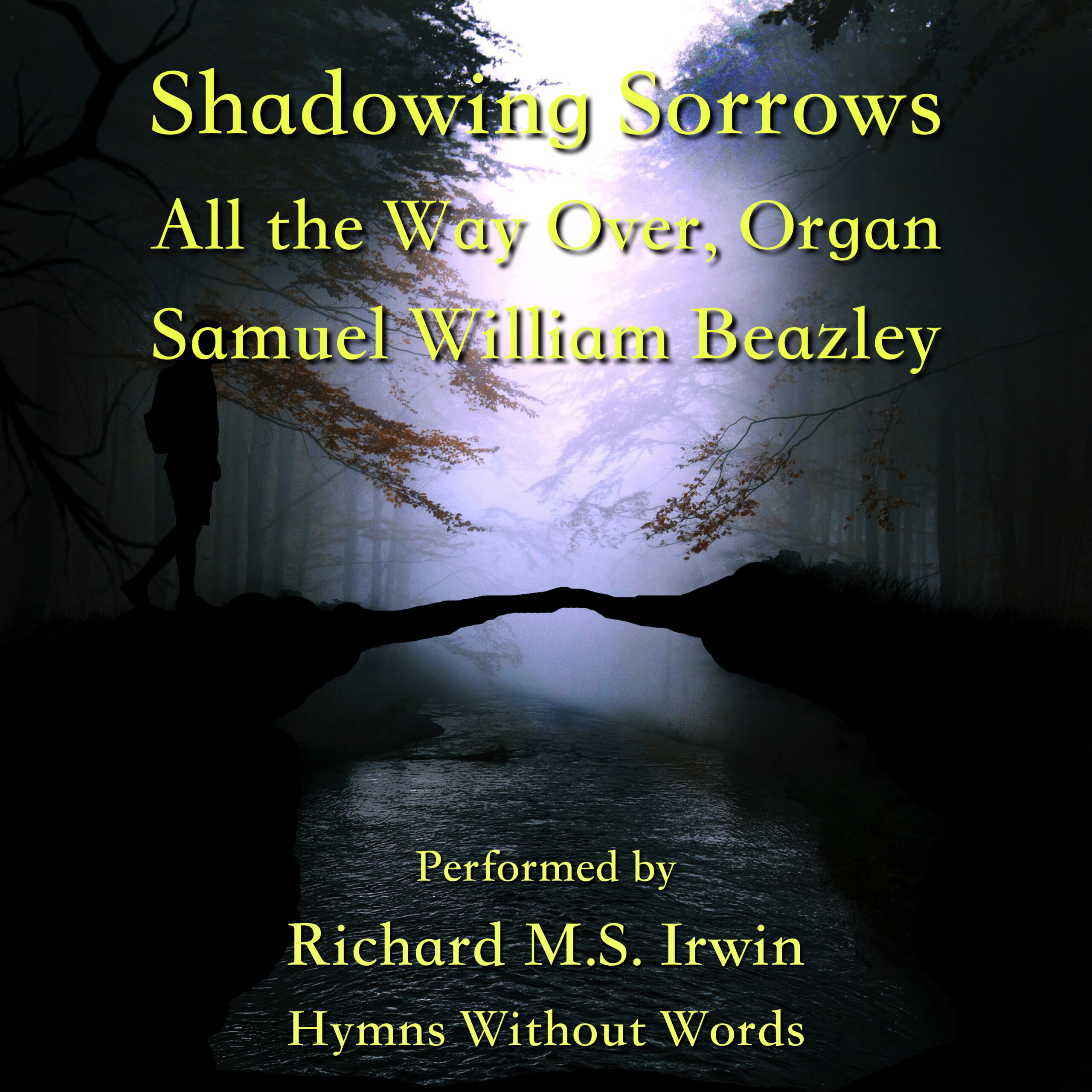 Shadowing Sorrows : Recording Tune: All the Way Over composed by  Samuel William Beazley (1873–1944), public domain. Meter: 10 10
More