Henry Lascelles Jenner (1820-1898)
Henry Lascelles Jenner (1820-1898) was an English clergyman, scholar, and linguist who is best known for his work on the Cornish language. He was born in London and studied at Oriel College, Oxford, where he earned a degree in classics.
After completing his studies, Jenner became a priest in the Church of England and served in several parishes throughout his career. In addition to his religious duties, Jenner was also a scholar of languages, and he developed a particular interest in the Celtic languages of the British Isles.
Jenner's most significant contribution to linguistics was his work on the Cornish language, a Celtic language that had been extinct since the eighteenth century. Jenner began studying Cornish in the 1840s and soon became one of the leading experts on the language.
In 1877, Jenner published A Handbook of the Cornish Language, which included a grammar and vocabulary of the language. The book was an important milestone in the revival of Cornish as a spoken language, and Jenner's work helped to inspire a new generation of Cornish speakers and scholars.
In addition to his work on Cornish, Jenner also made important contributions to the study of other Celtic languages, including Welsh and Breton. He was a member of several learned societies, including the Royal Asiatic Society and the Philological Society.
Jenner died in 1898 at the age of 78, leaving behind a legacy as one of the most important figures in the revival of the Cornish language and a pioneer in the field of Celtic linguistics.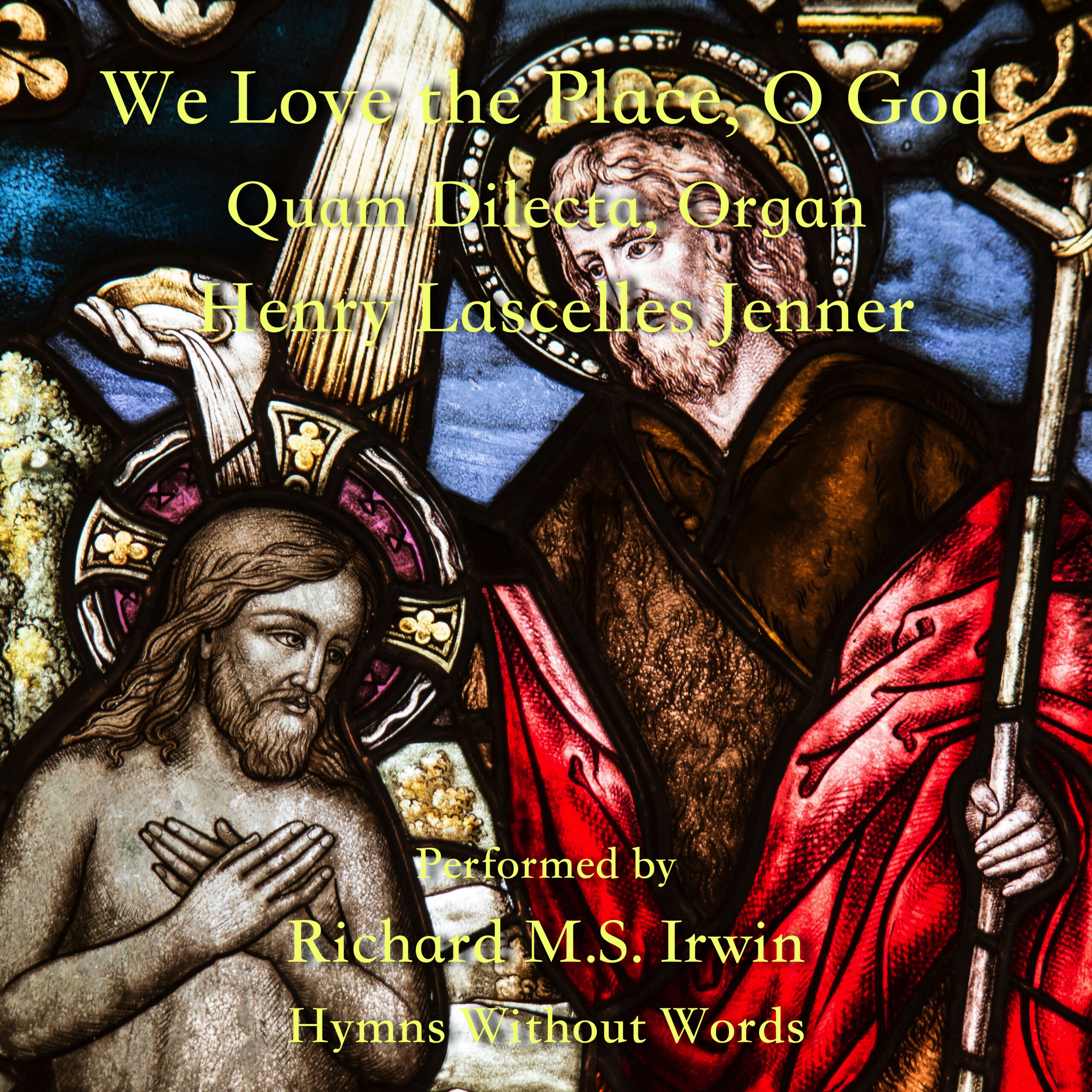 We Love the Place, O God : Recording Tune: Quam Dilecta, composed by Henry Lascelles Jenner. Public domain. Meter: 66
More