Elizabeth Cecilia Douglas Clephane (1829-1839)
Biography
Elizabeth Cecilia Douglas Clephane (1829-1839) was a Scottist poet and hymnist born in Edinburgh, the third daughter of Andrew Clephane, who served as the Sheriff of Fife.
She passed away on February 19, 1869, at Bridgend House, near Melrose.
Her hymns, collectively titled "Breathings on the Border," were published for the first time in The Family Treasury, after her death.
Hymns
---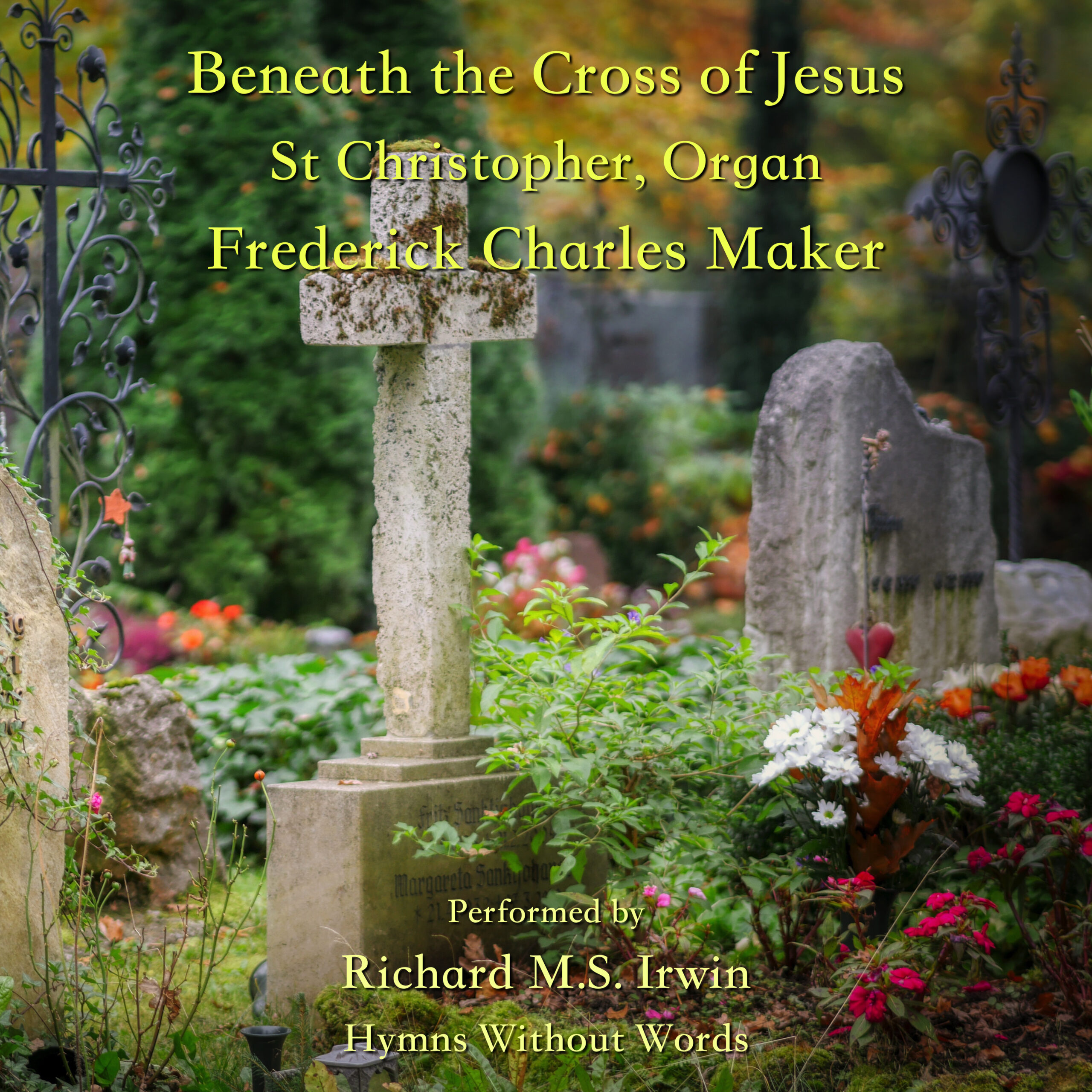 Beneath the Cross of Jesus : Recording 3 Verses 5 Verses Tune: St Christopher composed by Frederick Charles Maker (1844-1927).
More