Edmund Simon Lorenz (1854-1942)
Edmund Simon Lorenz (1854-1942) was an American Pastor, hymnist and composer. He was born in North Lawrence, Stark County, Ohio, the son of Edward Lorenz, a German-born shoemaker who turned preacher.
When 19 years old, Edmund moved to Dayton to become the music editor for the United Brethren Publishing House. He was ordained by the Conference of the United Brethren in Christ in 1877.
He was awarded his BA at Otterbein College in 1880 and also studied at the Union Biblical Seminary (1878-1881). He studied for his Bachelor of Divinity at Yale Divinity School, graduating in 1883.
He served as pastor of the High Street United Brethren Church in Dayton, 1884-1886, and then as president of Lebanon Valley College, 1887-1889.
In 1890 he founded the Lorenz Publishing Company of Dayton and wrote hymns, and composed many gospel songs, anthems, and cantatas, occasionally using pseudonyms such as E.D. Mund, Anna Chichester, and G.M. Dodge. He edited three of the Lorenz choir magazines, The Choir Leader, The Choir Herald, and Kirchenchor. Prominent among the many song-books and hymnals which he compiled and edited were those for his church: Hymns for the Sanctuary and Social Worship (1874), Pilgerlieder (1878), Songs of Grace (1879), The Otterbein Hymnal (1890), and The Church Hymnal (1934).
In 1936, Otterbein College awarded him the honorary D.Mus. degree and Lebanon Valley College the honorary LL.D. degree.
---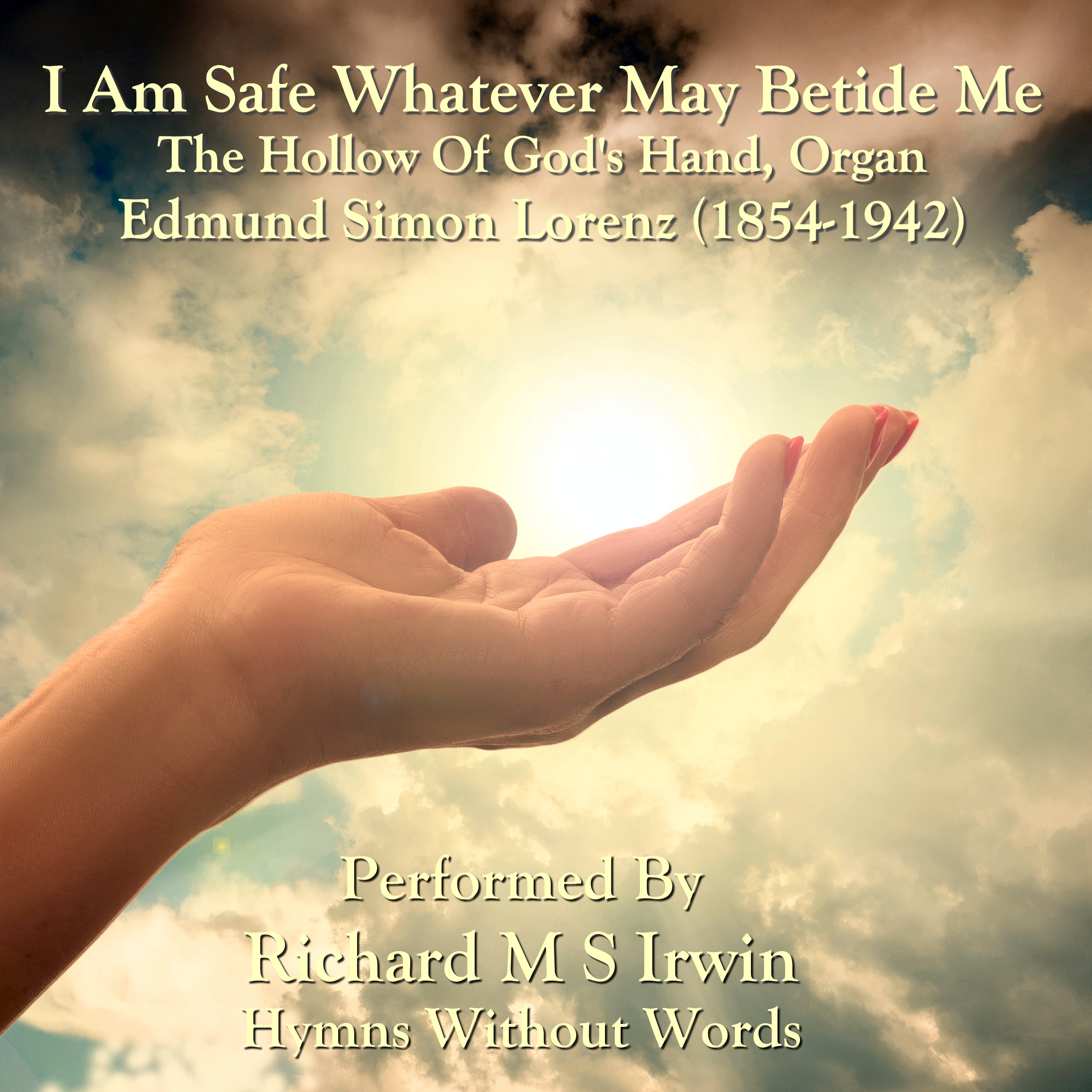 Alternative settings of I Am Safe Whatever May Betide Me I Am Safe Whatever May Betide Me : Recording For
More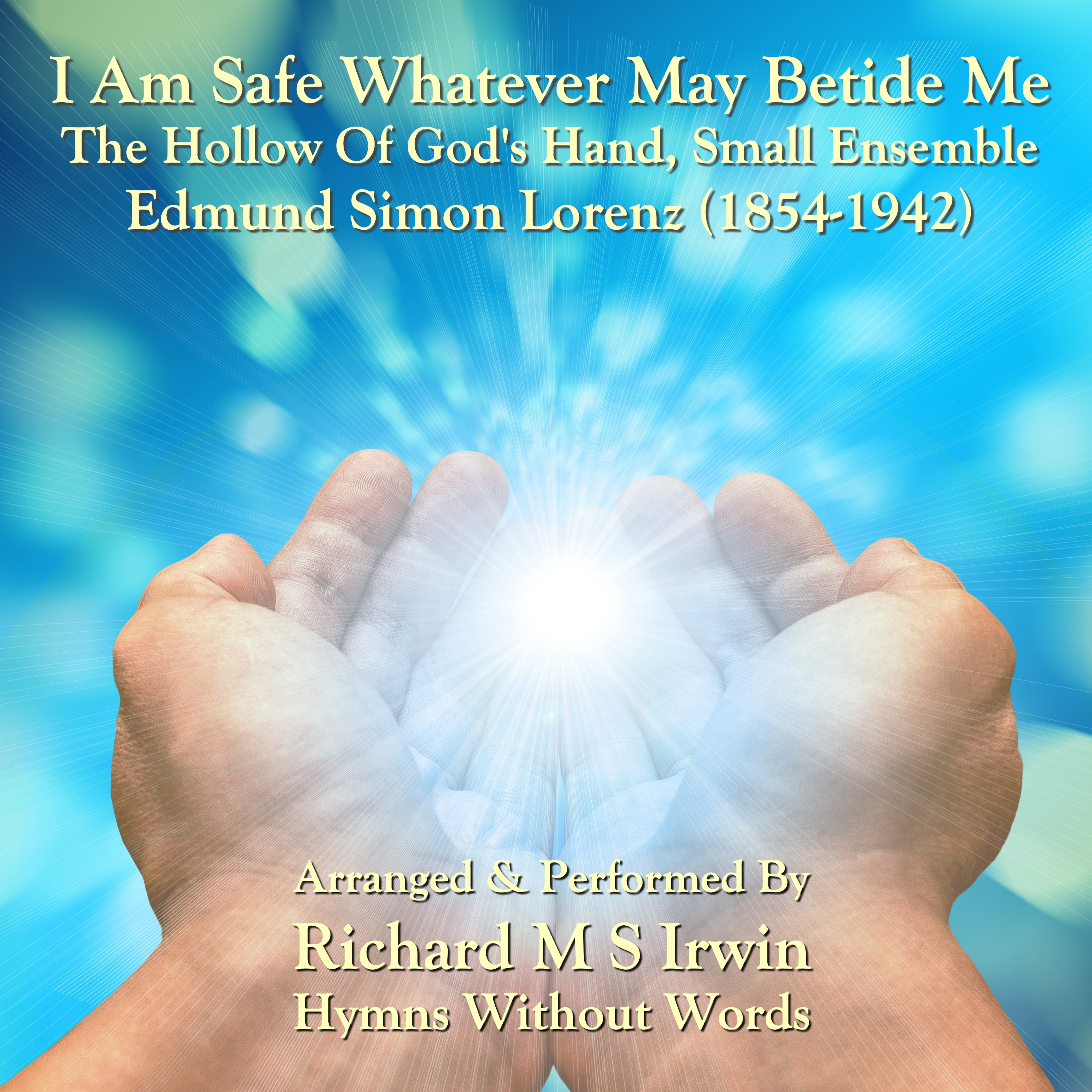 Alternative settings of I Am Safe, Whatever May Betide Me I Am Safe Whatever May Betide Me : Recording For
More