David Evans (1874-1948)
David Evans (1874-1948) was a Welsh composer born in Resolven, Glamorganshire. He was educated at Arnold College, Swansea, and at University College, Cardiff, finally receiving a doctorate in music from Oxford University.
He post was as professor of music at University College in Cardiff (1903-1939). He played an important role in Welsh church music. and was a well-known judge at Welsh hymn-singing festivals. He was a composer of many orchestral and choral works, anthems, service music, and hymn tunes.
---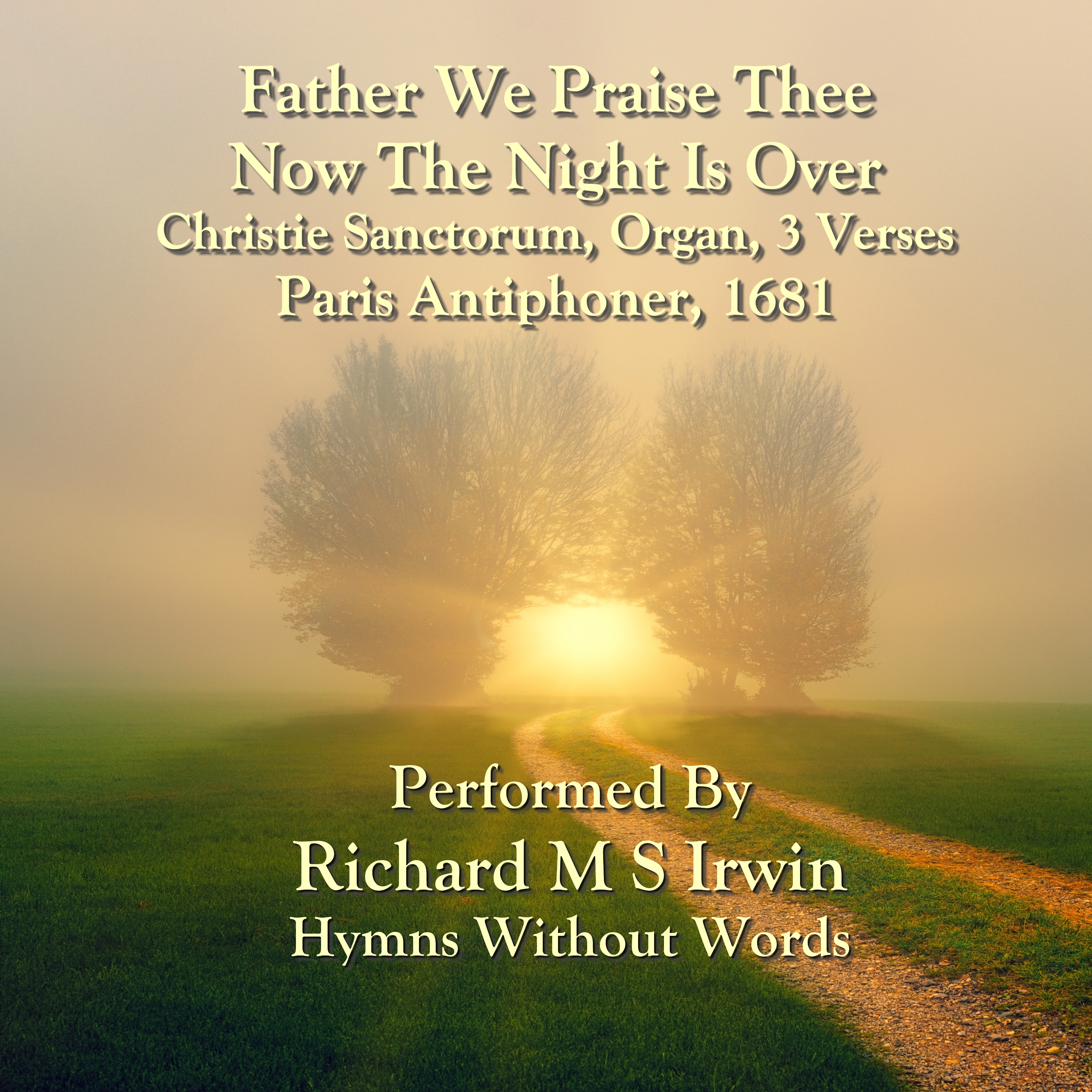 Father We Praise You Now : Recording Tune: Christe Sanctorium, from Paris Antiphoner 1681 harmonized by David Evans (1874-1948). Meter:
More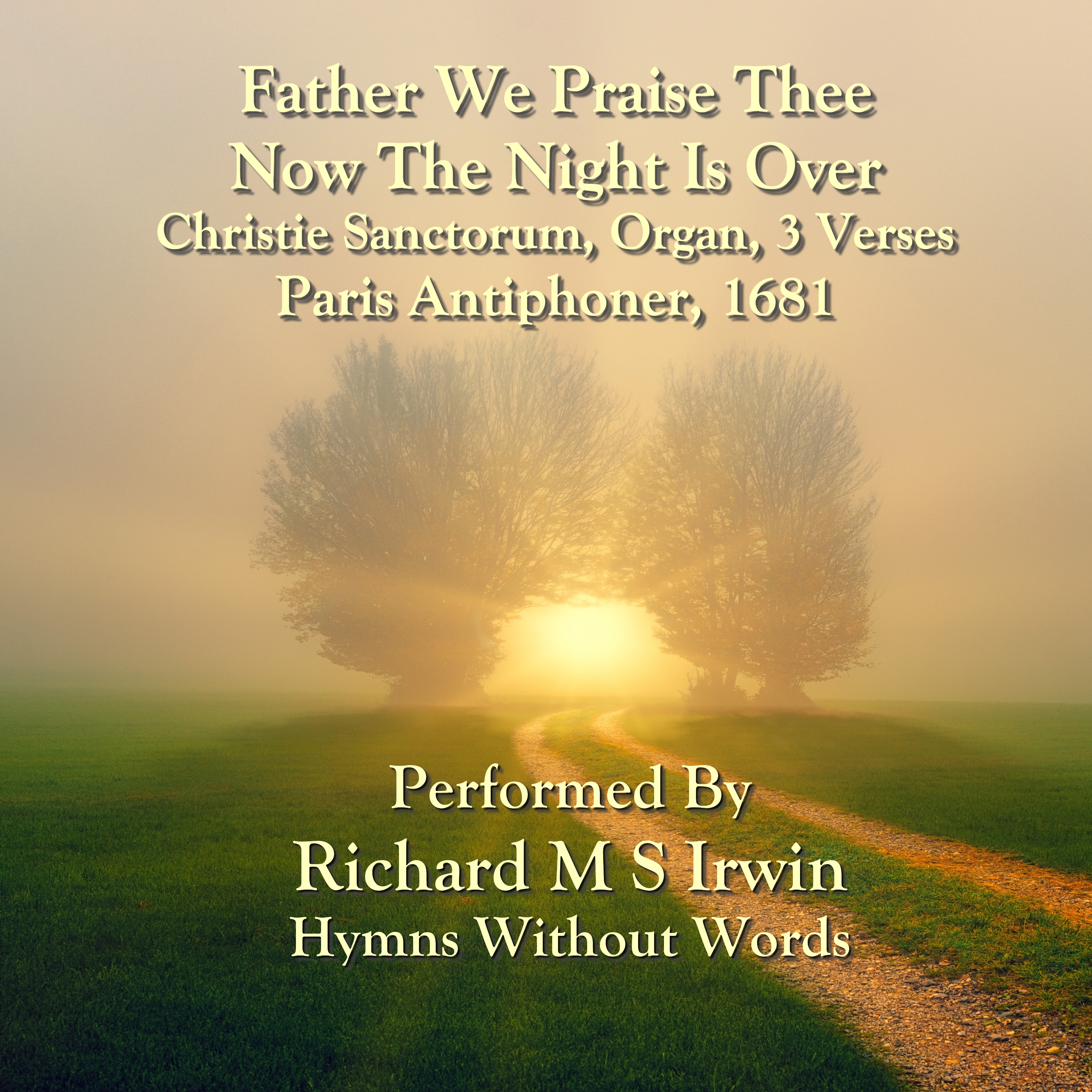 Father We Praise Thee Now The Night Is Over : Recording Tune: Christie Sanctorum from the Paris Antiphoner (1681) harmonised
More