David Denham (1791-1848)
Biography
David Denham (1791-1848) was born in 1791 in London, and his father was a Baptist minister in the East of the city. From a young age, Denham felt called to preach. In 1810, aged 19, he became the pastor of the Baptist Church at Horsell Common, and later served as pastor in Plymouth in 1816, Margate in 1826, and finally the Baptist Church in Unicorn Yard, Tooley Street, Southward in 1834.
Unfortunately, Denham's health began to deteriorate, and he was forced to resign from his charge in London. He spent some time in Cheltenham and Oxford before passing away in 1848 in Yeovil, Somerset. He was buried in Bunhill Fields Burial Ground in London.
In 1837, Denham published a collection of hymns titled "The Saints' Melody," which contained over a thousand hymns founded upon the doctrines of Distinguishing Grace.
His hymns are rarely sung these day except for "Mid scenes of confusion and creature complaints."
Hymns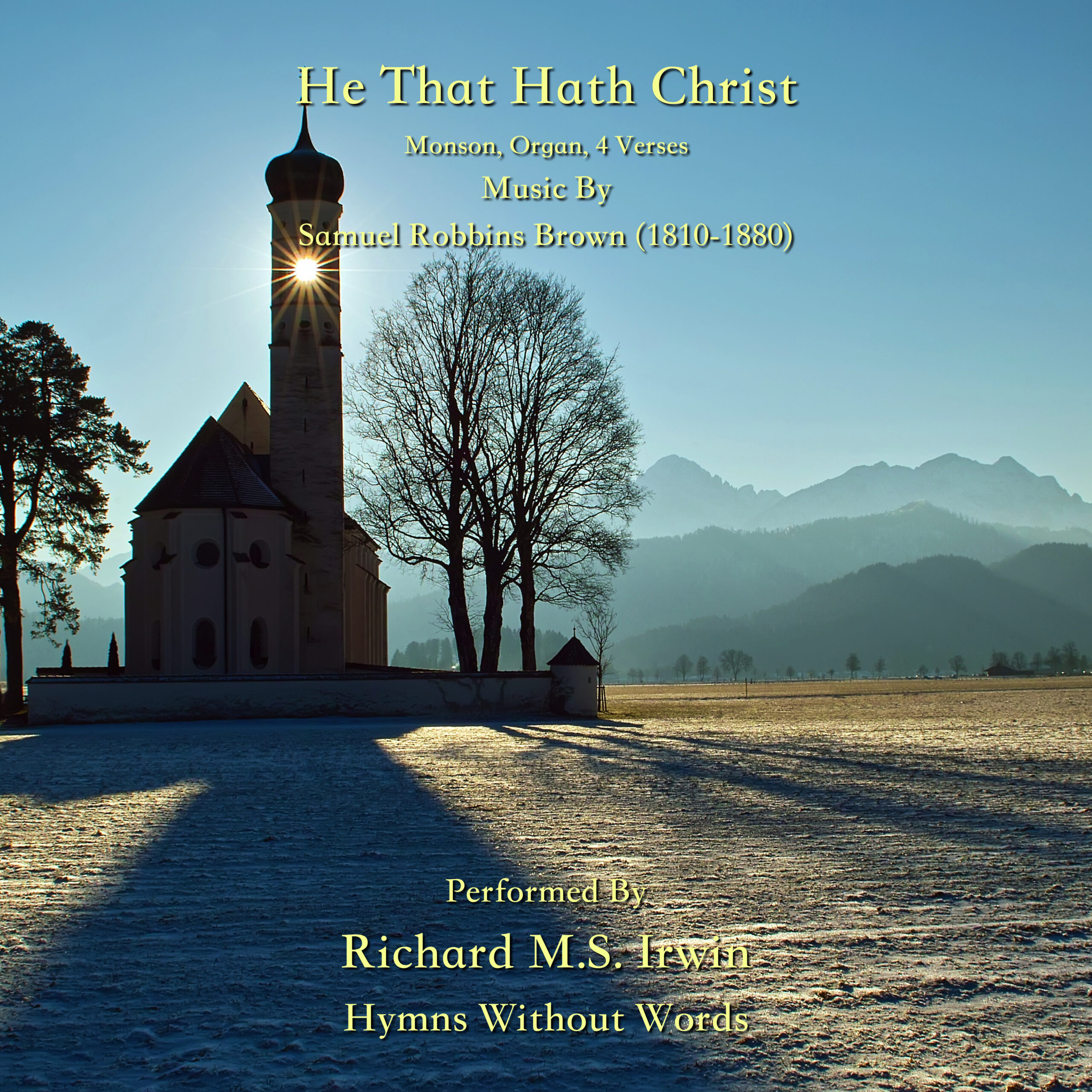 He That Hath Christ : Recording Tune: Monson by Samuel Robbins Brown (1810-1880). Public Domain. Performance ℗ 2023 Richard Irwin
More