Arthur Cyril Barham-Gould (1891-1953)
Arthur Cyril Barham-Gould (1891-1953) was a Church of England priest, born in Tunbridge Wells, Kent. He is mainly remembered for his tune St Leonard's, which appeared first in the evangelical hymn book Golden Bells as accompaniment to Kate Barclay Wilkinson's hymn May The Mind Of Christ My Saviour.
Barham-Gould attended Ridley Hall, Cambridge and was ordained in 1928. He served his curacy at All Souls' Langham Place and then ministered at St Mary's Reigate and Holy Trinity, Brompton, London before becoming vicar of St Paul's Onslow Square, London in 1936, a position he held until his death. He also ministered in several overseas chaplaincies during and after World War 2.
---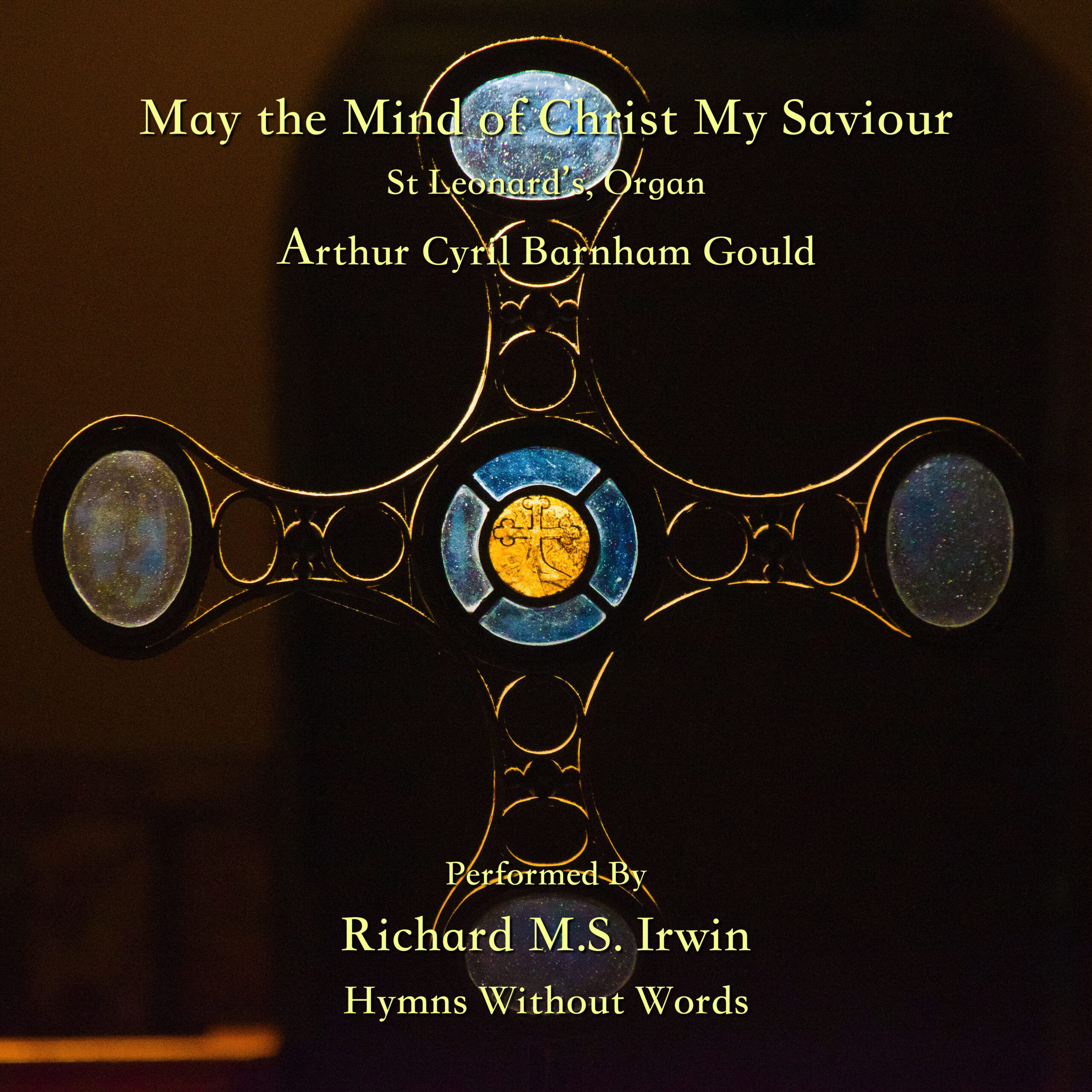 May The Mind Of Christ My Saviour : Extract Only Tune:  St Leonard's, composed by Arthur Cyril Barham-Gould (1891-1953). Public
More