86 88 6
Hymns written in a poetic meter of 86 88 6.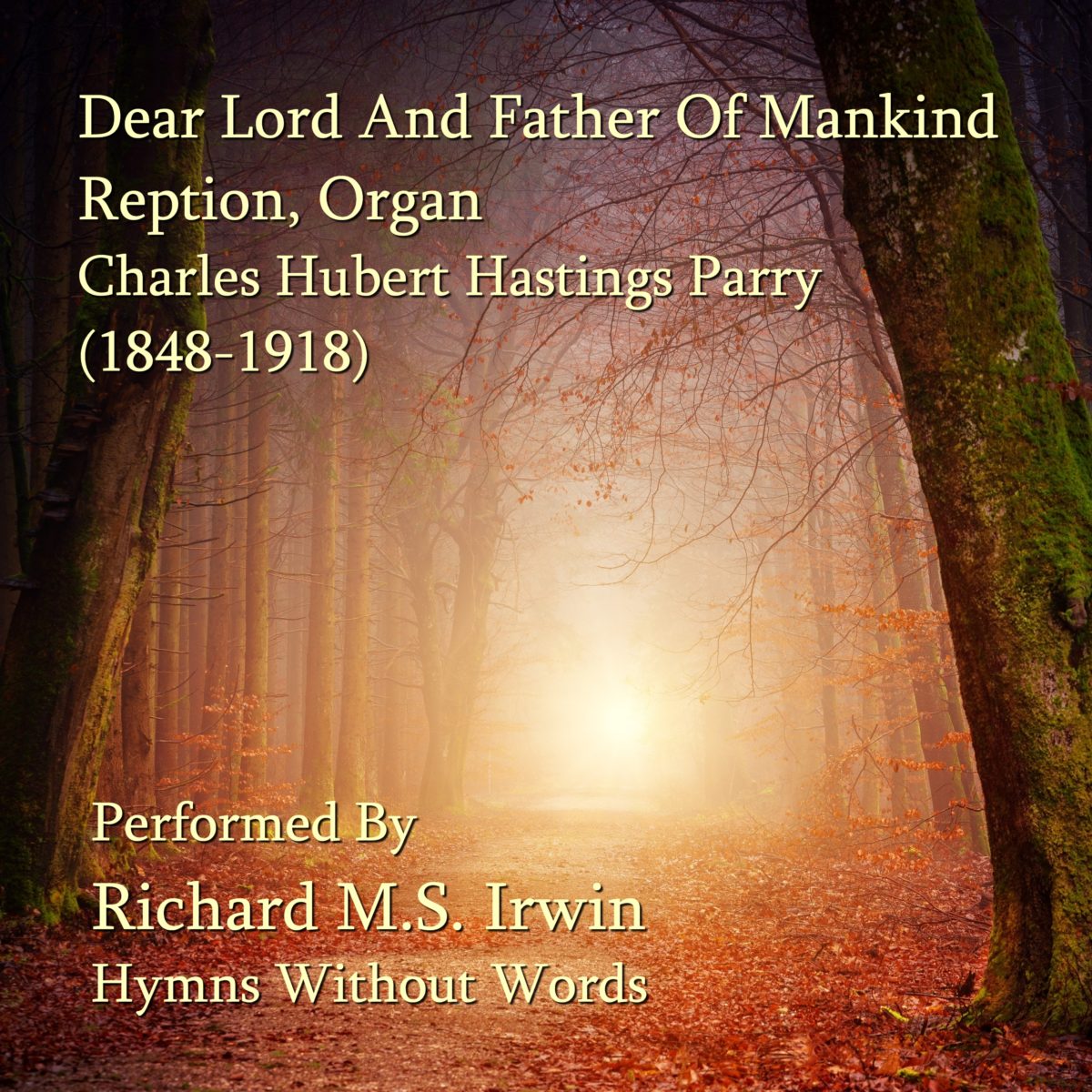 The music used in this recording belongs in the Public Domain, but the Performance rights belong to Richard Irwin Music®.
More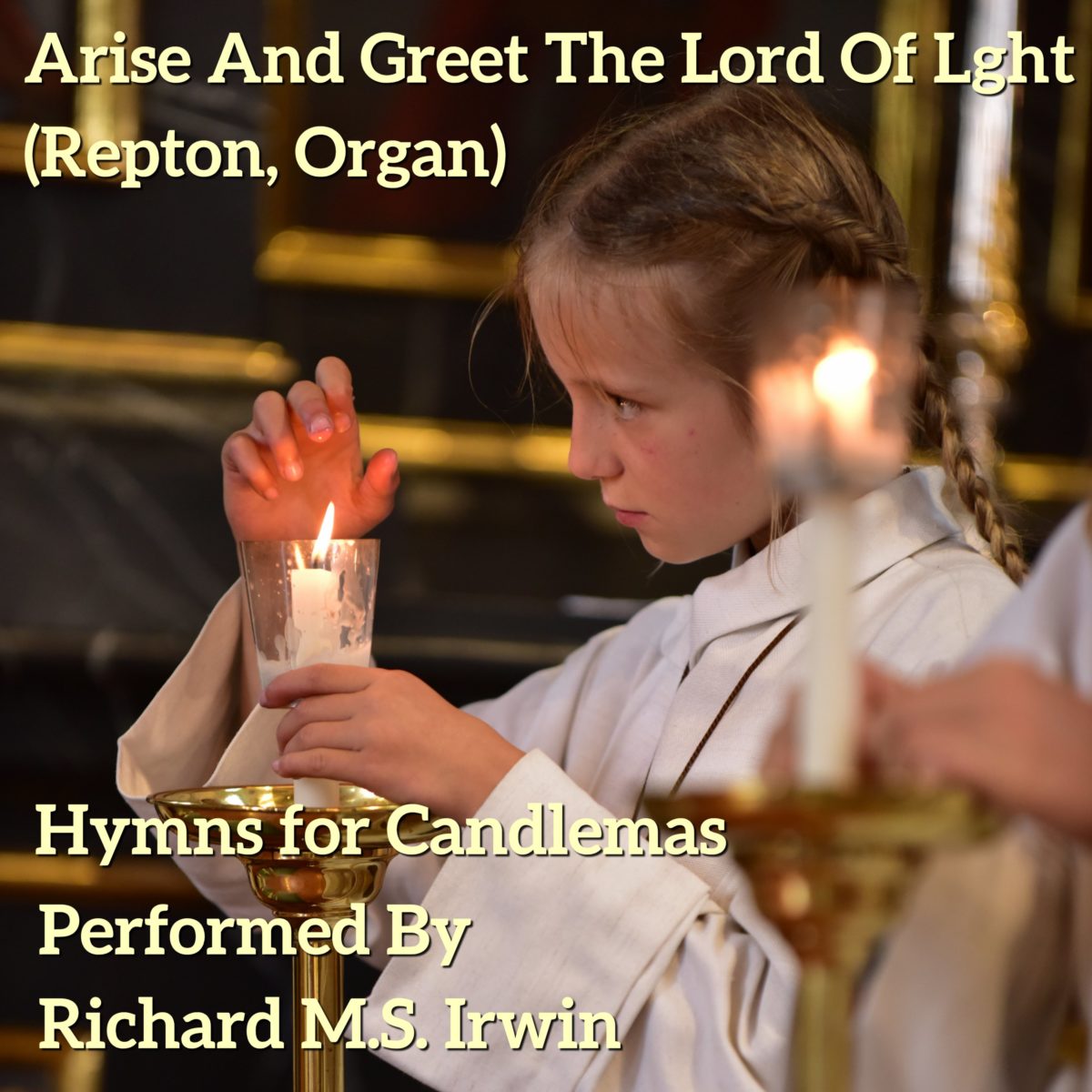 Arise To Greet The Lord Of Light : Recording Tune: Repton, composed by Charles Hubert Hastings Parry (1848-1918). Public Domain.
More