Freely Freely
Hymns set to the tune Freely Freely composed by Carol Owens. Copyright © 1974 Bud John Songs/Alliance Media Ltd  Administered by: CopyCare P.O. Box 77, Hailsham BN27 3EF UK
God Forgave My Sin (Freely Freely, Rock Band, 3 Verses)

God Forgave My Sin : Recording Tune: Freely Freely, composed by Carol Owens. Copyright © 1974 Bud John Songs/Alliance Media Ltd  Administered by: CopyCare P.O. Box 77, Hailsham BN27 3EF UK

[email protected]

. Recorded with permission. Performance ℗ 2021Richard Irwin Music®. All rights reserved. God Forgave My Sin : Free MP3 Download The music used in this recording is in ...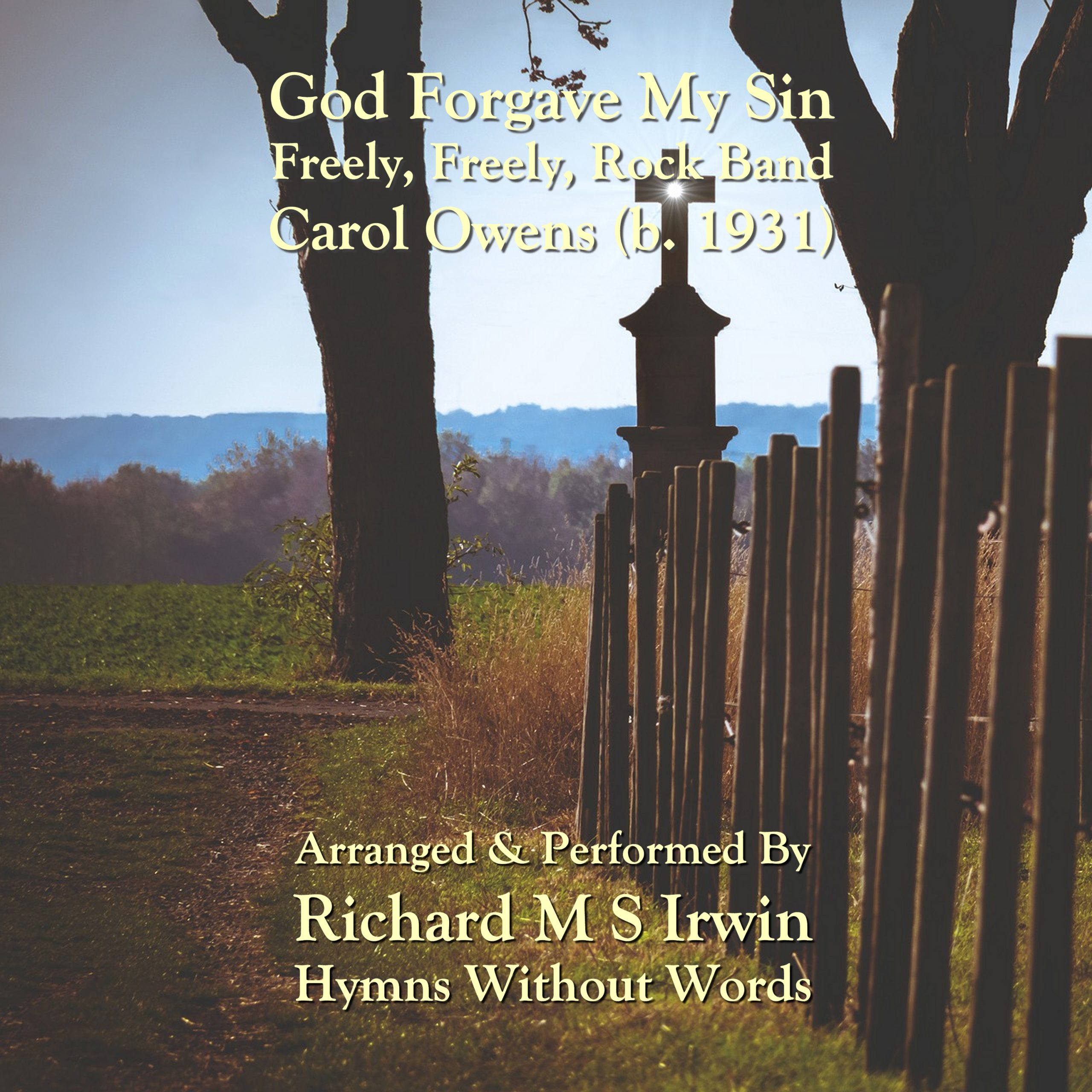 God Forgave My Sin : Recording Tune: Freely Freely, composed by Carol Owens. Copyright © 1974 Bud John Songs/Alliance Media
More