Cloisters
Hymns set to the tune: Cloisters, composed by Joseph Barnby (1838 – 1899). Public Domain.
Meter: 11 11 11 5.
Lord Of Our Life (Cloisters, Organ, 4 Verses)

Lord Of Our Life : Lyrics This recording has been made to accompany singers in Church Services. 1. Lord of our life and God of our salvation, Star of our night and Hope of ev'ry nation: Hear and receive Your Church's supplication, Lord God Almighty. 2. See round Your ark the hungry billows curling; See how Your foes their banners are unfurling And ...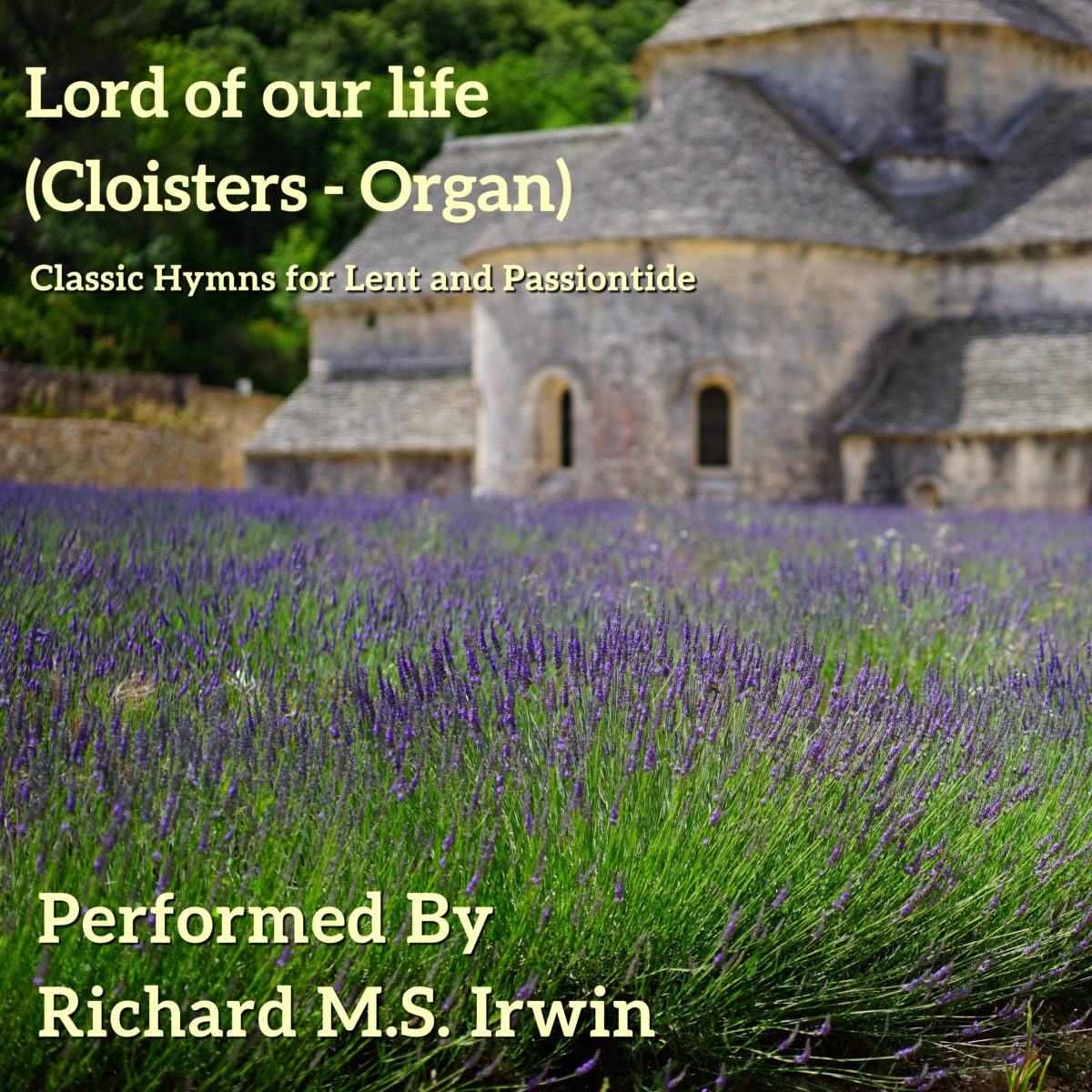 Lord Of Our Life : Lyrics This recording has been made to accompany singers in Church Services. 1. Lord of
More