Foundling Hospital Collection
Founded in London, England in 1739, The Foundling Hospital in London, England was founded established for the "education and maintenance of exposed and deserted young children." by the philanthropic sea captain Thomas Coram.
In May 1749, the composer George Frederic Handel held a benefit concert in the Hospital chapel to raise funds for the charity, performing his specially composed choral piece, the Foundling Hospital Anthem. The work included the "Hallelujah" chorus from the recently composed oratorio, Messiah. On 1 May 1750 when Handel directed a performance of Messiah to mark the presentation of an organ to the chapel. It was a great success and Handel was elected a Governor of the Hospital on the following day. Handel subsequently held an annual performance of Messiah there.
The musical service, which was originally sung by the blind children only, was made fashionable by the generosity of Handel. In 1774 Dr Charles Burney and a Signor Giardini made an unsuccessful attempt to form in connection with the hospital a public music school, in imitation of the Pio Ospedale della Pietà in Venice, Italy. 

---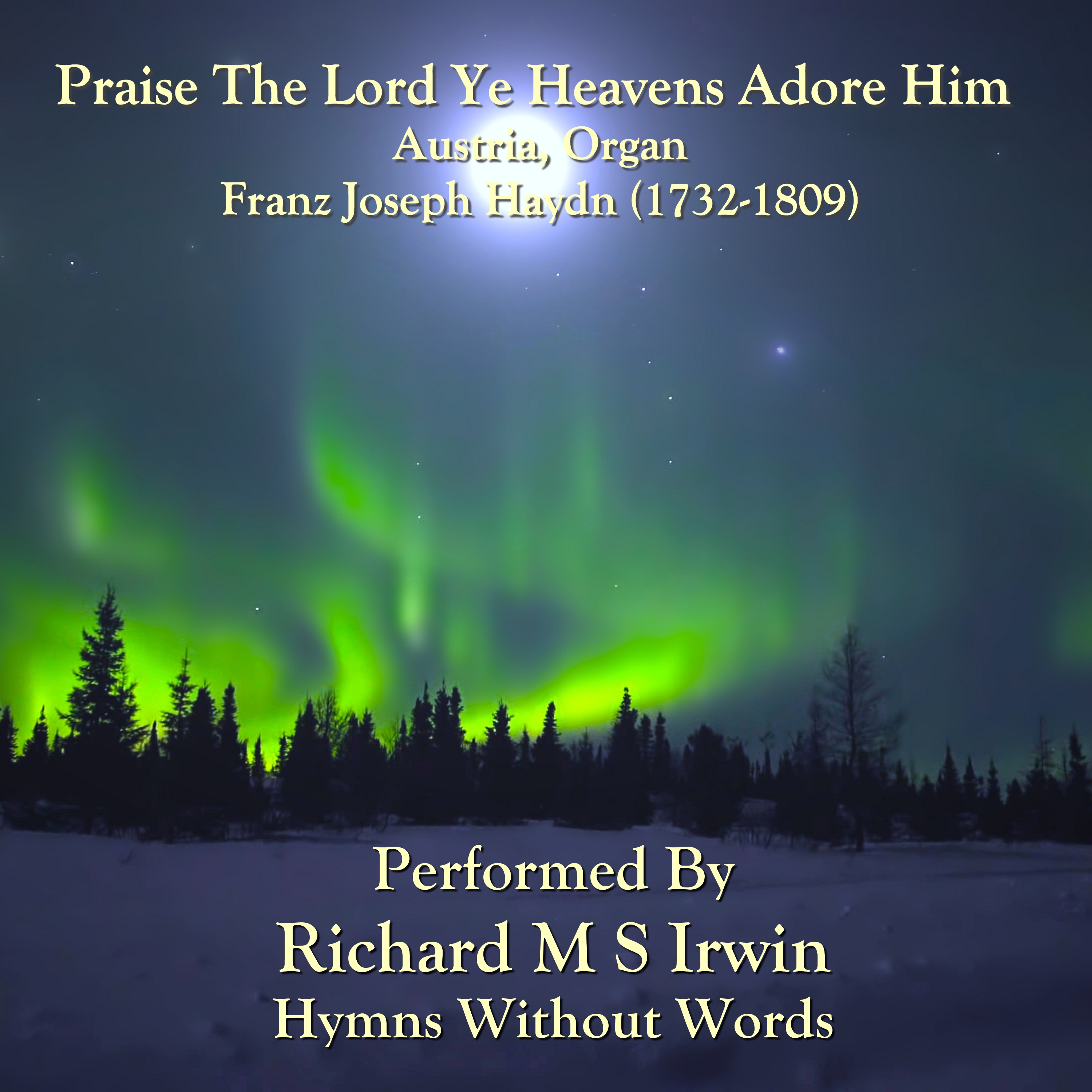 Praise The Lord Ye Heavens Adore Him : Lyrics Praise the Lord, ye heavens, adore Him! Praise Him, angels in
More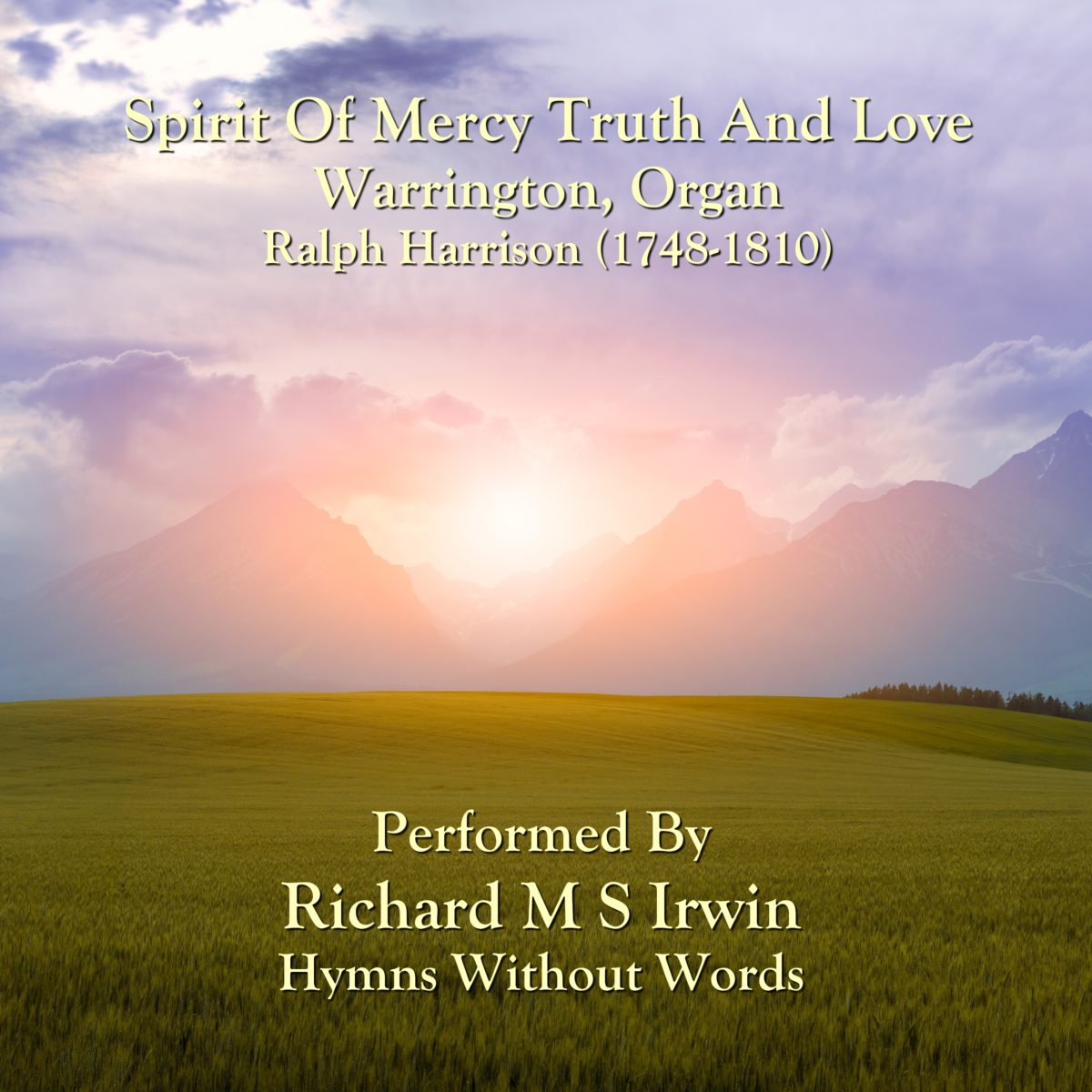 Spirit Of Mercy Truth And Love Lyrics Spirit of mercy, truth, and love, O shed thine influence from above, and
More