Turlough O'Carolan (1670 – 1738)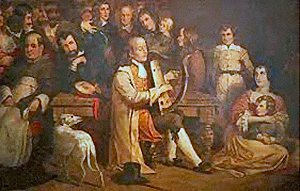 Turlough O'Carolan (1670 – 1738) or Toirdhealbhach Ó Cearbhalláin in Irish was a blind Irish harper, composer and singer famed for his gift of melodic composition. He was born near Nobber, in County Meath, Ireland, but aged 14 his family moved to Ballyfarnon, County Roscommon. Here his father was employed by the MacDermott Roe family of Alderford House. Mrs. MacDermott Roe gave O'Carolan an education, and encouraged his talent in poetry. He was blinded by smallpox, at the age of eighteen and became an apprentice harper. From the age of twenty-one he travelled Ireland on horseback composing songs and performing.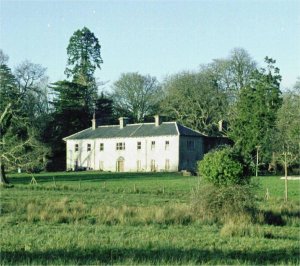 At the age of 50 O' Carolan married Mary Maguire and moved into a cottage near the town of Mohill in County Leitrim where they had seven children, six daughters and a son.
Mary died in 1733 and O'Carolan five years later, being buried in the McDermott Roe family crypt in Kilronan Burial Ground near Ballyfarnon, County Roscommon. There is an annual O'Carolan Harp Festival and Summer School in Keadue, County Roscommon, which commemorates his life and work.
Except for one song with an English text, all of his songs are in Irish and most were dedicated to and about specific individuals. His musical style is a mix of traditional Irish and classical elements. He typically composed the tune first—as he rode from place to place—then added words later. Many of the tunes attributed to Carolan are older traditional melodies that he improved or lengthened. He wrote many "planxties" (tributes) in honor of some person. It is said that weddings and funerals were often delayed until he could arrive to perform.
His music was first published in Neale's A Collection of the Most Celebrated Irish Tunes in Dublin, c.1726. At least 220 tunes surviving today are attributed to him, though most were not published or even written down in his lifetime; they survived in the repertories of fiddlers, pipers and harpers and were collected and published in the late 18th and 19th centuries. In 1958 was his entire repertoire published in one edition by Donal O'Sullivan.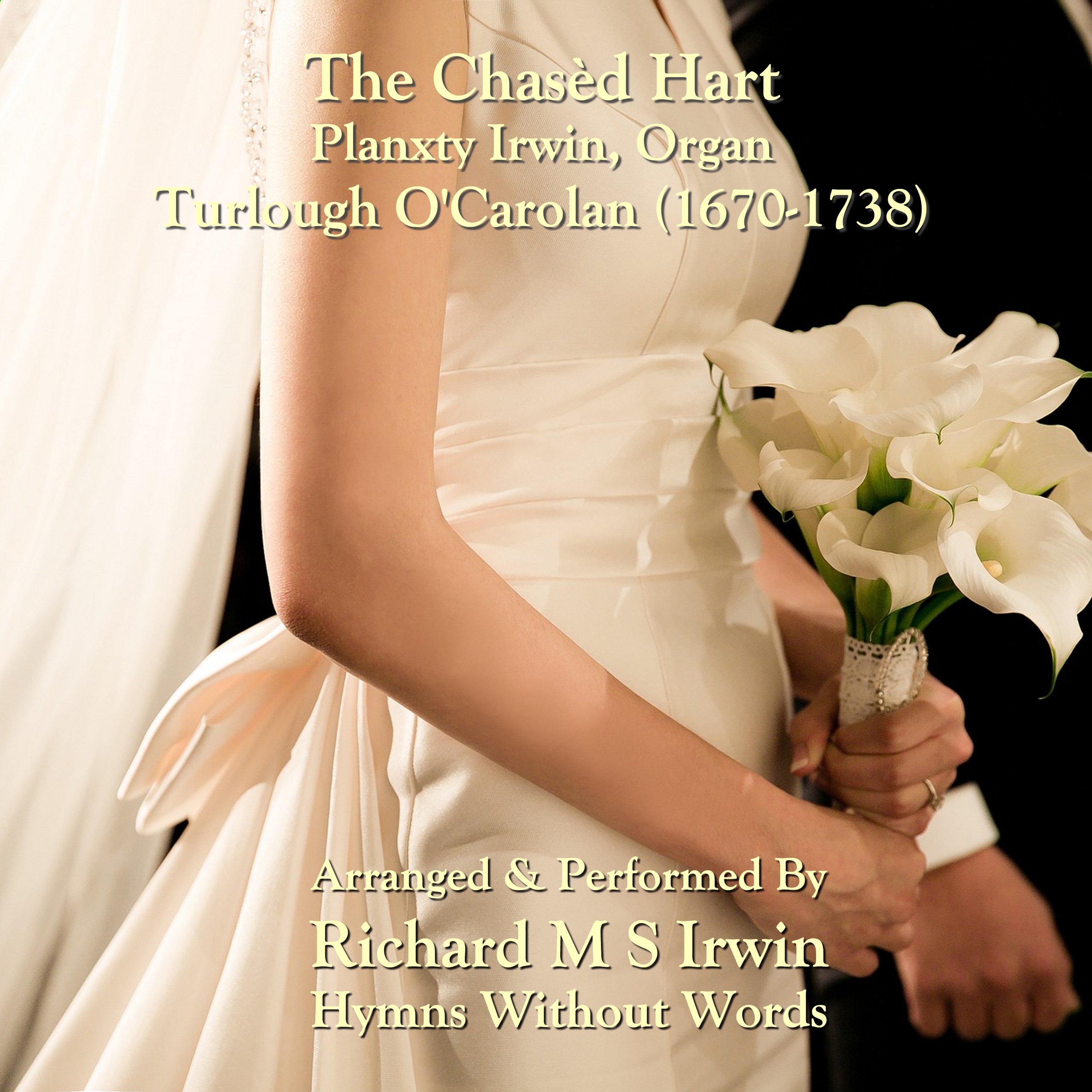 The Chasèd Hart : Lyrics 1. The chasèd hart so longs for water, So my soul does ache for you.
More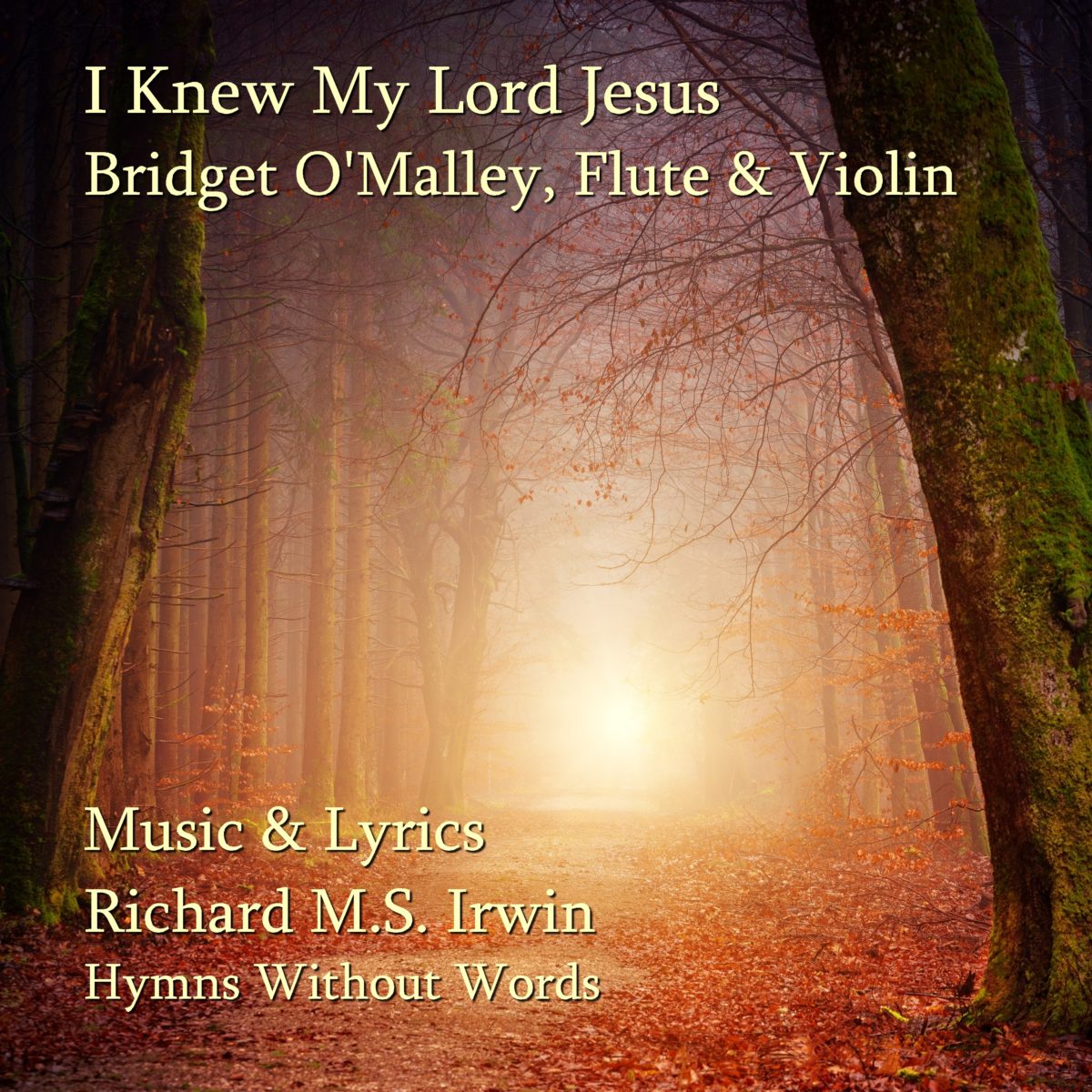 I Knew My Lord Jesus Lyrics A Hymn For St Andrew's Day, Dedicated to the Church of St Andrew, Ogbourne
More