Thomas Pestel (1585-1659)
Thomas Pestel (1585-1659) MA (Cantab) was an English clergyman, preacher and writer, educated at Queens' College, Cambridge, graduating in 1605.
Appointed vicar of Packington, in Leicestershire, in 1613, and later chaplain to Robert Devereux, third earl of Essex. A number of his sermons were published and established his reputation prior to being appointed a royal chaplain, preaching before the king.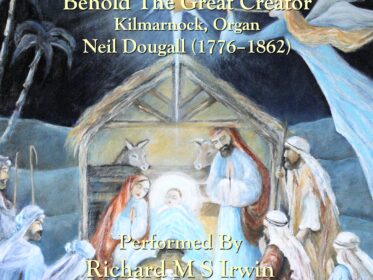 Behold The Great Creator : Lyrics 1. Behold the great Creator makes Himself a house of clay, A robe of
More