Thomas Helmore (1811 – 1890)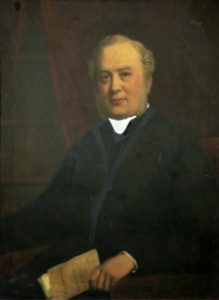 Thomas Helmore (1811 – 1890) was an English choirmaster, writer and editor of hymns and carols. He was born in Kidderminster, the son of a congregationalist minister and was educated in Stratford-upon-Avon in the choir and initially at the school his father founded there.  He was ordained into the Church of England and graduated from Magdalen Hall, Oxford, in 1840 whereupon he was appointed to the curacy at St Michael on Greenhill, Lichfield, and became priest-vicar at Lichfield Cathedral.
Two years later, he was appointed as precentor and vice-principal at St Mark's College, Chelsea. Here he trained the students to sing  unaccompanied choral services in the college chapel singing works by the likes of Gibbons, Byrd, Palestrina and Vittoria. in 1846, this work leading to his additional appointment in 1846 as master of the choristers in the Chapel Royal, St James's, where his pupils included Arthur Sullivan. He also had a great influence on the development of plainsong within the Anglican communion.
John Mason Neale  and Helmore worked together with the 16th Century songbook Piae Cantiones to publish a number of Carols and hymns, with Neale translating many from the Latin.
O Come O Come Emmanuel (Veni Emmanuel, Organ, 5 Verses) – Free Dowload

From the album Christmas Joy – Beloved Carols For Church and Singers, also available on CD. O Come O Come Emmanuel : Recording https://soundcloud.com/richardirwinmusic/o-come-o-come-emmanuel Tune: Veni Emmanuel, by an anonymous composer originally adapted by Thomas Helmore (1811-1890), this version arranged by Richard Mark Stephen Irwin. Melody Public Domain. Meter: LM and Refrain. Performance ℗ 2021 Richard Irwin Music®. ISRC UKTU21900412. ...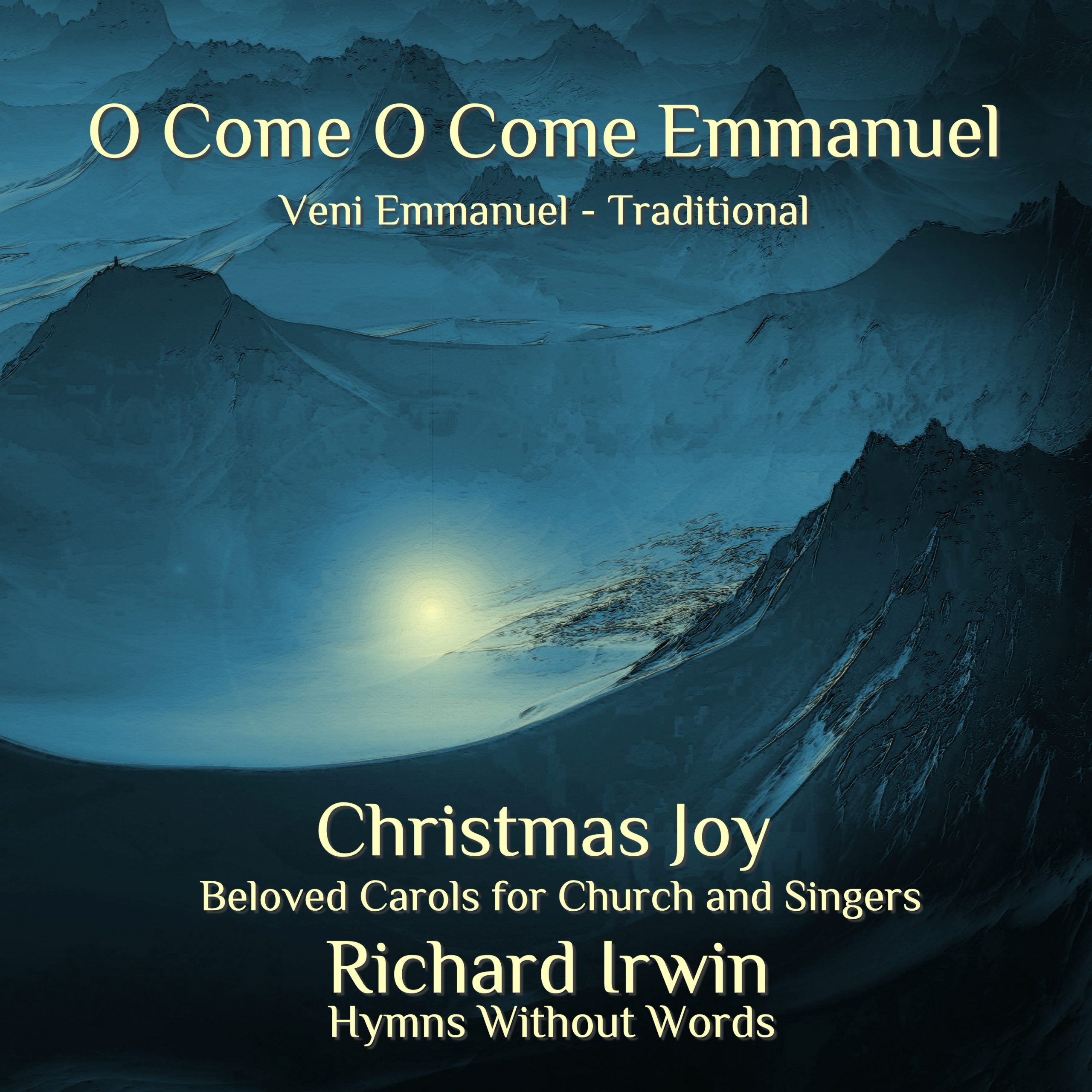 From the album Christmas Joy – Beloved Carols For Church and Singers, also available on CD. O Come O Come
More