Thomas Benson Pollock (1836 – 1896)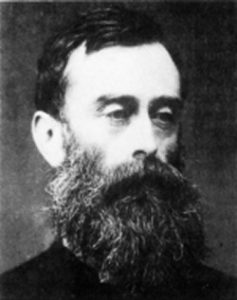 Thomas Benson Pollock (1836 – 1896) was a British writer and Anglican priest born at Strathallan, on the Isle of Man and educated at Trinity College Dublin. He served as a curate in Leek, Staffordshire, and Stamford Hill, Middlesex.
In 1865 together with his brother, Rev. James S Pollock, they worked at St Alban's Mission in Birmingham. The Pollocks were followers of the influential Oxford Movement of the Church of England, bringing the Gospel to poor areas of large cities, which were often in areas where there were few schools, no churches, little sanitation and much disease. Their initial ministry met much opposition, but they built up a thriving church and parochial life at some cost to the health of both men.
Faithful Shepherd Feed Me (Pastor Pastorum, Organ, 5 Verses)

Faithful Shepherd Feed Me : Recording https://soundcloud.com/richardirwinmusic/faithful-shepherd-feed-me-pastor-pastorum-5-verses-organ Tune: Pastor Pastorum, composed by Friedrich Silcher (1789 – 1860). Public Domain. Performance ℗ 2020 Richard Irwin Music®. All rights reserved. ISRC: UKTU21900228 Faithful Shepherd Feed Me : Free MP3 Download Please Right-Click and Save Link if needed The music used in this recording belongs in the Public Domain, but the Performance rights belong ...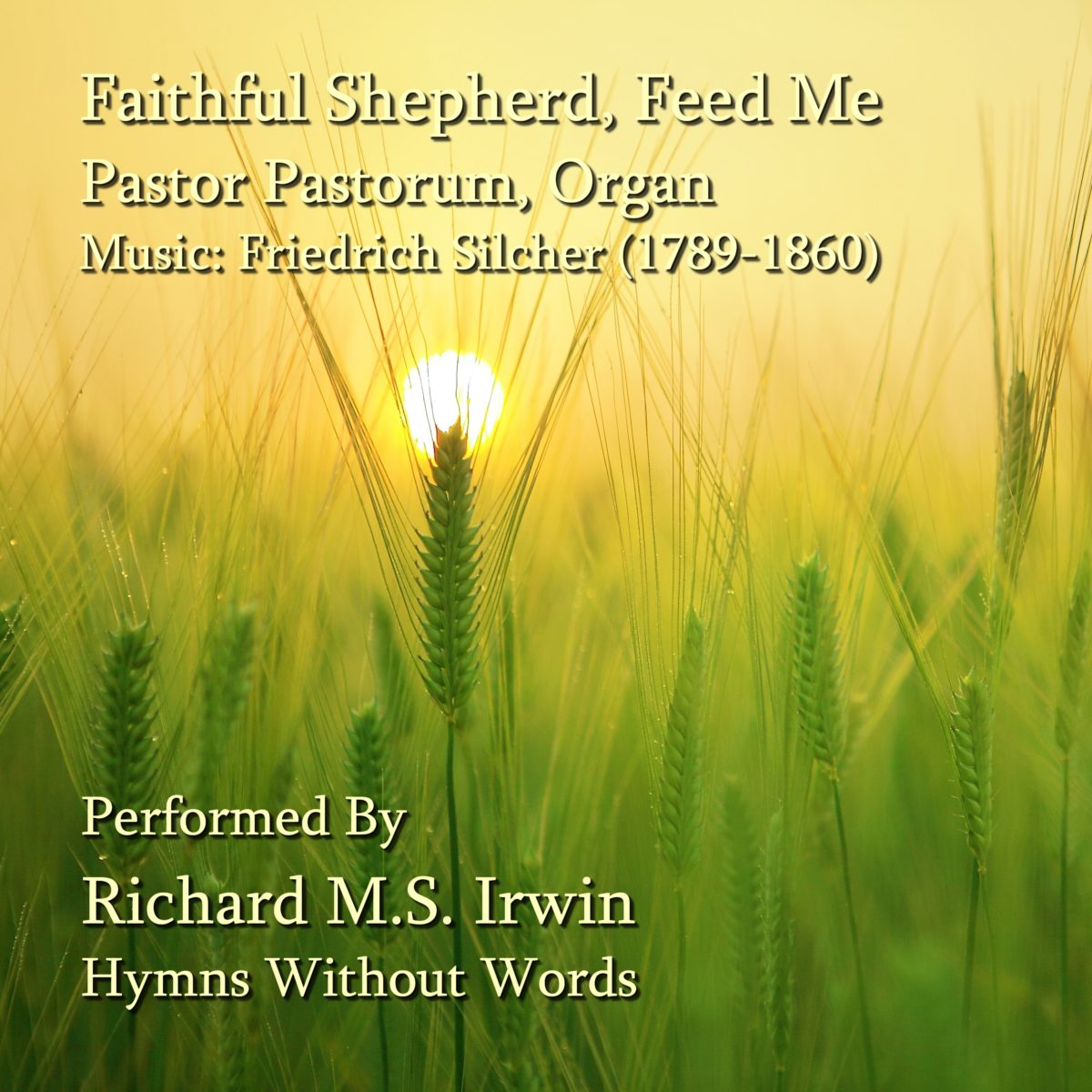 Faithful Shepherd Feed Me : Recording Tune: Pastor Pastorum, composed by Friedrich Silcher (1789 – 1860). Public Domain. Performance ℗
More