Stopford Augustus Brooke (1832-1916)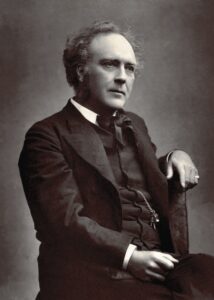 Stopford Augustus Brooke (1832-1916) M.A. was an Irish poet, clergyman and scholar. He was born in Letterkenny, Donegal, and educated at Trinity College, Dublin where he won the Downes Prize and the Vice-Chancellor's prize for English verse.
Brooke married Emma Wentworth-Beaumont (1830-1874) in 1858 and together they had six daughters two sons.
Brooke studied Holy Orders in the Anglican tradition and was Curate of St. Matthew's, Marylebone, 1857-59, of Kensington, 1860-63 when he was appointed Chaplain to the British Embassy in Berlin, 1863-65. Retuning to England he became Minister of St. James's Chapel, York Street, London, 1866-75 and of Bedford Chapel, 1876. He was also appointed Chaplain in Ordinary to Queen Victoria in 1872.
In 1881 Brooke formally left the Church of England and officiated as an independent preacher for some years at Bedford chapel, Bloomsbury, London.
His publications include:
Life and Letters of the late F. W. Robertson, 1865.
Theology in the English Poets, 1874.
Primer of English Literatur,e 1876.
Christian Hymns, 1881
Dove cottage, Wordsworth's home from 1800-1808, 1890.
Tennyson, his Art and Relation to Modern Life, 1894.
A Treasury of Irish Poetry in the English Tongue, 1900.
The Poetry of Robert Browning, 1902.
On Ten Plays of Shakespeare, 1905.
The Life Superlative 1906.
---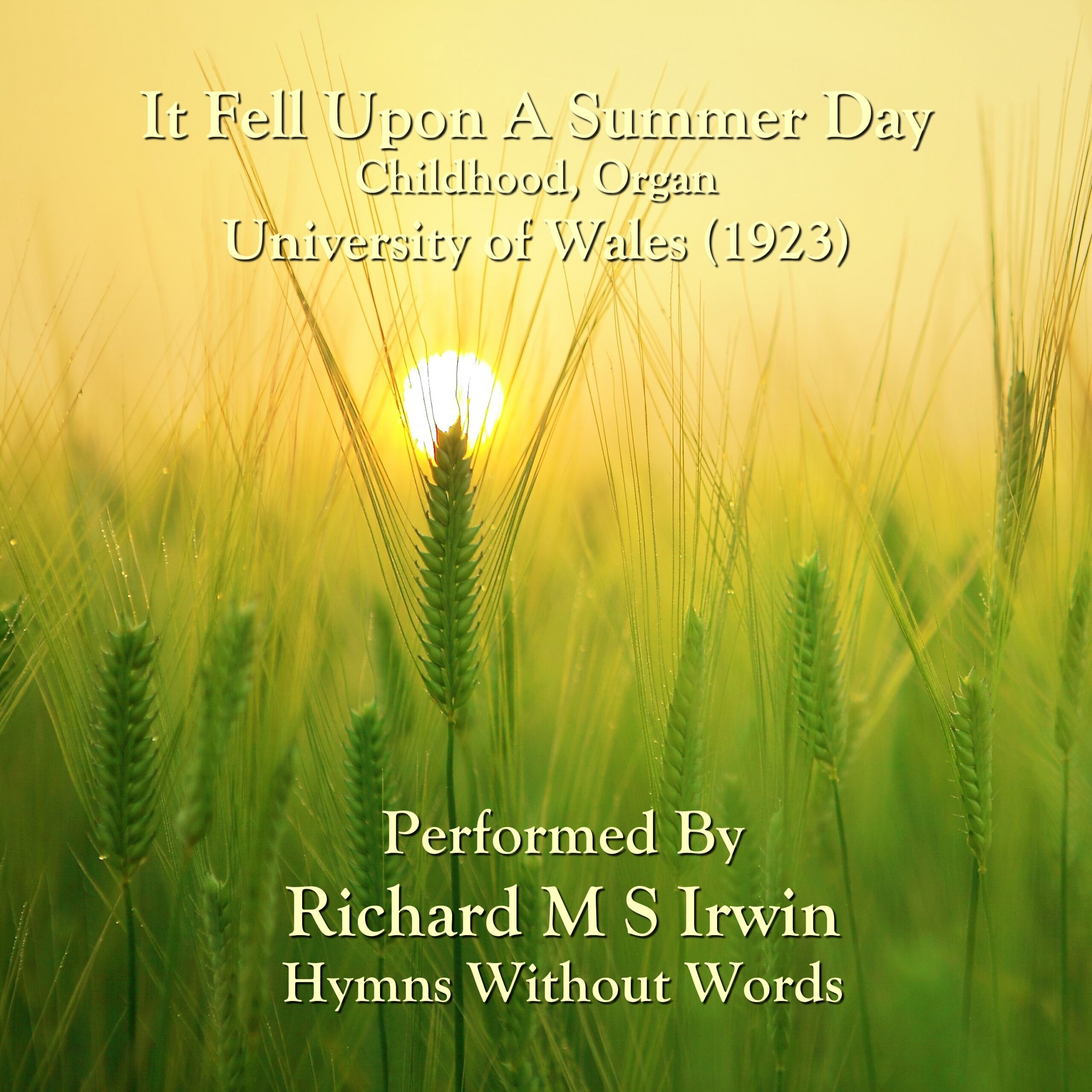 It Fell Upon A Summer Day : Recording Tune: Childhood, traditional Welsh first published by University of Wales (1923). Public
More