Stephen G Brown (b. 1965)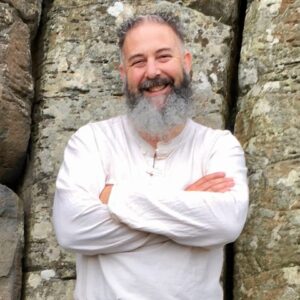 Stephen G Brown (b. 1965) is a Composer and songwriter who has created hundreds of tunes and lyrics for both sacred and secular settings.
Adept in writing and arranging  hymns, choir, folk, and pop styles, Stephen's works have been celebrated in settings from churches to pubs. He has collaborated with many other artists, putting music to their lyrics and creating arrangements from their melodies. He has lead church worship for over 10 years. He has performed in live and studio sessions as a singer and instrumentalist on instruments as diverse as piano and guitar, saxophone and didgeridoo.
---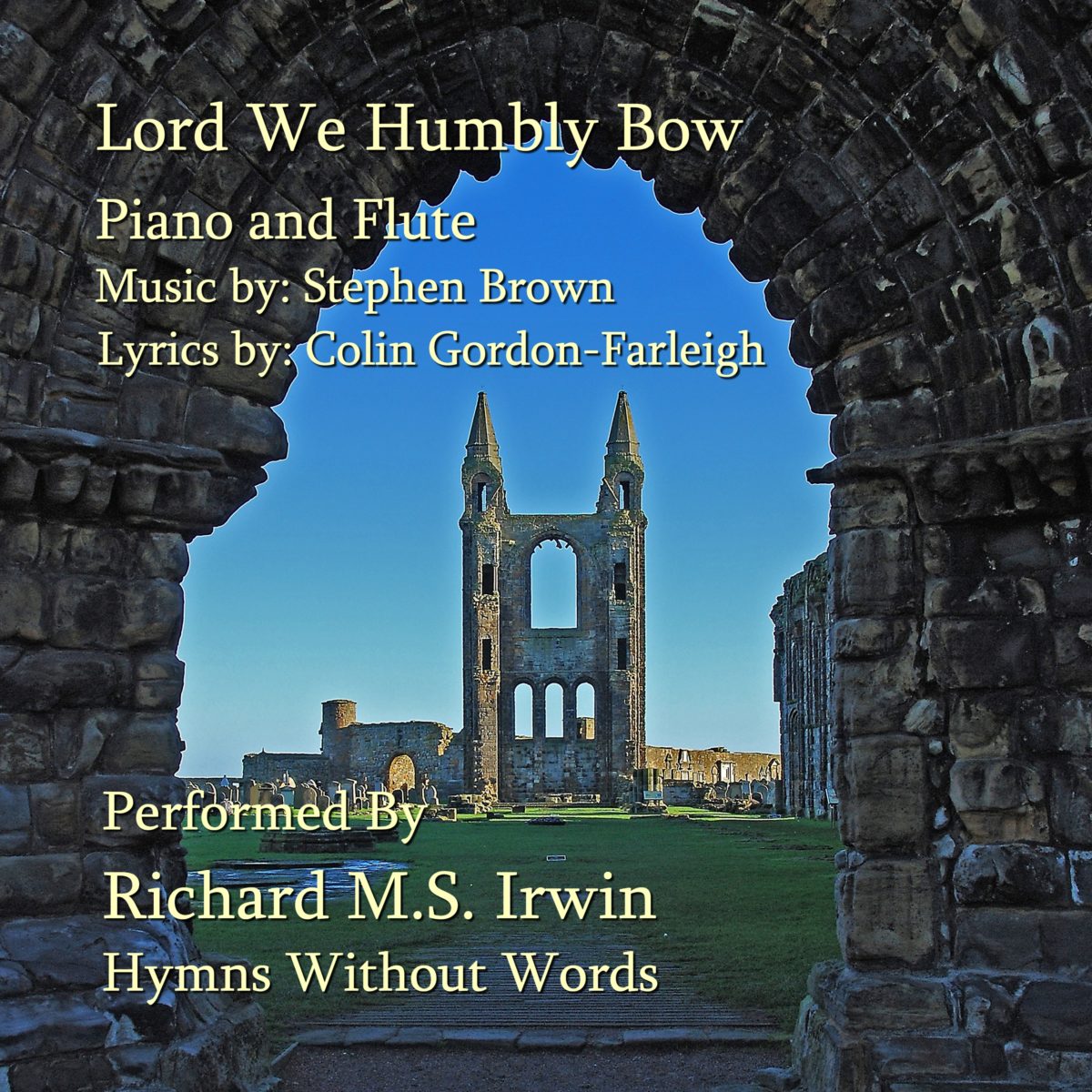 Lord We Humbly Bow : Lyrics Lord, we humbly bow in awe of You, And we kneel in joy before
More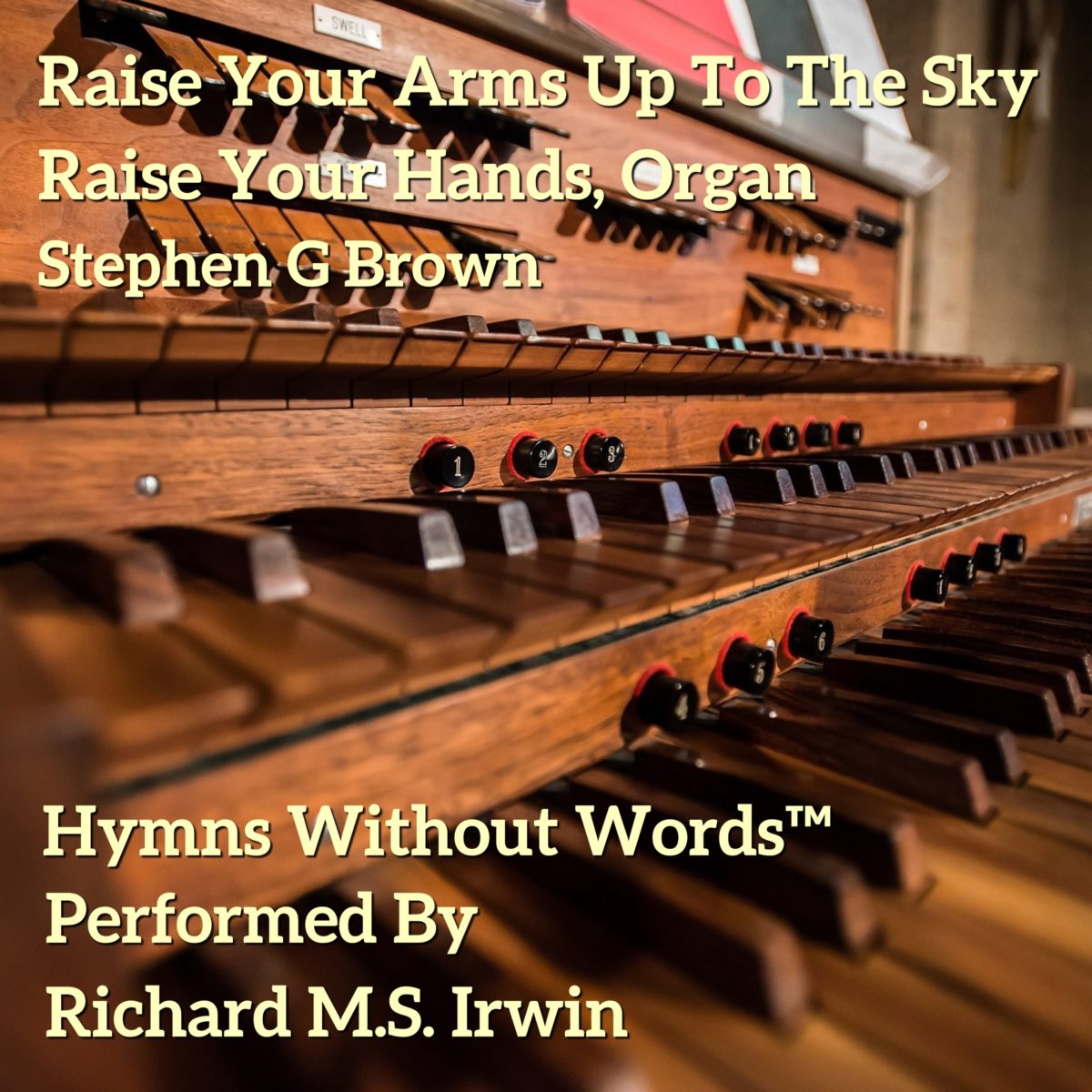 Raise Your Arms Up To The Sky : Lyrics Please note the second verse refrain is followed by a Coda.
More