Steffi Geiser Rubin
Steffi Geiser Rubin is an American songwriter and dramatist and a founding member of Jews For Jesus, born in the Bronx area of New York City.
You Shall Go Out With Joy (Trees of the Field, Piano & Clarinet, 3 Times)

You Shall Go Out With Joy Lyrics We regret that because You Shall Go Out With Joy is still in copyright we are unable to publish the lyrics. Lyrics by Stuart Dauermann (b. 1944) & Steffi Geiser Rubin. Copyright 1975 Lillenas Publishing Company (admin. by Music Services) All Rights Reserved. International Copyright Secured. Used by Permission. SESAC. You Shall Go ...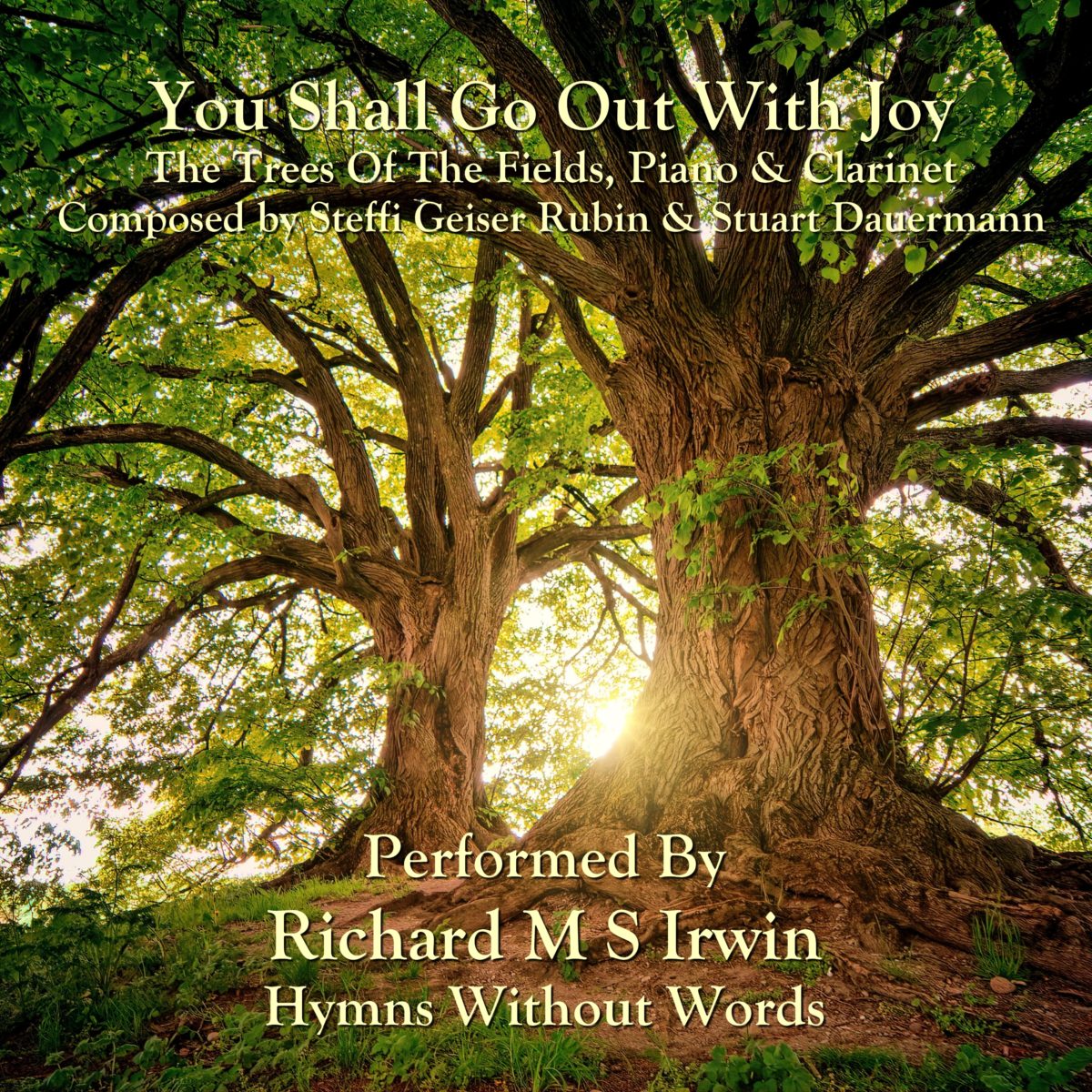 You Shall Go Out With Joy Lyrics We regret that because You Shall Go Out With Joy is still in
More