St Theodulf of Orléans (750 – 821)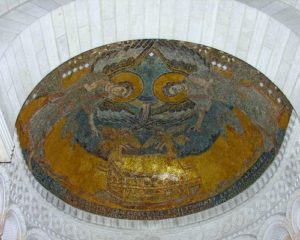 St Theodulf of Orléans (750 – 821) was a Frankish writer,  poet and priest, believed to be born in Saragossa, Spain, of Visigoth descent. He became and the Bishop of Orléans (c. 798 to 818) during the reigns of Charlemagne and Louis the Pious and was an important member of the Carolingian Renaissance leading a number reforms to the Church.
He was the author of the Libri Carolini, which gives an interesting  insight into attitudes to representational art in the early Middle Ages about. His private oratory at his villa in Germigny-des-Prés still survives , with a mosaic dated from around 806.
Theodulf's influence ensured that both the Book of Baruch and the Letter of Jeremiah became part of the Western Bible canon.
All Glory Laud And Honour (Saint Theodulph, Organ, 5 Verses)

All Glory Laud And Honour Lyrics All glory, laud, and honour, To thee, Redeemer, King, To whom the lips of children Made sweet hosannas ring. 1. Thou art the King of Israel, Thou David's royal Son, Who in the Lord's name comest, The King and Blessed One. Refrain 2. The company of angels Are praising thee on high, And we with all creation In chorus make reply. Refrain 3. The ...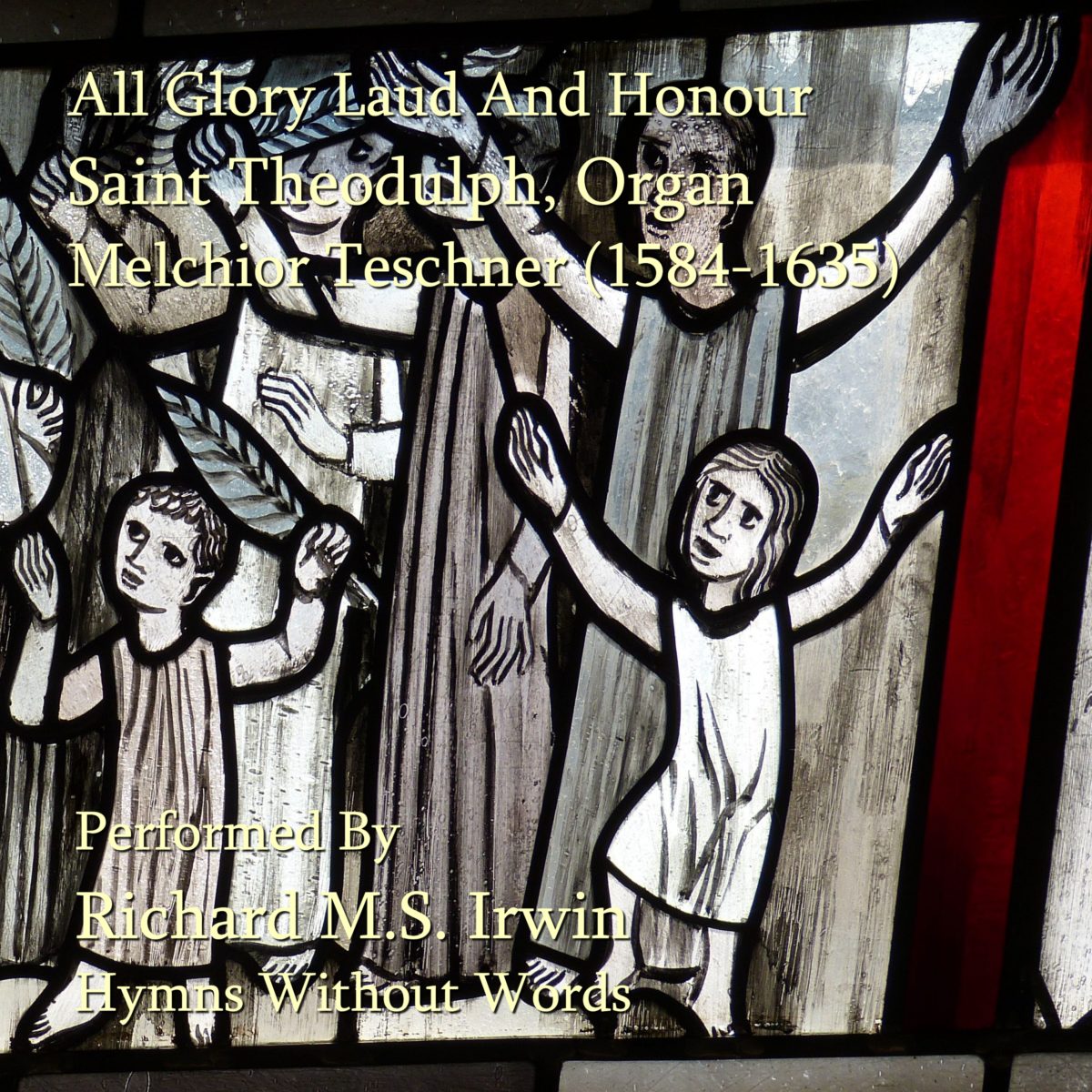 All Glory Laud And Honour Lyrics All glory, laud, and honour, To thee, Redeemer, King, To whom the lips of
More