Sebastian Temple (1928 – 1997)
Sebastian Temple (1928 – 1997) grew up in South Africa. His early years were spent in the countryside. His mother died when he was 3 and his father turned him over to his grandparents to raise and later he moved to London, where he worked for the BBC on news broadcasts relating to South Africa. He adopted the Franciscan lifestyle and became a Secular Franciscan. Temple spent much of his time composing music for worship, much of which later was recorded into six separate collections.
He is best remembered for "The Prayer of St. Francis," which was played at the funeral of Princess Diana.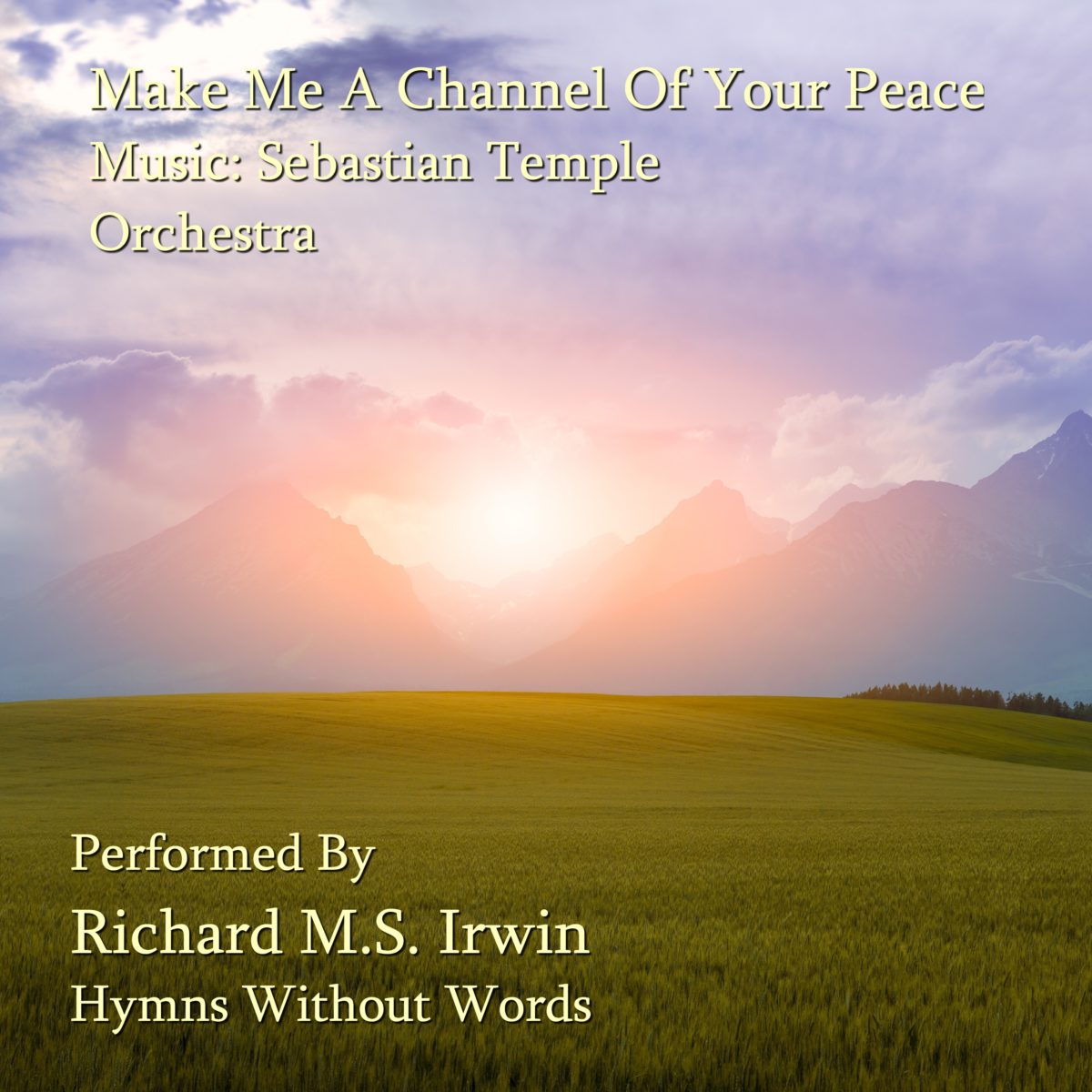 Make Me A Channel Of Your Peace : Recording Tune: composed by Sebastian Temple (1928 – 1997) and arranged by
More