Sarah Betts Rhodes (1824-1904)
Sarah Betts Rhodes (neé Bradshaw) was an English congregationalist born in Sheffield, Yorkshire. She married Jehoida Alsop Rhodes, who was a master silversmith and silver merchant.
With her husband's encouragement, she became a writer and sculptor and, after his death, was appointed headmistress of Worksop High School for Girls. 'God, Who Made The Earth' is the only hymn she is remembered for and was first printed in the Methodist Sunday School Hymn Book (1879).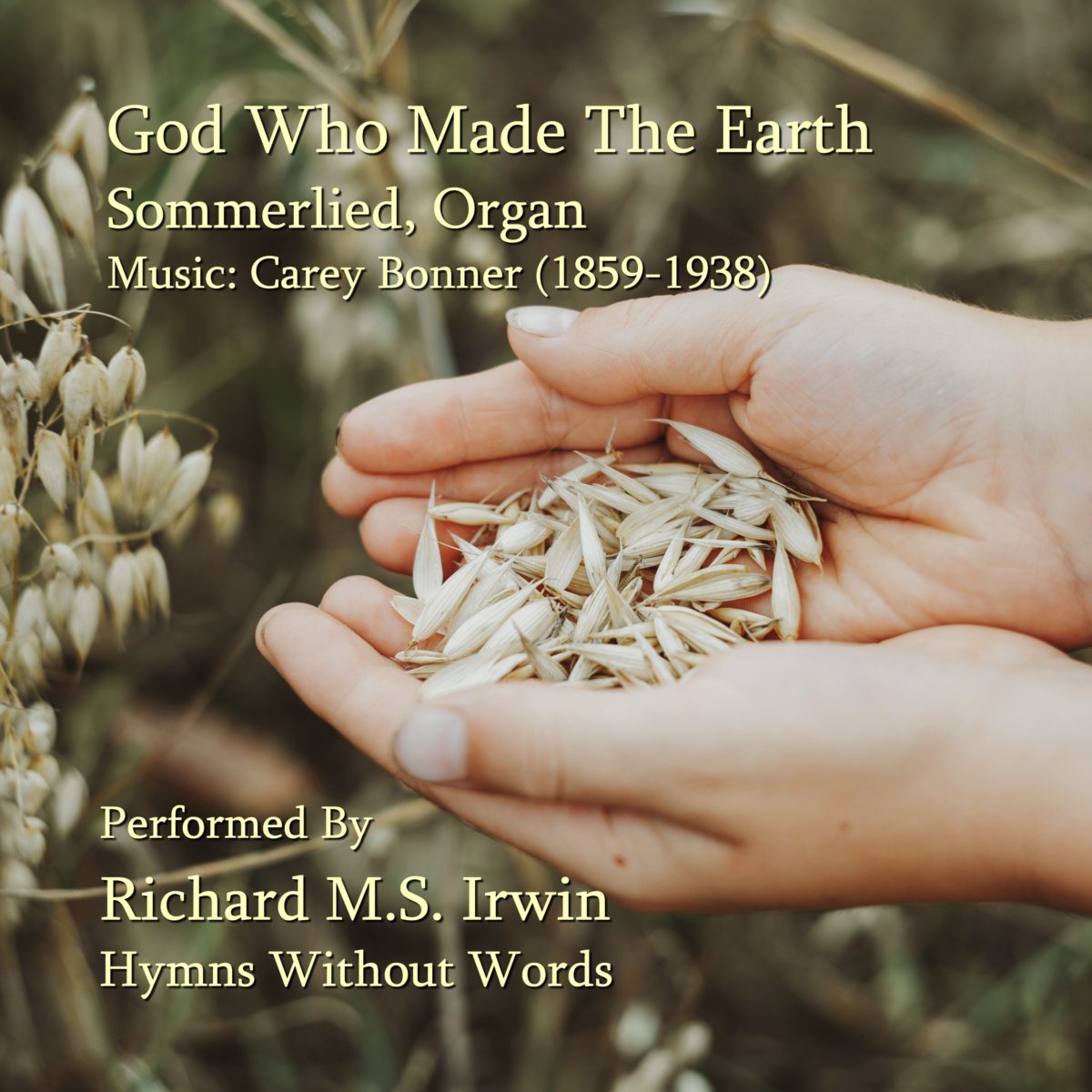 God Who Made The Earth Lyrics This recording has been made to accompany singers in Church Services. 1 God who
More