Samuel John Stone (1839-1900)
Samuel John Stone (1839-1900) was was an English poet, hymnodist, and an ordained minister in the Church of England. He is chiefly remembered for his hymn The Church's one foundation. The son of a clergyman, William Stone, he was born born at his father's rectory in the parish of Whitmore, Staffordshire.
Following his schooling at Charterhouse he went up to Pembroke College, Oxford, gaining a BA in 1862 and being awarded an MA in 1872. He served a curacy in Windsor, Berkshire from 1862, then at St. Paul's, Haggerston from 1870, where, in 1874 he became the minister.
---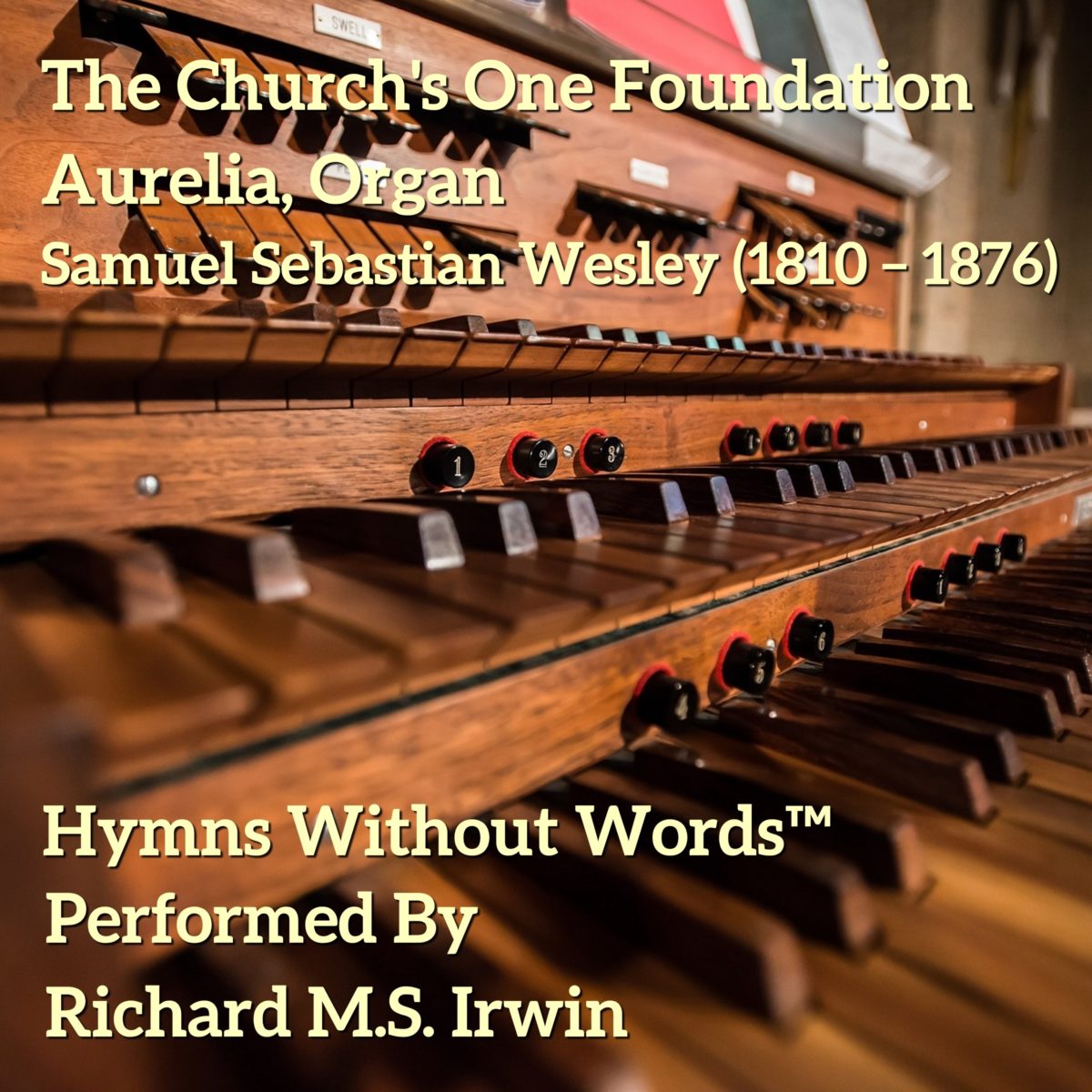 The Church's One Foundation : Recording Tune: Aurelia composed by Samuel Sebastian Wesley (1810 – 1876). Public Domain. Performance  ℗
More