Rufus Henry Cornelius (1872-1933)
Rufus Henry Cornelius (1872-1933) was an American singer, composer and teacher, born in Blount County, Alabama. He was educated in the public schools of Oneonta and began teaching there from an early age and at one time was associate Principle of the Oneonta High School.
While teaching in the high school that he became interested in church music and began to study with some of the best teachers of the time. The Showalter-Patton Co. published his first compositions.
Around the start of the 20th Century he moved to Midlothian, Ellis County, Texas where he established his own publishing house specialising in gospel song books  He possessed a beautiful tenor voice and taught singing at the Cornelius Normal Musical Institute.
In 1914 he entered the Southwestern Baptist Seminary as head of the music department.
He married Maycon Temperance Burleson, also a fine singer and musician who wrote many songs.
---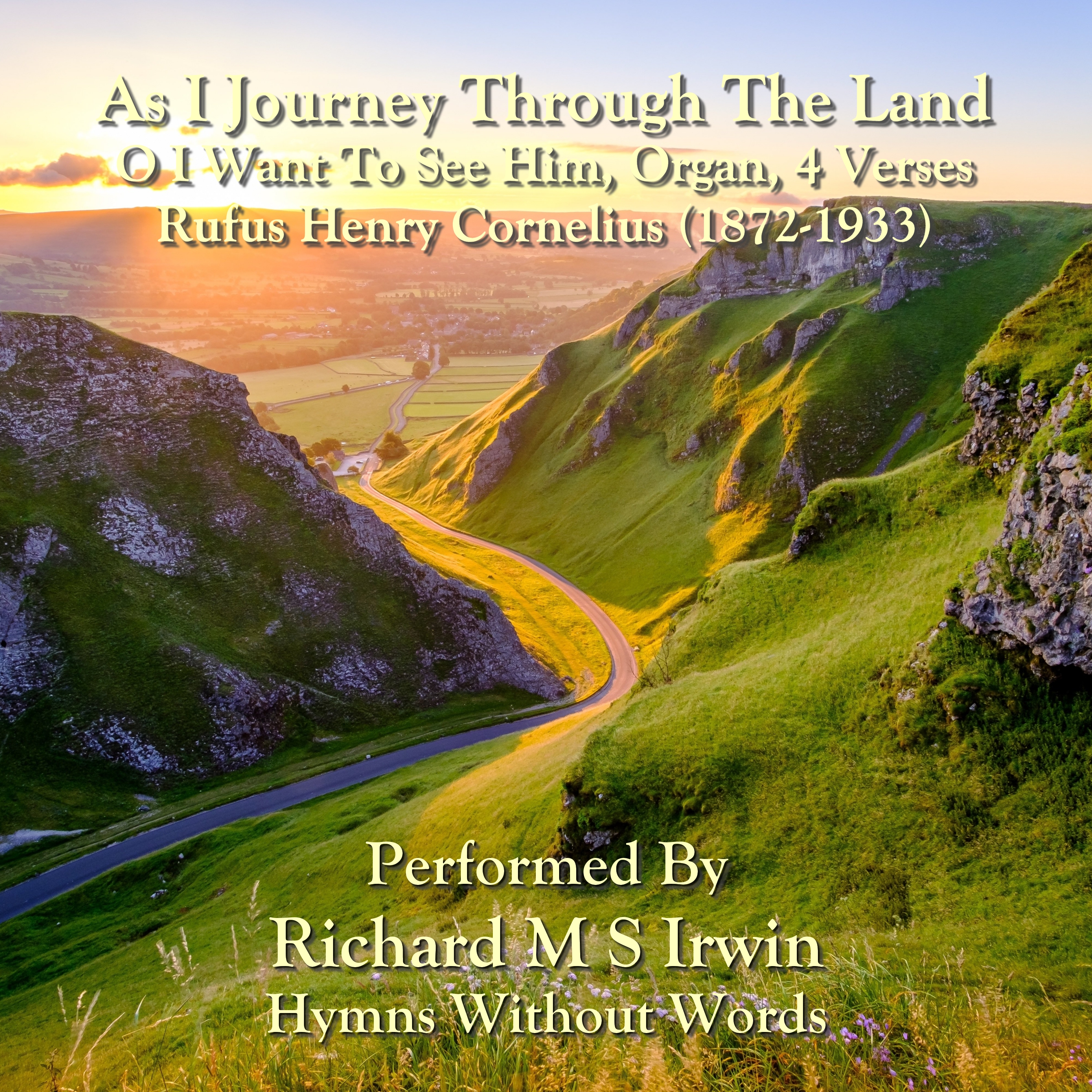 As I Journey Through The Land : Recording Tune: O I Want To See Him, composer and lyricist: Rufus Henry
More