Richard Baxter (1615-1691)
Richard Baxter (1615-1691) was an English Puritan church leader, poet, hymnodist, theologian, and controversialist.
He became one of the most influential leaders of the Nonconformists, spending time in prison. His views on justification and sanctification are somewhat controversial and unconventional within the Calvinist tradition because his teachings seem, to some, to undermine salvation by faith, in that he emphasizes the necessity of repentance and faithfulness.
Hymns Associated with Richard Baxter (1615-1691)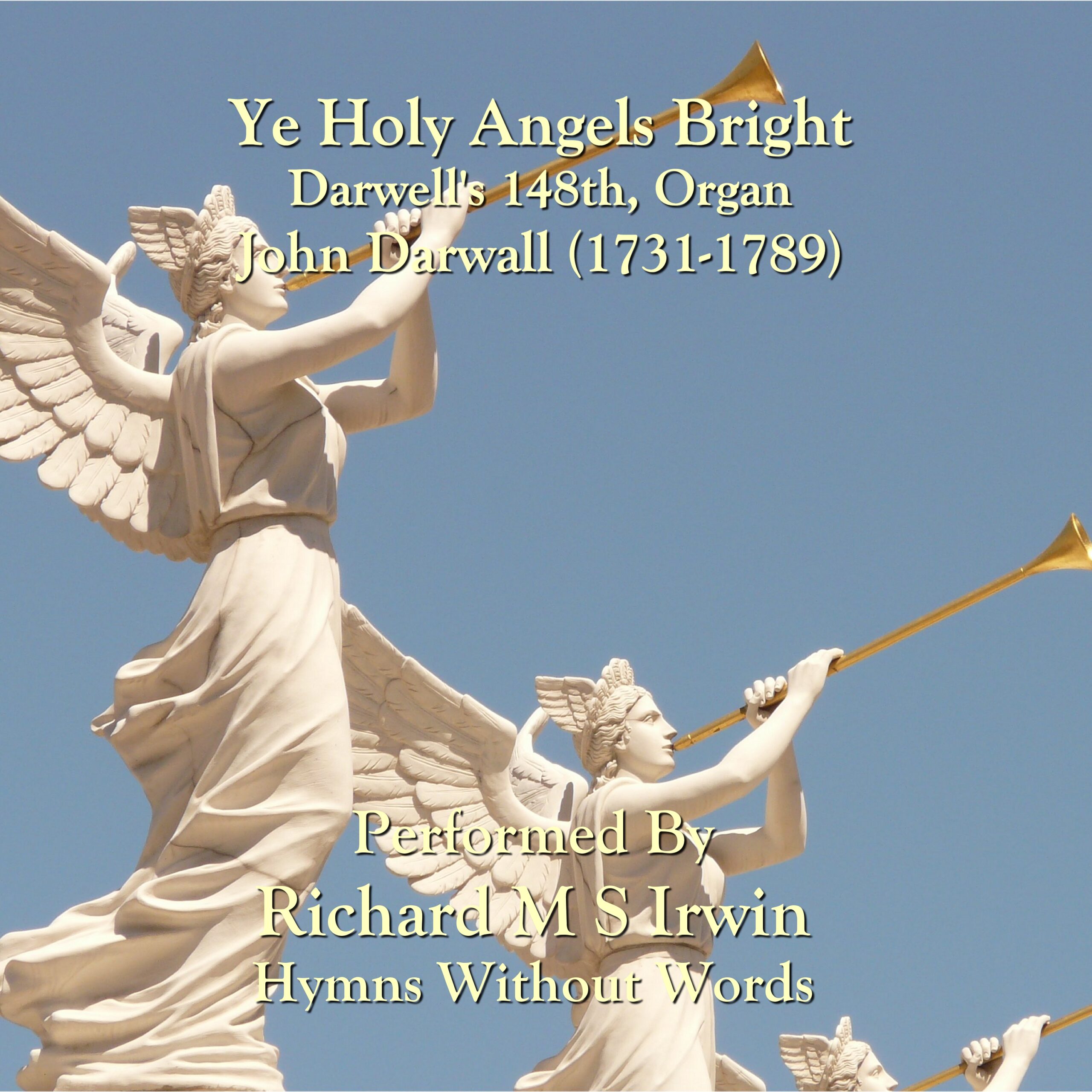 Ye Holy Angels Bright : Recording Tune: Darwall's 149th, composed by John Darwall (1731-1789) and harmonised by William Henry Monk
More