Neil Dougall (1776-1862)
Neil Dougall (1776-1862) was a Scottish poet and composer, born in Greenock. Educated until the age of fifteen, Dougall was then apprenticed as a sailor and served during the 1793 war with the French. He was accidentally injured during a victory salute to Lord Howe in 1794, losing half of his right arm and his eyesight.  As he recovered from his injuries, he developed a fine musical talent and became a popular singing teacher as well as a tavern-keeper. He married in 1806 and had four sons and six daughters.
Dougall is the composer of about a hundred psalm and hymn tunes.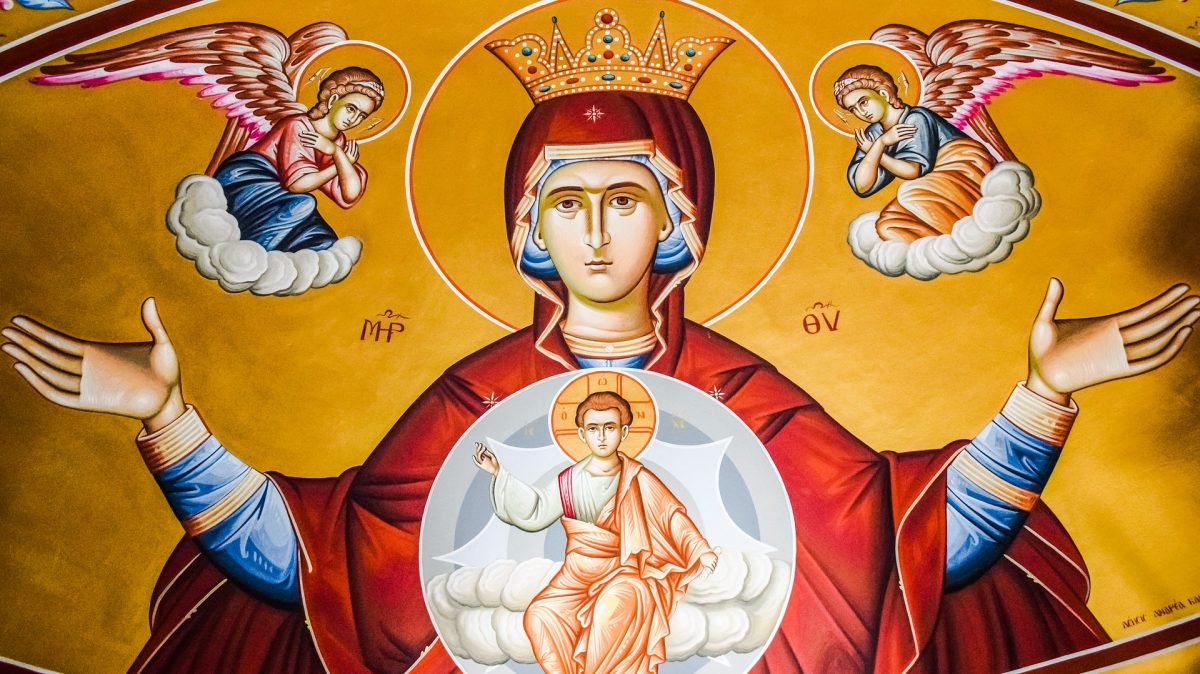 Alternative settings of For Mary Mother Of Our Lord For Mary Mother Of Our Lord : Recording Tune: Kilmarnock, a
More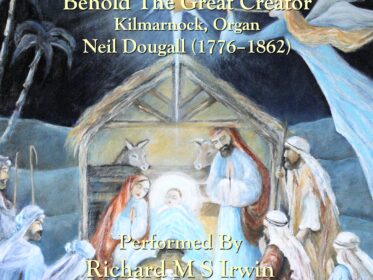 Behold The Great Creator : Lyrics 1. Behold the great Creator makes Himself a house of clay, A robe of
More