Nahum Tate (1652-1715)
Nahum Tate (1652-1715) was an Irish poet, hymnist, and lyricist, who became England's poet laureate in 1692. Born in Dublin, the son of Faithful Teate, an Irish clergyman, who had written a quaint poem on the Trinity entitled Ter Tria.
He graduated from Trinity College, Dublin with a BA in 1672, and by 1676 he had moved to London and was writing for a living. He was well-known for his adaptation of other people's plays – including adding a happy ending to Shakespeare's King Lear. His poems were sharply criticized by Alexander Pope.
Hymns Associated With Nahum Tate (1652-1715)
---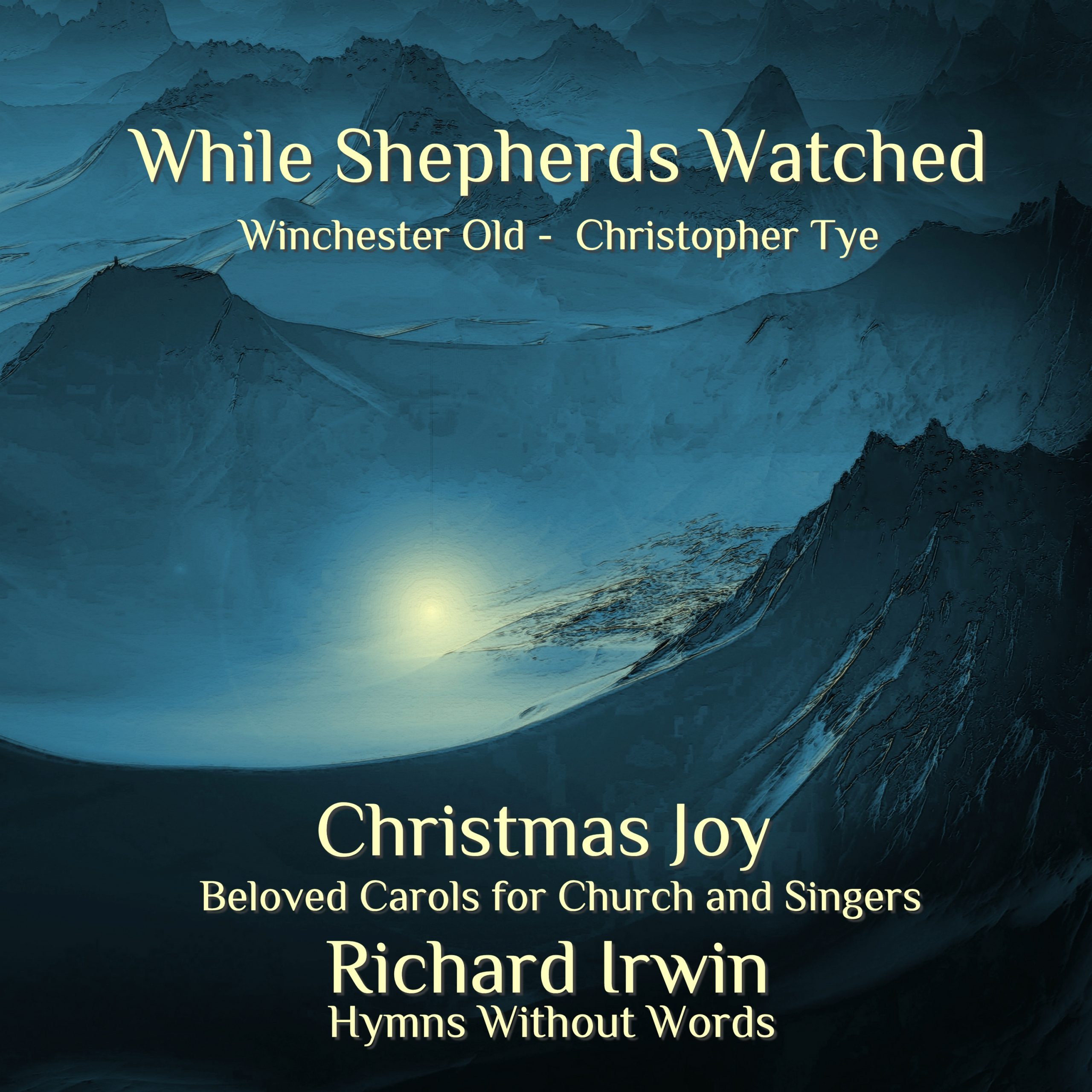 While Shepherds Watched : Lyrics 1. While shepherds watched their flocks by night, all seated on the ground; the angel
More