Martin Luther (1483-1546)
Martin Luther (1483-1546) was a key figure in the Protestant Reformation of the 15/16th Centuries whose influence remain strongly relevant today. He was born at Eisleben, German and was educated at the University of Erfurt, receiving an MA 1503. Two years later he became an Augustinian monk and was ordained in 1507. As well as being a leading reformer, Luther translated the Bible into German between 1521 and 1534.
Luther had a huge influence on German hymnody, introducing a simpler kind of music which the congregation could sing. His output included a number of "Lutheran" Chorales, many of which were adapted by the likes of Johan Sebastian Bach in both choral and instrumental versions.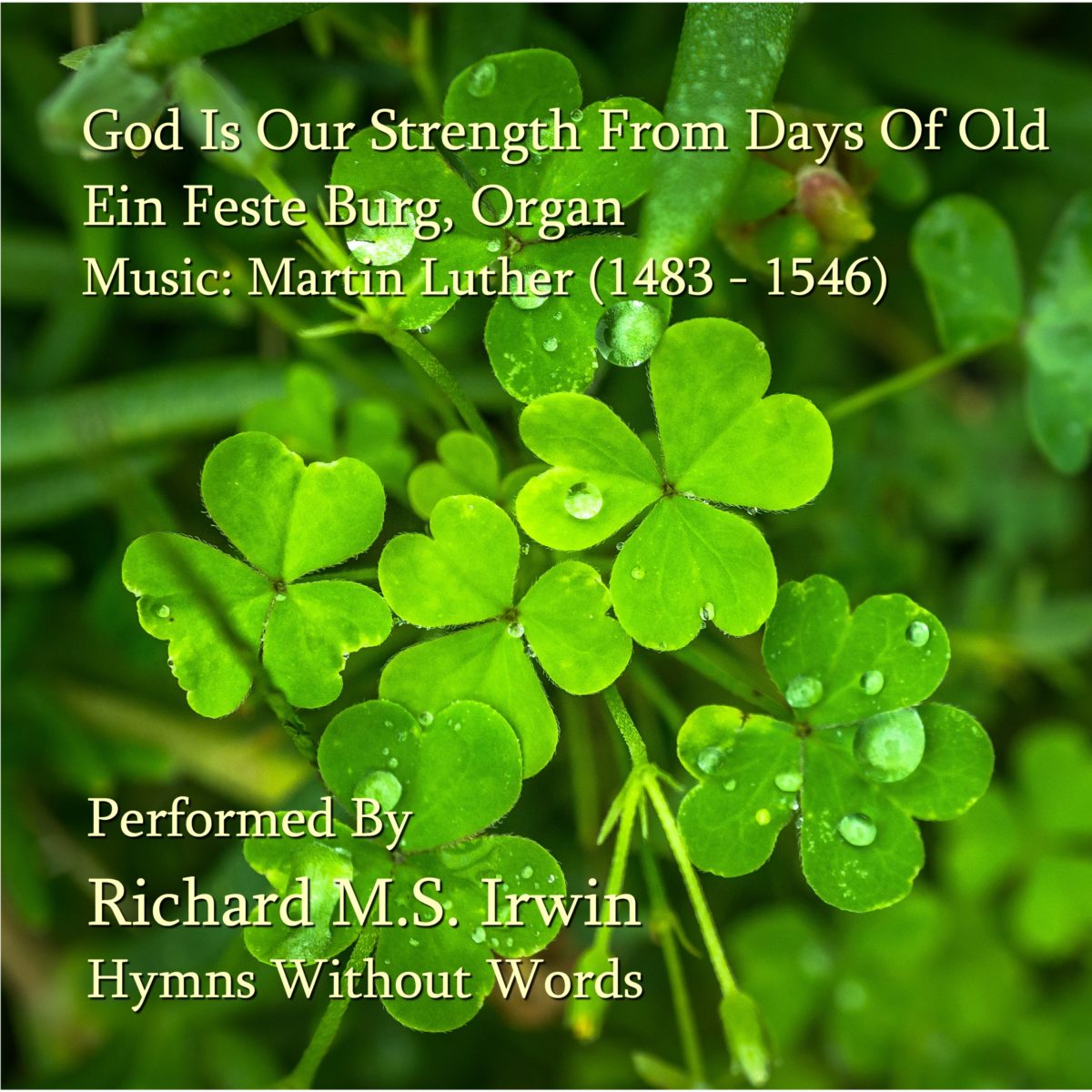 God Is Our Strength From Days Of Old : Recording Tune: Ein Feste Burg composed by Martin Luther (1483-1546). Public
More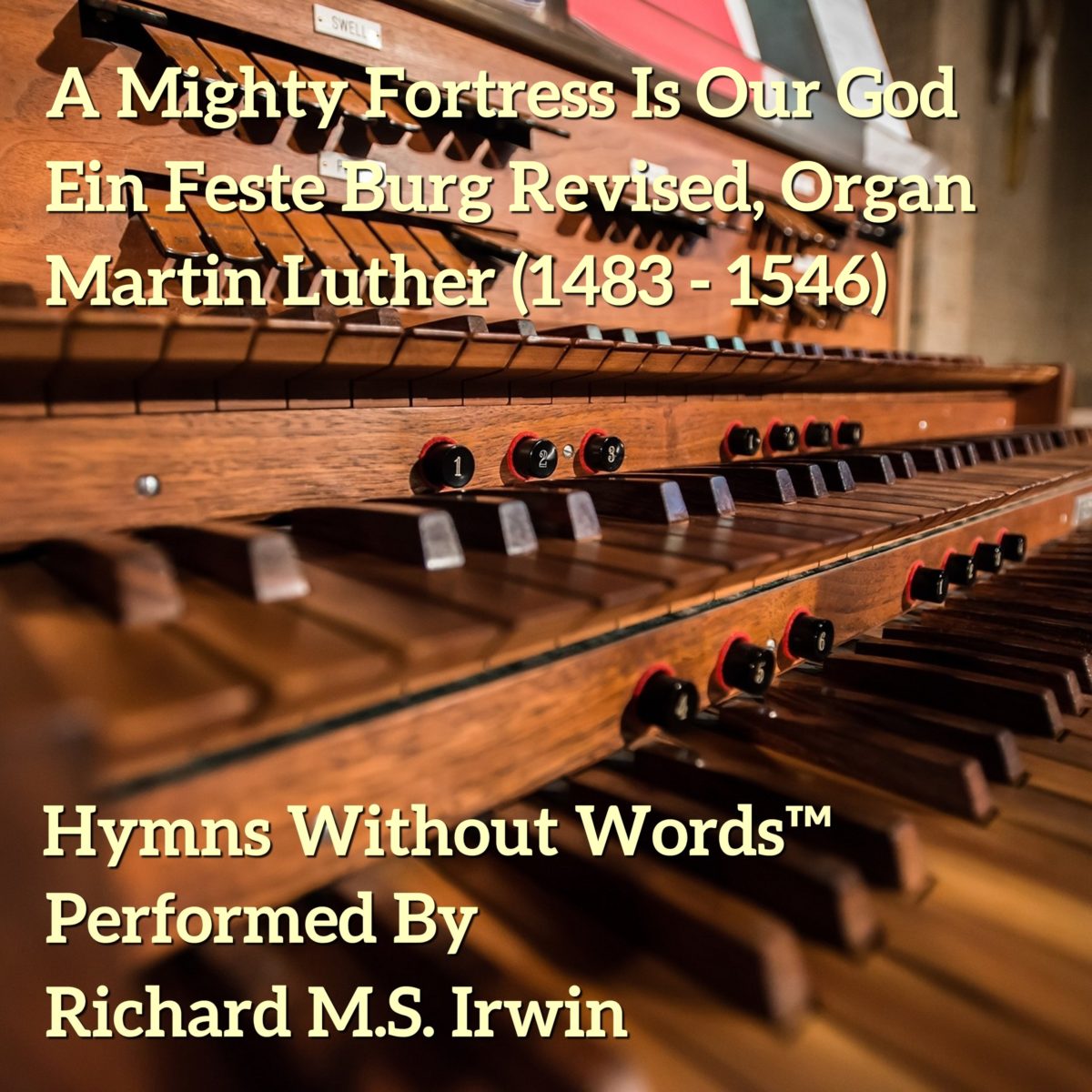 A Mighty Fortress Is Our God : Recording Tune: Ein Feste Burg Revised composer by Martin Luther (1483-1546). Meter: 87
More