Katherine Kennicott Davis (1892 – 1980)
Katherine Kennicott Davis (1892-1980) was an American composer and pianist born in St. Joseph, Missouri.
She wrote her first piece of music, "Shadow March," at the age of 15 and went on to study music at Wellesley College in Massachusetts, where she won the Billings Prize in 1914. After graduation, she taught music theory and piano at Wellesley and studied at the New England Conservatory of Music in Boston. She also studied with Nadia Boulanger in Paris.
Davis taught music at the Concord Academy in Concord, Massachusetts, and at the Shady Hill School for Girls in Philadelphia. She composed over 600 pieces of music, many of which were written for choirs at her schools. Her famous compositions include "The Little Drummer Boy," which was recorded by the Harry Simeone Chorale in 1958 and "Let All Things Now Living," a Thanksgiving hymn that uses the melody of the traditional Welsh folk song The Ash Grove.
Davis was a member of the American Society of Composers, Authors, and Publishers and was granted an honorary doctorate from Stetson University in DeLand, Florida. She continued to write music until she became ill in the winter of 1979-1980. She died on April 20, 1980, at the age of 87, in Littleton, Massachusetts. Davis left all of the royalties and proceeds from her compositions to Wellesley College's Music Department, which are used to support musical instrument instruction.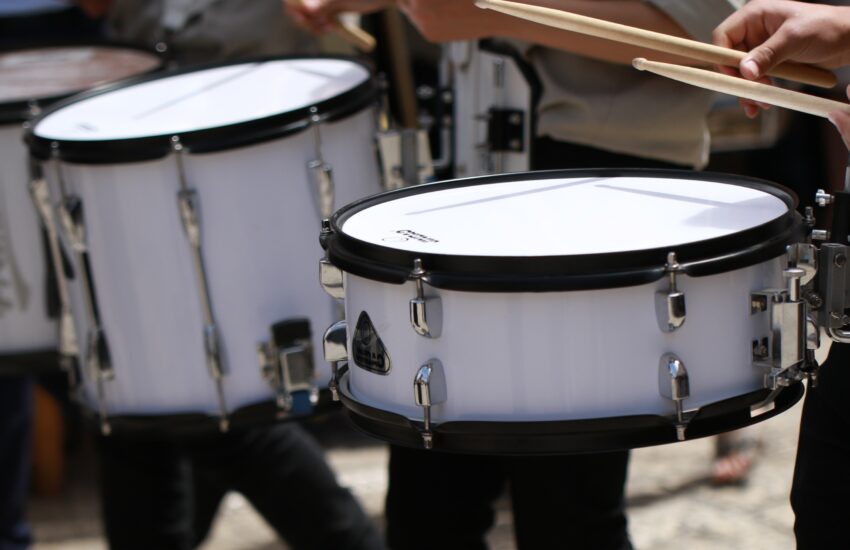 Little Drummer Boy : Lyrics We regret that we are unable to publish the lyrics to this hymn at the
More