Justin Heinrich Knecht (1752-1817)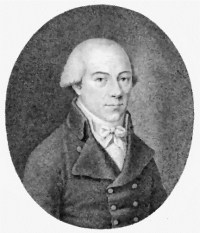 Justin Heinrich Knecht (1752-1817) was German composer born in Biberach an der Riß. He played the organ, keyboard, violin and also sang. He attended a Lutheran collegiate institution in Esslingen am Neckar from 1768 to 1771, when he became Lutheran preceptor and music director in Biberach, which was a free imperial city until 1803, and had a rich cultural life. He became organist of St Martin's church in 1792, which was used simultaneously by Lutherans and Catholics.
He led an energetic, busy musical life, composing both for the theatre and church, organising subscription concerts, and teaching music theory, acoustics, aesthetics, composition, and instruments at the Gymnasium, which was affiliated to the Musikschule in 1806. He went to Stuttgart in December 1806 was appointed Direktor beim Orchester and Konzertmeister by King of Württemberg in the April 1807, but returned the following year to his former life in Biberach, where he remained for the rest of his life.
---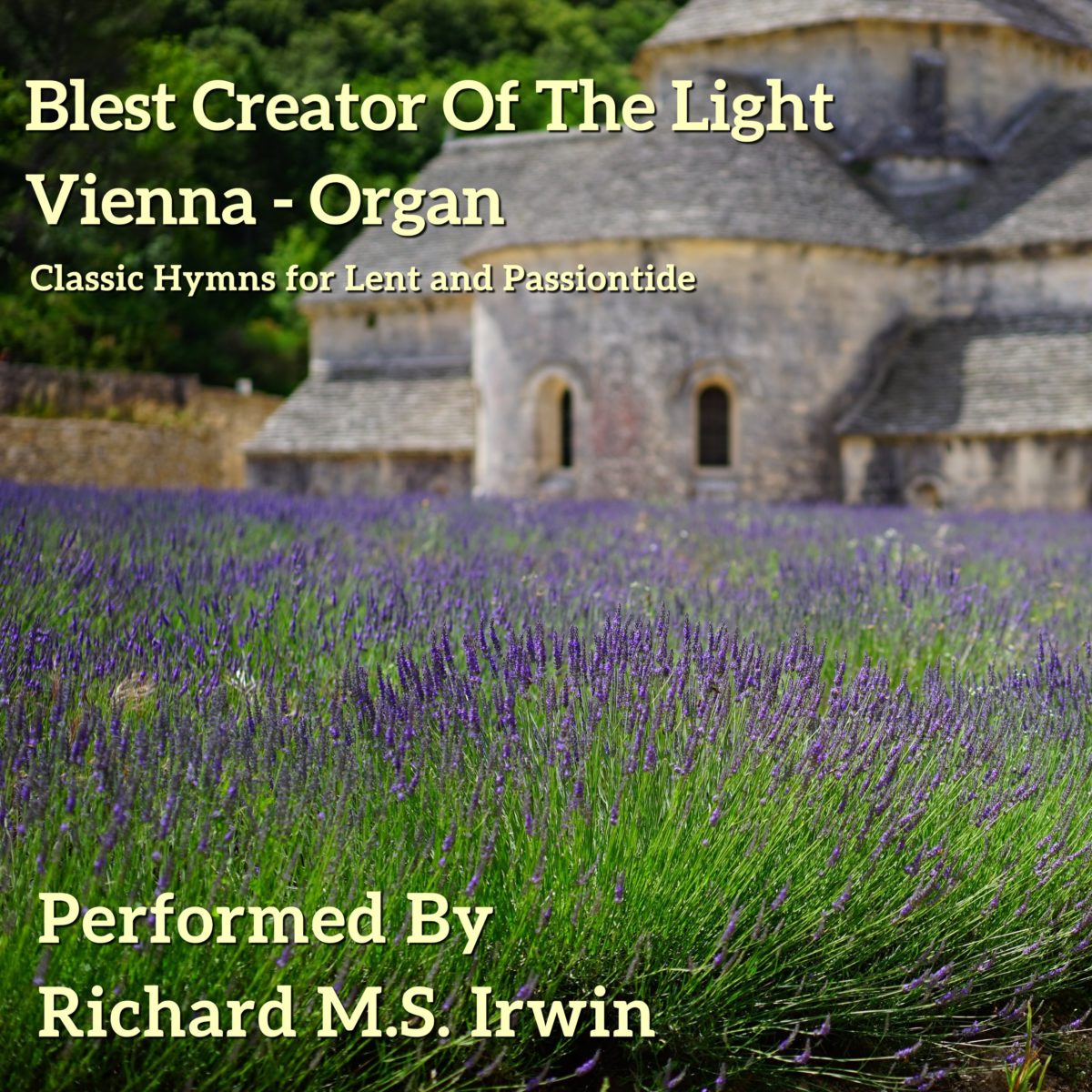 Blest Creator Of The Light Lyrics 1. Blest Creator of the light, making day with radiance bright, thou didst o'er
More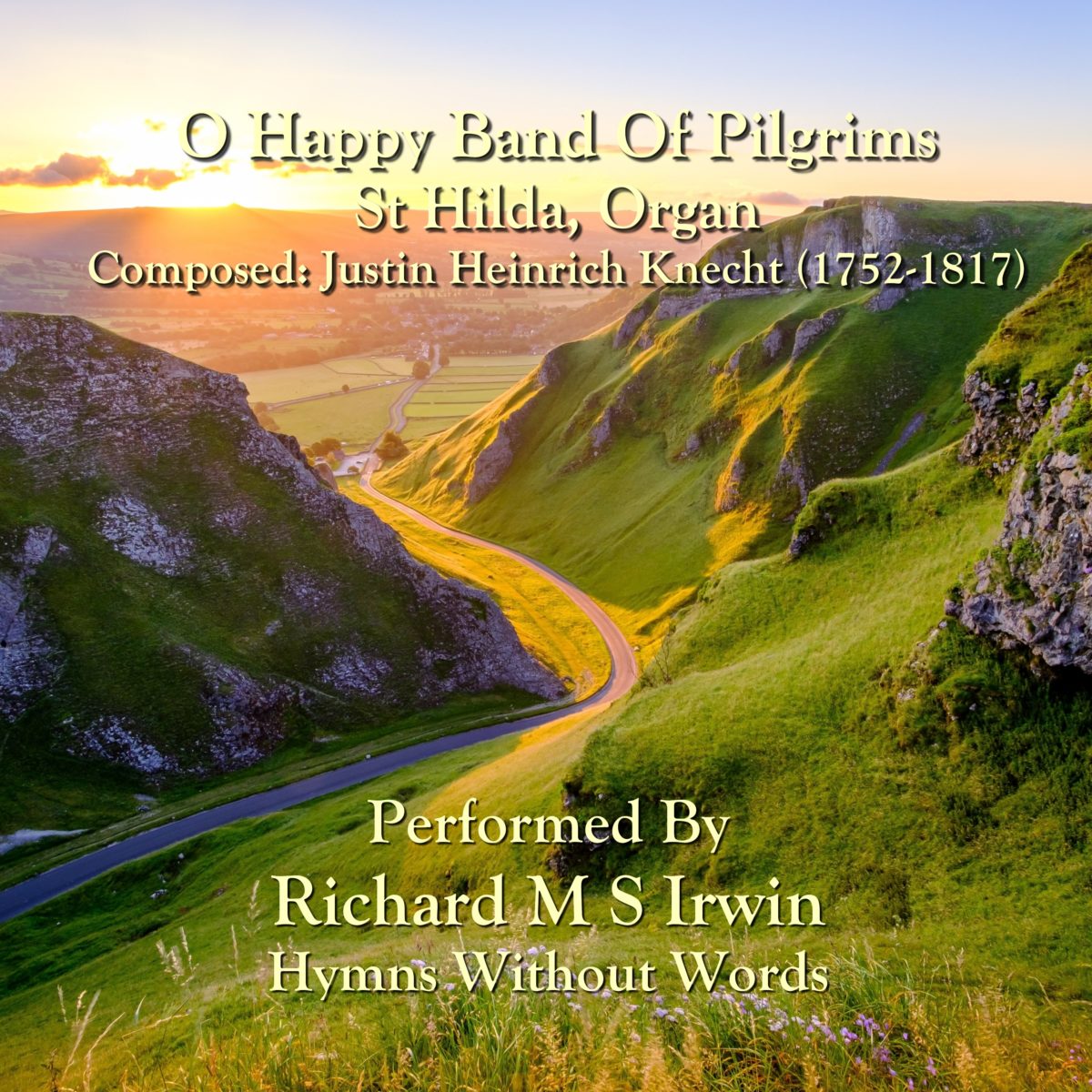 O Happy Band Of Pilgrims : Lyrics 1. O happy band of pilgrims, If onward you will tread, With Jesus
More