Joseph Brackett (1797 – 1882)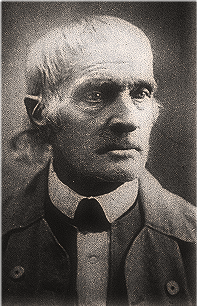 Elder Joseph Brackett (1797–1882) was an American songwriter and Elder of The United Society of Believers in Christ's Second Appearing, better known as "The Shakers". He was born in Cumberland, Maine, and died in the Shaker community of Sabbathday Lake at New Gloucester, Maine.
Brackett is known as the author of the Shaker dancing song "Simple Gifts", which has become an internationally loved tune, both through his original version, and many of its adaptations. The song, written in 1848, was largely unknown outside of Shaker communities until Aaron Copland used the melody in his 1944 composition Appalachian Spring.
Brackett's tune is also known widely through the lyrics "Lord of the Dance" written by Sydney Carter in 1963.
'Tis The Gift To Be Simple (Simple Gifts, Folk Band, 3 Verses)

'Tis The Gift To Be Simple Lyrics 'Tis the gift to be simple, 'tis the gift to be free 'Tis the gift to come down where we ought to be, And when we find ourselves in the place just right, 'Twill be in the valley of love and delight. When true simplicity is gain'd, To bow and to bend we shan't ...

I Danced In The Morning (Lord Of The Dance, Piano Ensemble, 5 Verses) Free Download

I Danced In The Morning : Lyrics Lyrics by Sydney Bertram Carter (1915 – 2004) © 1963  Stainer & Bell Ltd. All rights reserved. Meter: Irregular. We regret that we are unable to publish the lyrics to this hymn at the moment, as they are still in copyright. I Danced In The Morning : Recording Tune: Lord Of The Dance  ...
'Tis The Gift To Be Simple Lyrics 'Tis the gift to be simple, 'tis the gift to be free 'Tis
More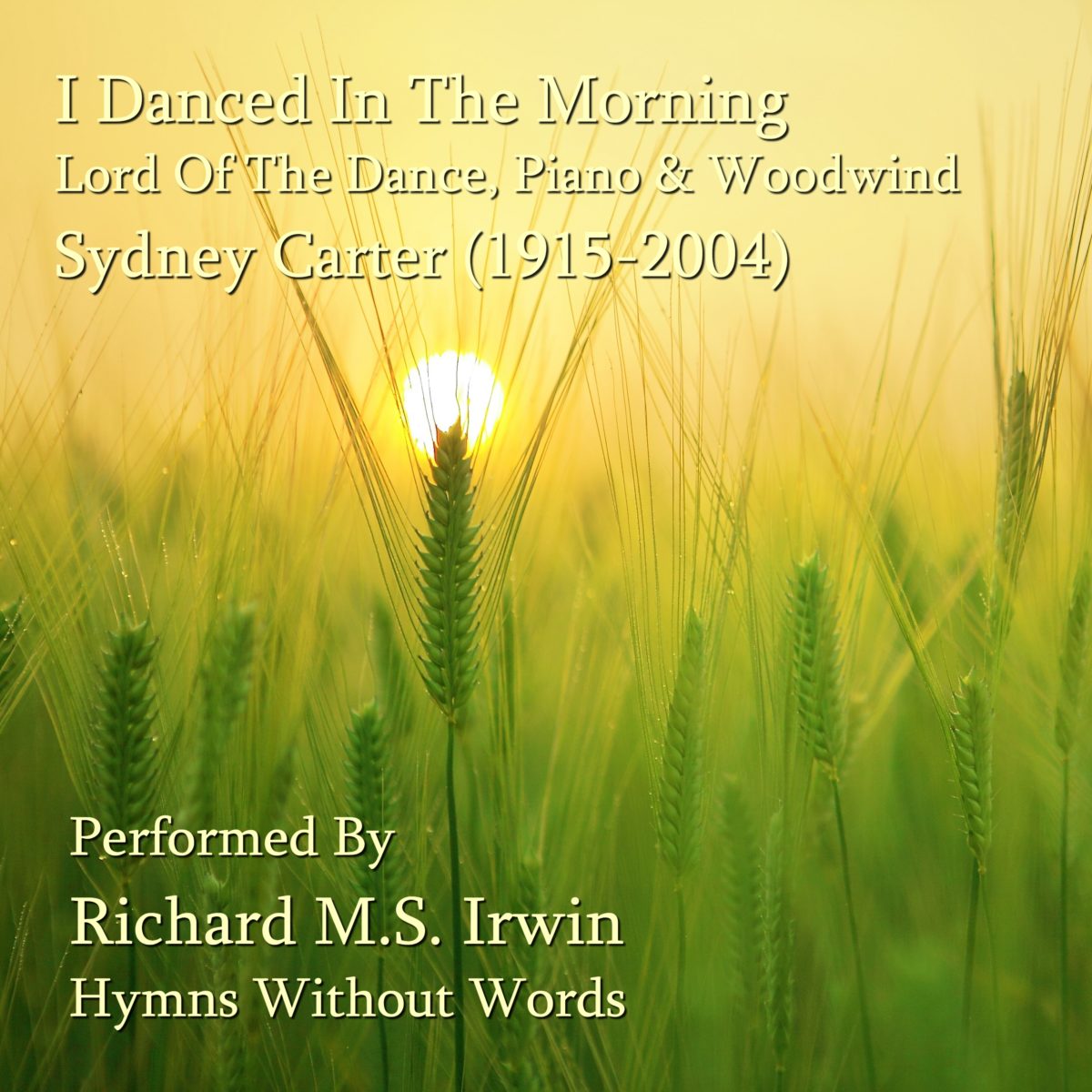 I Danced In The Morning : Lyrics Lyrics by Sydney Bertram Carter (1915 – 2004) © 1963  Stainer & Bell
More