Joseph Addison (1672-1719)
Joseph Addison (1672-1719) was an English essayist, poet, playwright and politician, born in Milston, Wiltshire. He was the eldest son of The Reverend Lancelot Addison who became Dean of Lichfield Cathedral, shortly after Joseph's birth.
Joseph is mainly remembered, together with his friend Richard Steele, for having founded The Spectator magazine, who he had met whilst at Charterhouse School, London before his further education at The Queen's College, Oxford. He later became became a fellow of Magdalen College, Oxford.
It was in The Spectator that the hymn The Spacious Firmament On High was first published in 1712.
Hymns by Joseph Addison
---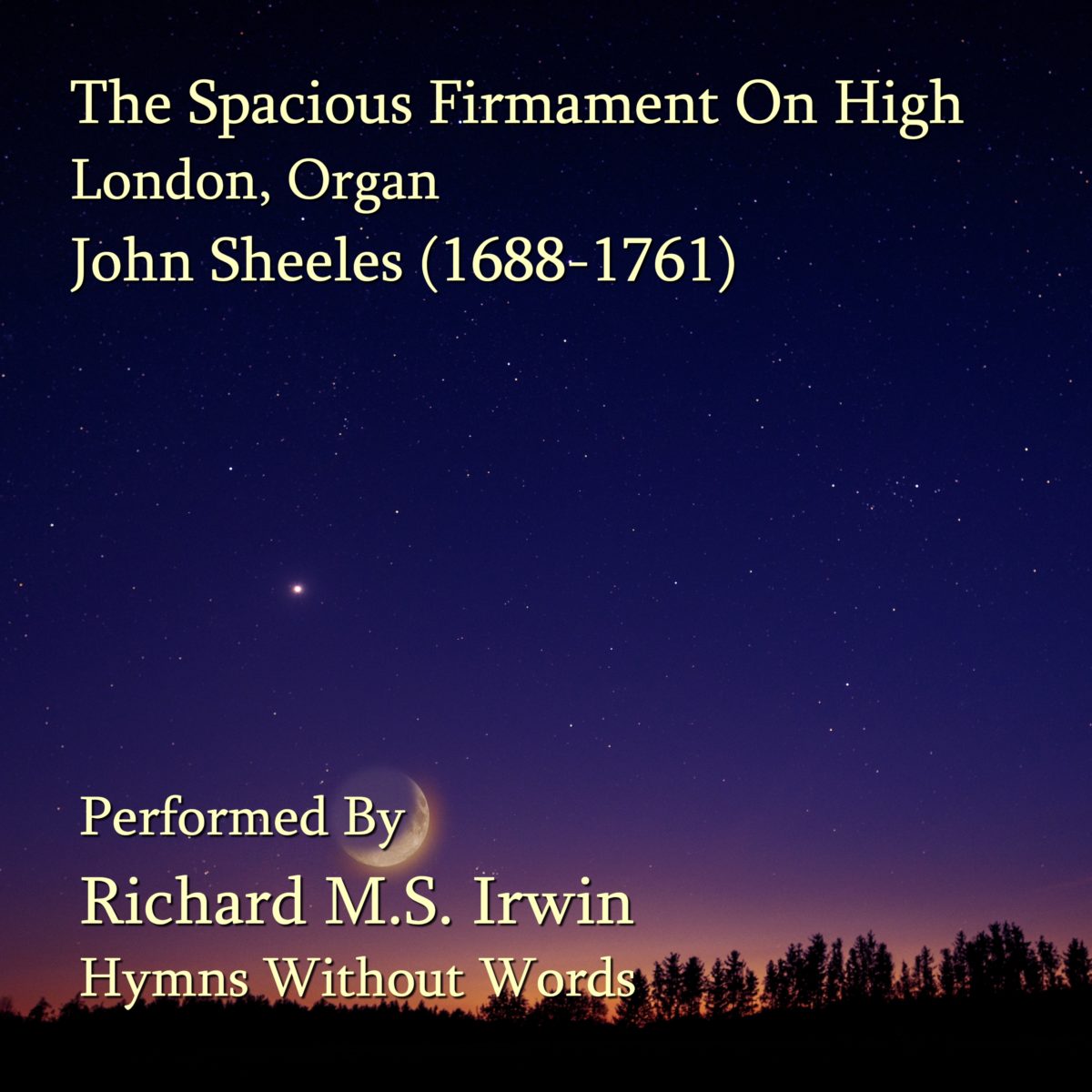 The Spacious Firmament : Recording Tune: London (Addison's) composed by John Sheeles (1688 – 1761). Public Domain. Performance ℗ 2021
More