John Zundel (1815-1882)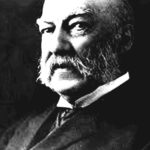 John Zundel (1815-1882) was a German organist, composer and arranger who in 1847 emigrated to the USA. He was born in the village of Hochdorf an der Enz in the German Kingdom of Württemberg.
He attended the Royal Academy at Esslingen, Württemberg, from 1829 to 1831, then he began teaching at the local school in Birkach, Germany. In 1833 he was appointed teacher of music in Esslingen.
He is believed to have given the first ever organ concert in Russia where he lived for seven years from 1839, becoming organist at Saint Anne Lutheran Church in Saint Petersburg and bandmaster of the Imperial House Guards.
After emigrating to the USA in 1847 be became church organist first at the Unitarian Church of Brooklyn under Reverend Farnley in 1848, and then hired by Henry Ward Beecher in 1850 be became music director and organist for Brooklyn's Plymouth Church where he remained for 28 years.
His publications include:
Zundel's Melodeon Instructor, 1853
The Amateur Organist, 1854
Plymouth Collection of Hymns, 1855 (edited with Beecher)
Psalmody, 1855 (editor)
Modern Organ-School (Boston, Massachusetts: 1860)
Treatise on Harmony and Modulation, 1862
Christian Heart Songs, 1870
School Harmonist (with James E. Ryan) (New York: American Book Company, 1873)
Hymns associated with John Zundel (1815-1882).
---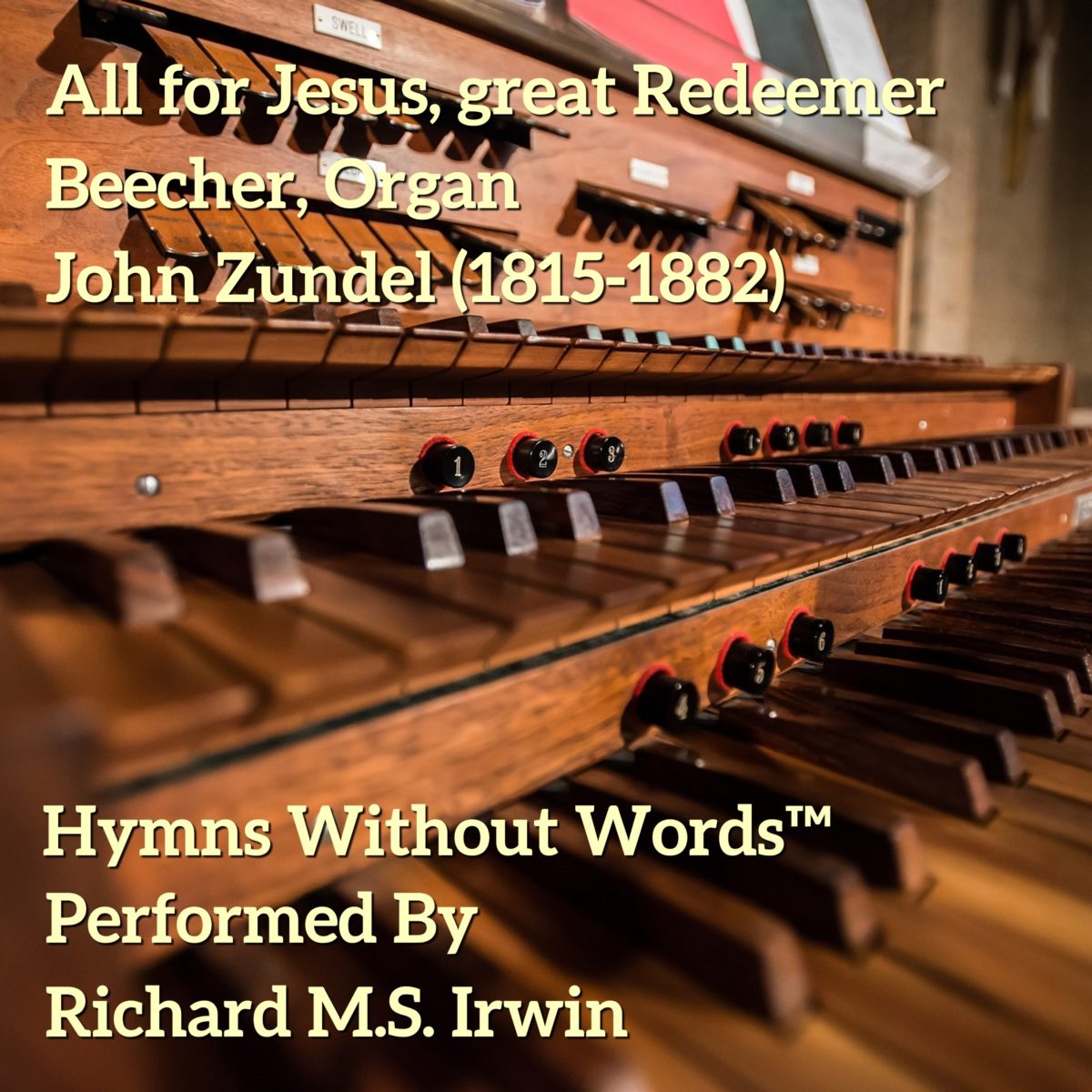 All for Jesus Great Redeemer Lyrics All for Jesus, great Redeemer, I surrender heart and soul; All for Jesus, all
More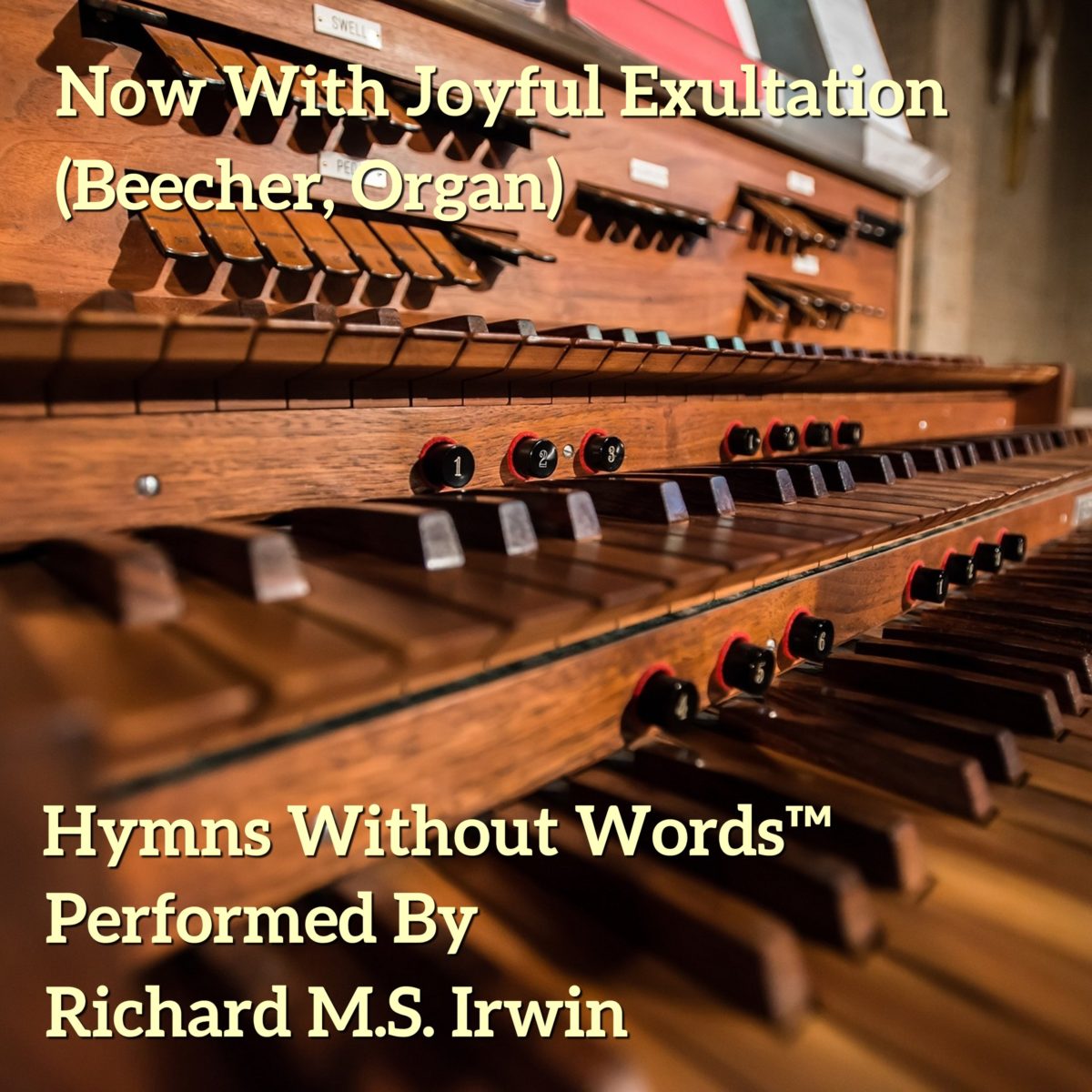 Now With Joyful Exultation: Lyrics Based on Psalm 95 1. Now with joyful exultation Let us sing to God our
More