John Playford (1623 -1686/7)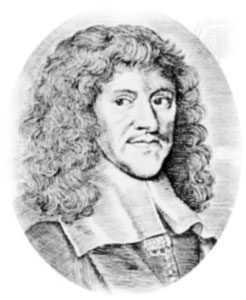 John Playford (1623–1686/7) was an English bookseller and publisher born in Norwich, England.
He was a member of the Stationers' Company in London, and published books on music theory, instruction books for several instruments, and psalters with tunes for singing in churches.
He was apprentice to John Benson, publisher, from 1639 to 1647, after which he opened his own shop in the porch of Temple Church. He is best known today for his publication of The English Dancing Master in 1651 . The work contains both the music and instructions for English country dances. This came about after Playford was working as a (Civil) war correspondent and was captured by Cromwell's men and told that, if he valued his freedom (as a sympathiser with the King), he might consider a change of career. Although many of the tunes are attributed to him, it is likely he did not write them since most were popular melodies that had known for years.
---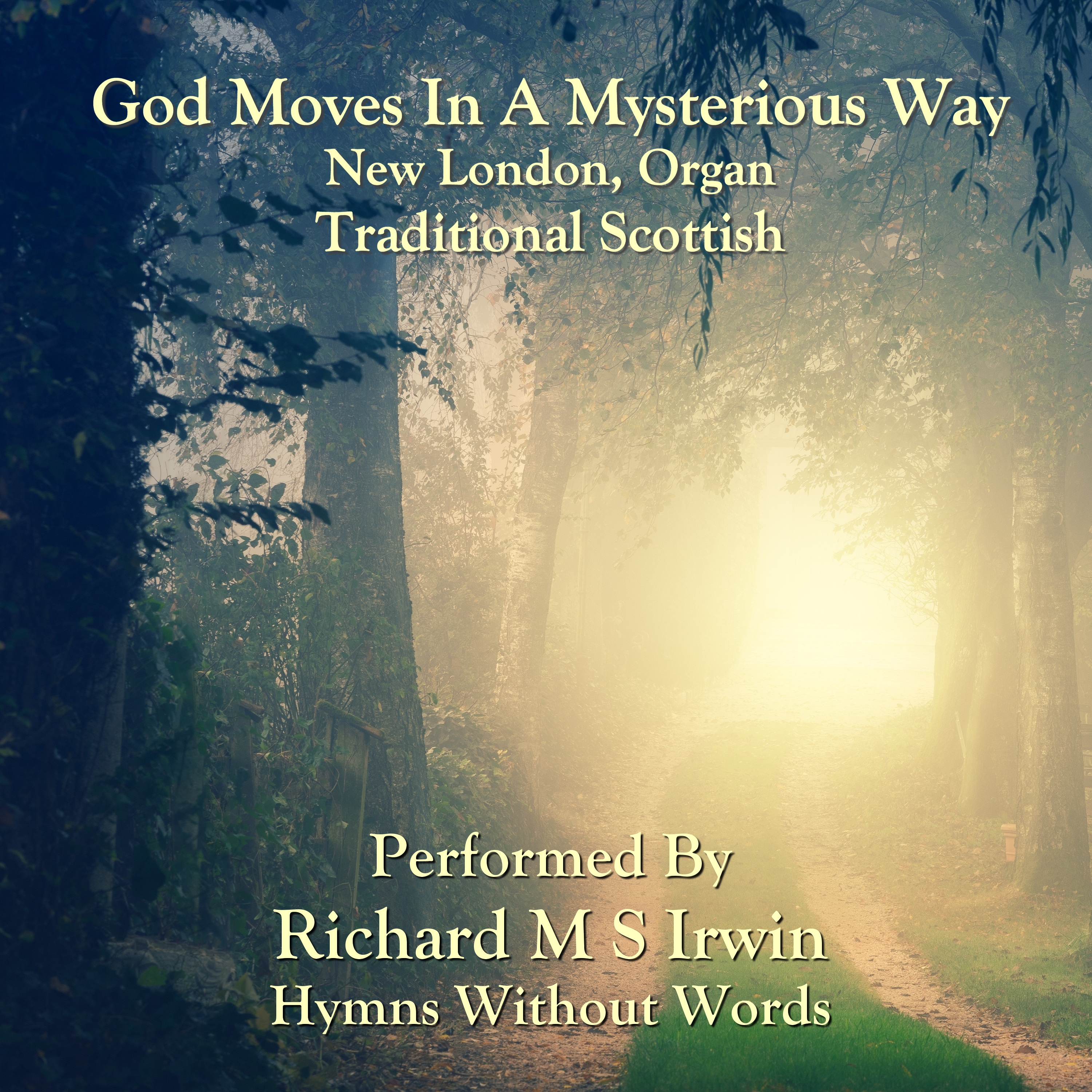 God Moves In A Mysterious Way Recording Tune: London New, by an anonymous composer, found in The Scottish Psalter (1635).
More