John Hampden Gurney (1802-1862)
John Hampden Gurney MA (1802-1862) was an English hymnist who was born in London and educated Trinity College, Cambridge. He was the son Sir John Gurney, Baron of the Exchequer.
He was an active supporter of the Society for Promoting Christian Knowledge and other religious societies. He served as Curate of Lutterworth and then as Rector of St. Mary's, Marylebone and finally became Prebendary of St. Paul's Cathedral in the heart of the City of London.
Bibliography:
Church Psalmody: Hints for the Improvement of a Collection of Hymns (1853)
A Collection of Hymns for Public Worship (1838), known as the Lutterworth Collection
Psalms and Hymns for Public Worship
Hymns Associated With John Hampden Gurney (1802-1862)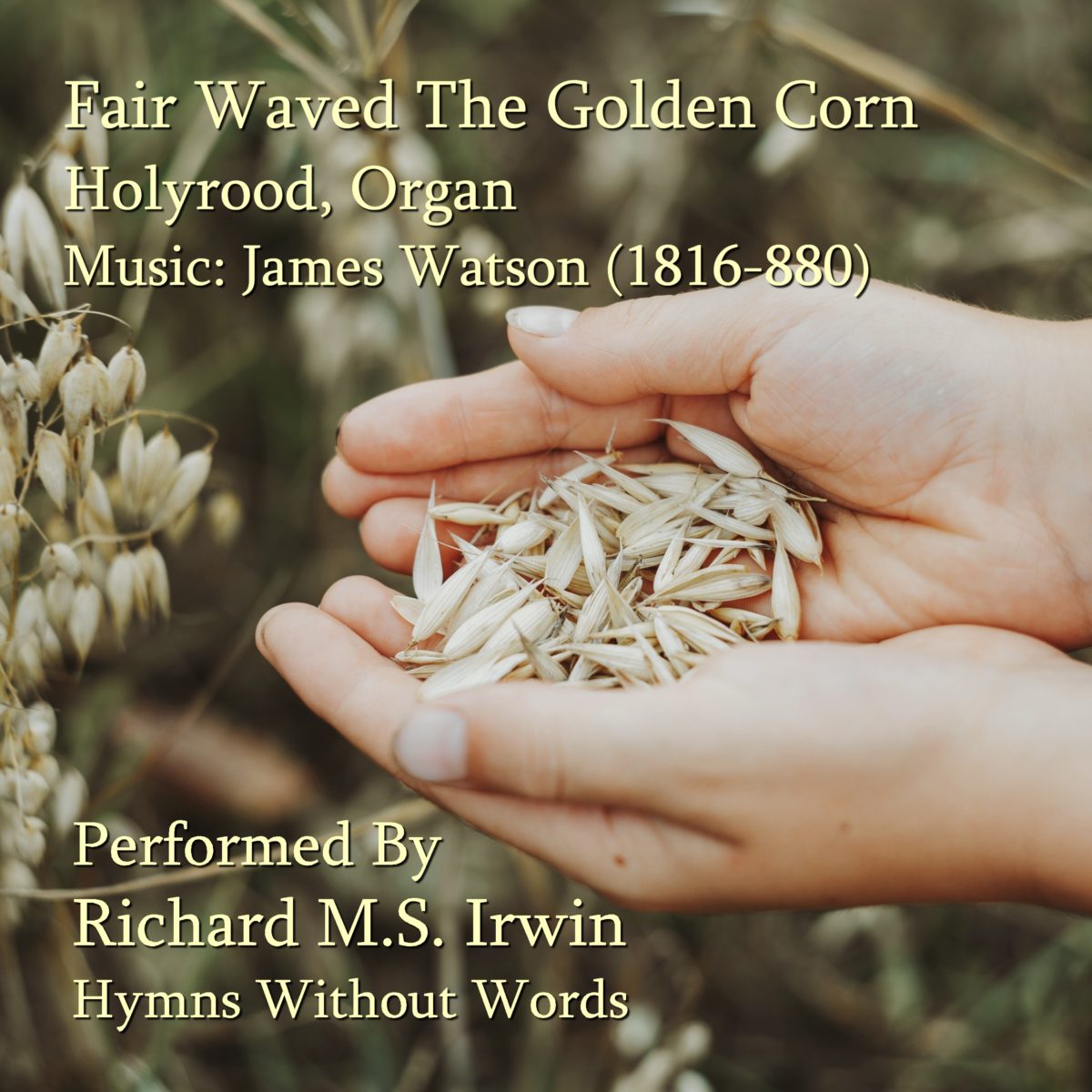 Fair Waved The Golden Corn Lyrics 1 Fair waved the golden corn In Canaan's pleasant land, When, full of joy,
More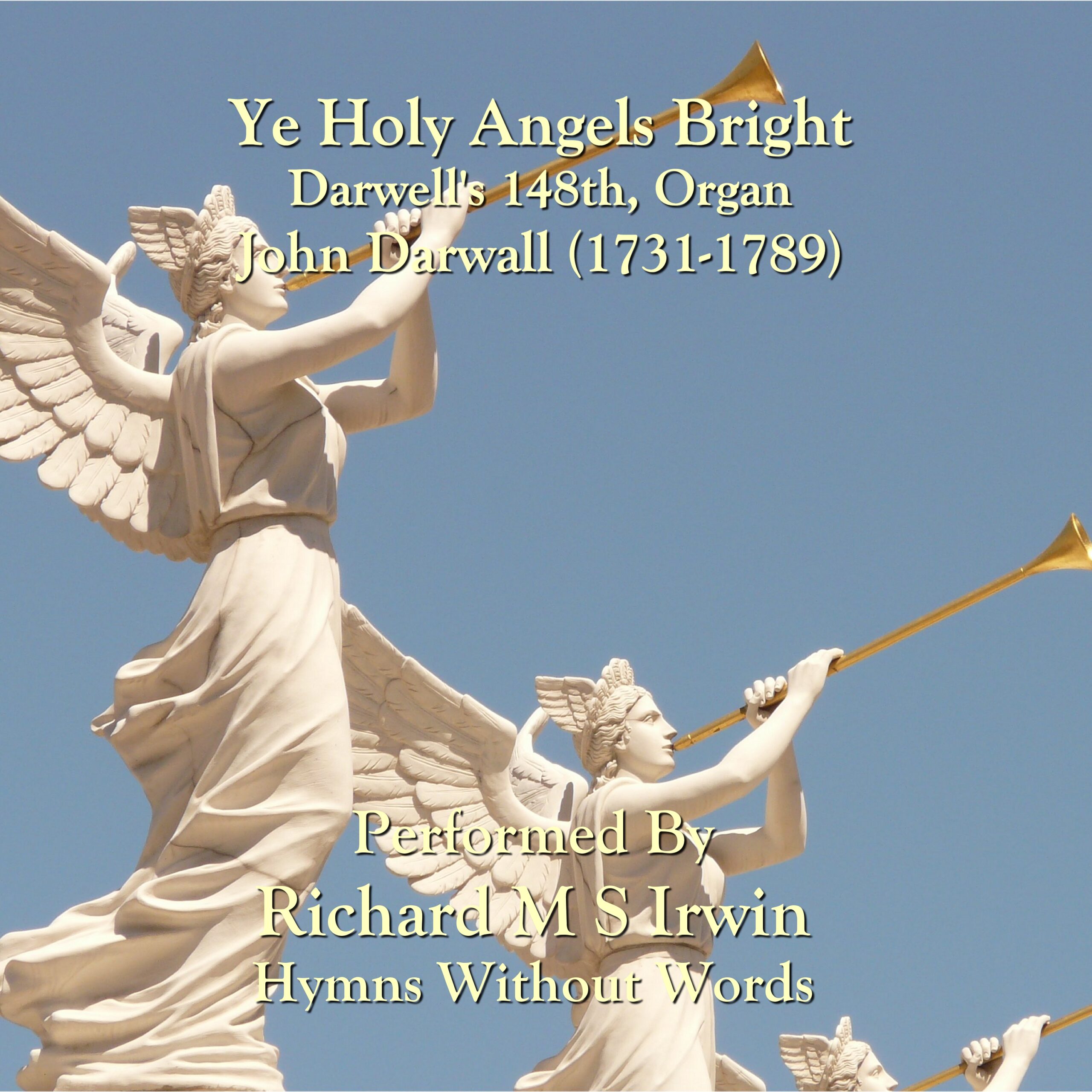 Ye Holy Angels Bright : About Written in 1681 by English Nonconformist minister and hymnwriter Richard Baxter, Ye Holy Angels
More