John Byrom (1692 – 1763)
John Byrom (1692 – 1763) MA FRS was an English hymnwriter, poet and landowner famous as being the inventor of a revolutionary system of shorthand, patented in 1740.
Christians Awake! (Yorkshire, Organ, 6 Verses)

Christians Awake! : Lyrics 1. Christians, awake! Salute the happy morn whereon the Saviour of the world was born; rise to adore the mystery of love, which hosts of angels chanted from above; with them the joyful tidings first begun, of God incarnate and the virgin's Son. 2. Then to the watchful shepherds it was told, who heard th'angelic herald's voice, "Behold, I bring ...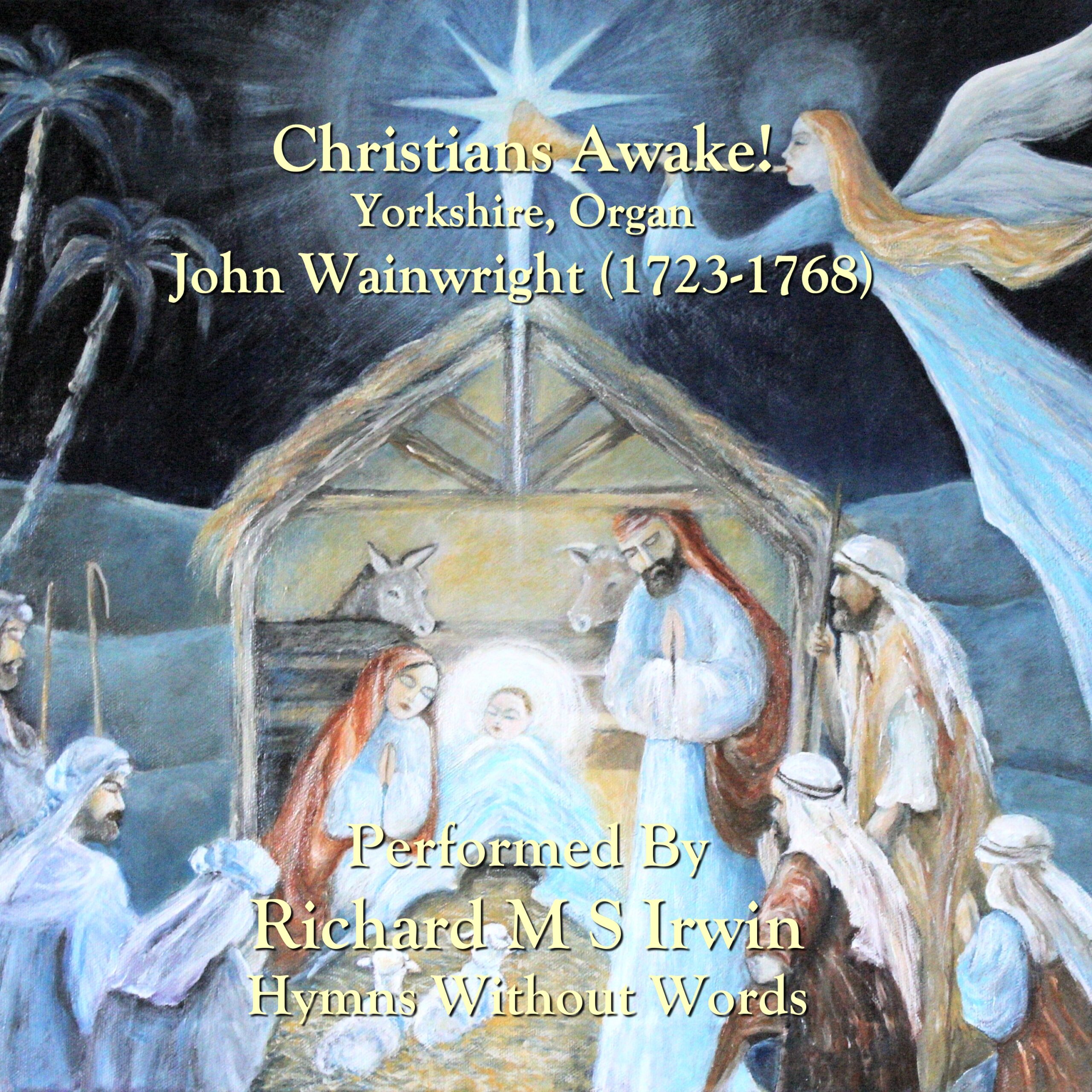 Christians Awake! : Lyrics 1. Christians, awake! Salute the happy morn whereon the Saviour of the world was born; rise
More