Johann Rodolph Ahle (1625-1673)
Johann Rudolph Ahle (1625-1673) was a German composer, organist, theorist, and Protestant church musician,  born in Mühlhausen, Thuringia.
Ahle's compositions mainly consist of sacred choral and vocal works, instrumental music, and organ music. He is best known for motets and sacred concertos, which are religious texts with both vocal soloists and obbligato instrumental parts.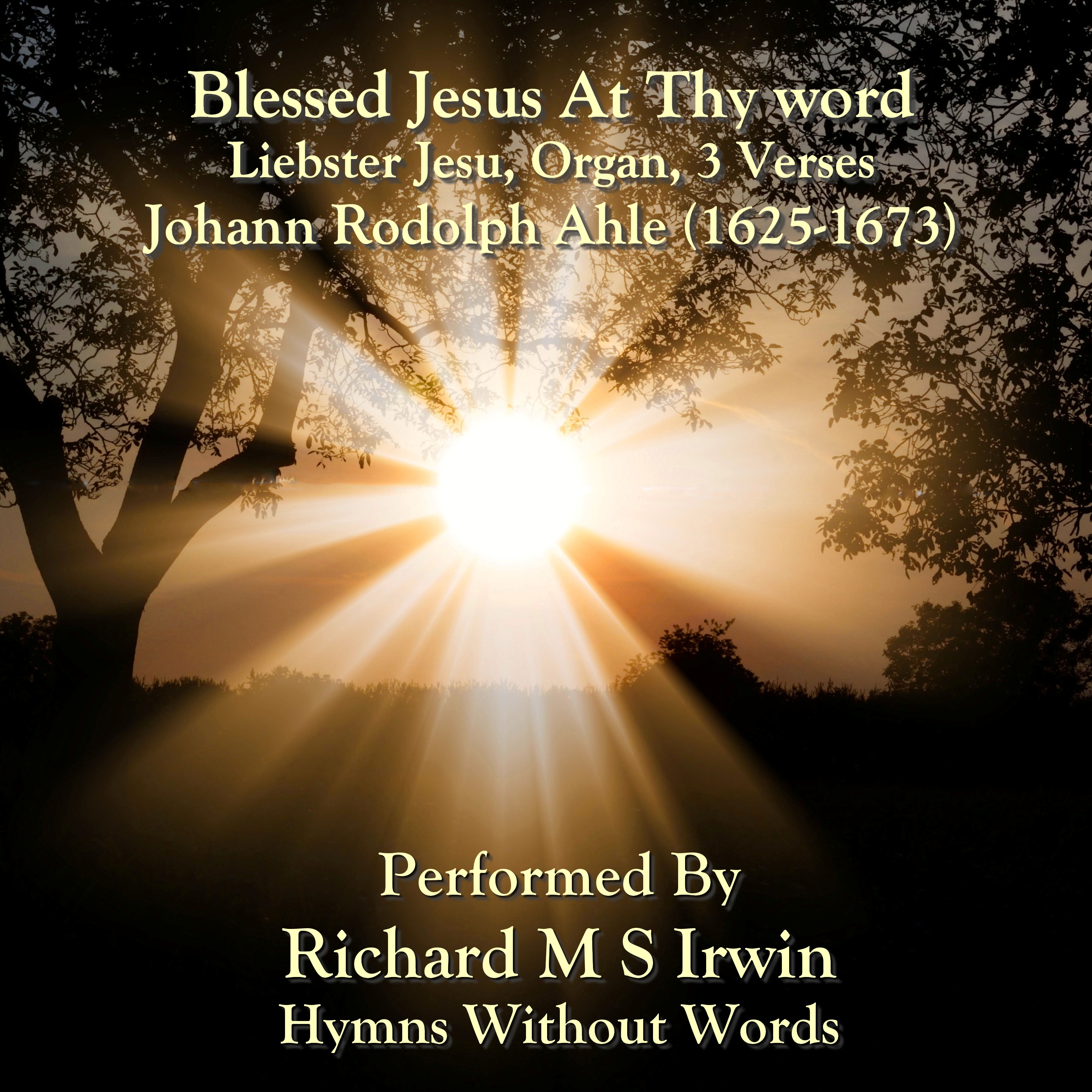 Blessed Jesus At Your Word : Recording Tune: Liebster Jesu, composed by Johann Rodolph Ahle (1625-1673) and harmonised by Johann
More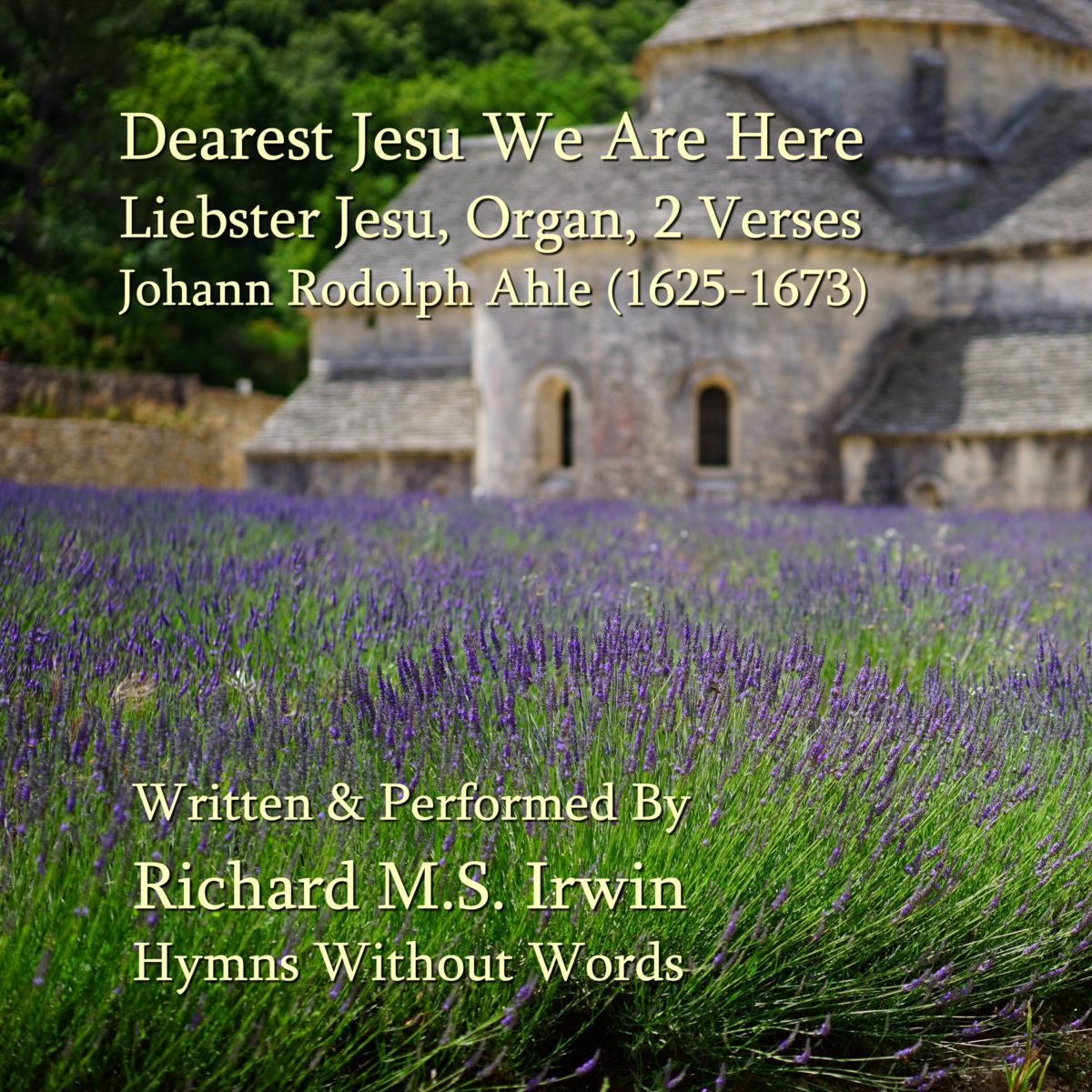 Dearest Jesu We Are Here Lyrics 1. Dearest Jesu, we are here, At thy call, thy presence owning; Pleading now
More