Johann Ludwig Krebs (1713-1780)
Johann Ludwig Krebs (1713-1780) was a German late baroque composer who was the organ pupil, like his father before, of Johann Sebastian Bach. He composed organ and choral works, chamber music, and concertos. His proficiency as an organist is compared with that of Bach, but never became so famous. A number of works originally attributed to Bach have been more lately recognised as possibly belonging to Krebs.
---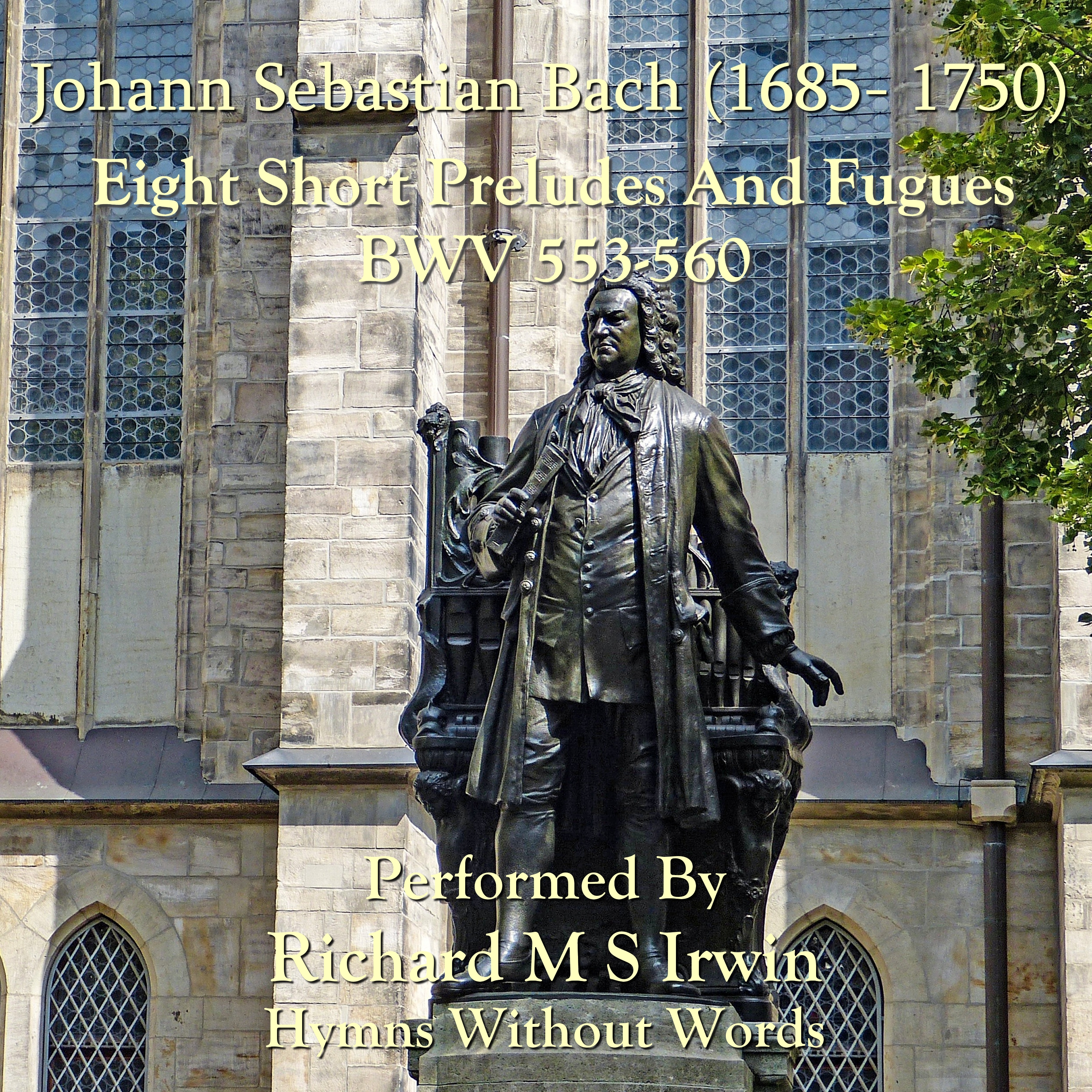 J S Bach's Short Prelude and Fugues BWV 553-560 : Recordings Performance ℗ 2022 Richard Irwin Music®. All rights reserved.
More