James Langran (1835-1909)
James Langran (1835-1909), was an English composer and music teacher born at St. Pancras, London. He composed around fifty hymn tunes and contributed several of them to early editions of Hymns Ancient and Modern.
He studied organ in his youth, was 49 years old before being awarded his Bachelor of Music from Oxford University.
He held several positions as organist, the longest at St. Paul's Church, Tottenham, from 1870 to 1909.
Langran also taught music at St. Katherine's Training College for Schoolmistresses (1878-1909).
He was Music editor of the New Mitre Hymnal (1875).
---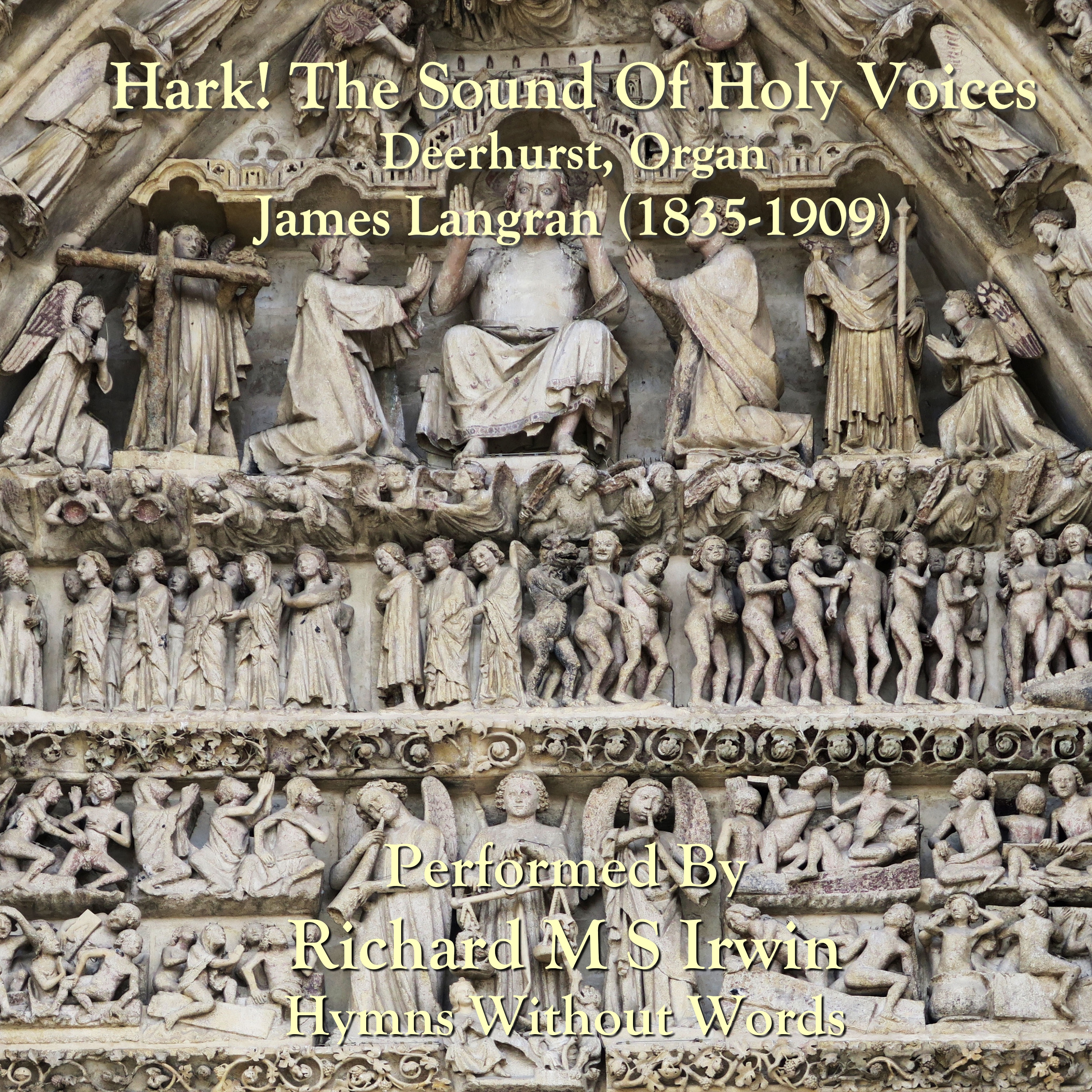 Hark! The Sound Of Holy Voices : Lyrics 1. Hark! the sound of holy voices, Chanting at the crystal sea:
More