Henry Walford Davies (1869-1941)
Sir Henry Walford Davies KCVO OBE (1869-1941) was an English composer, organist, conductor and educator who held the title Master of the King's Music from 1934 until 1941.
Although a performing musician and composer, he served with the Royal Air Force during the First World War .
Davies was musical adviser to the nascent British Broadcasting Corporation BBC), and became known to a wide public for his explanatory talks on music between 1924 and 1941.
---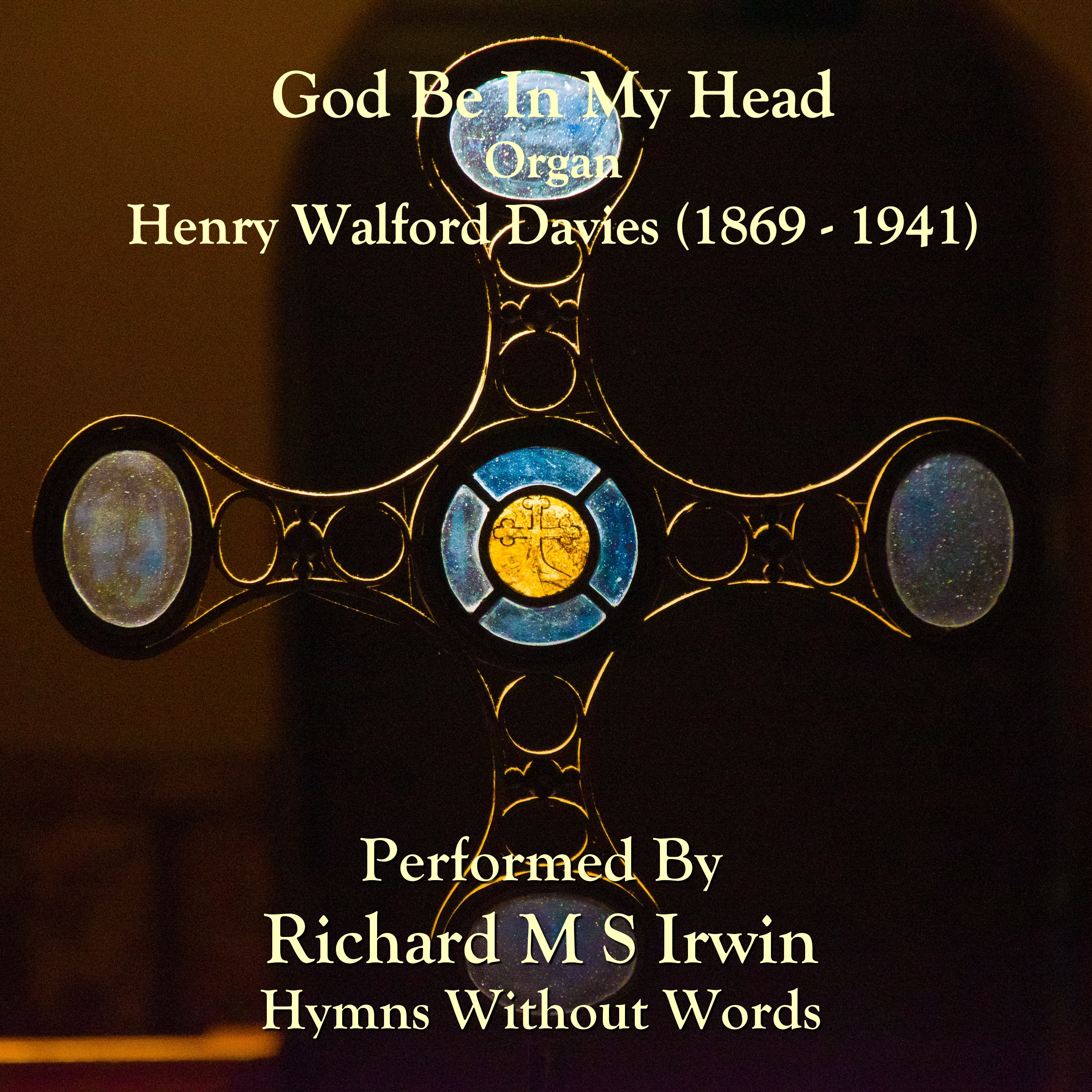 God Be In My Head : Organ Recording Other settings of God Be In My Head. Tune: God Be In
More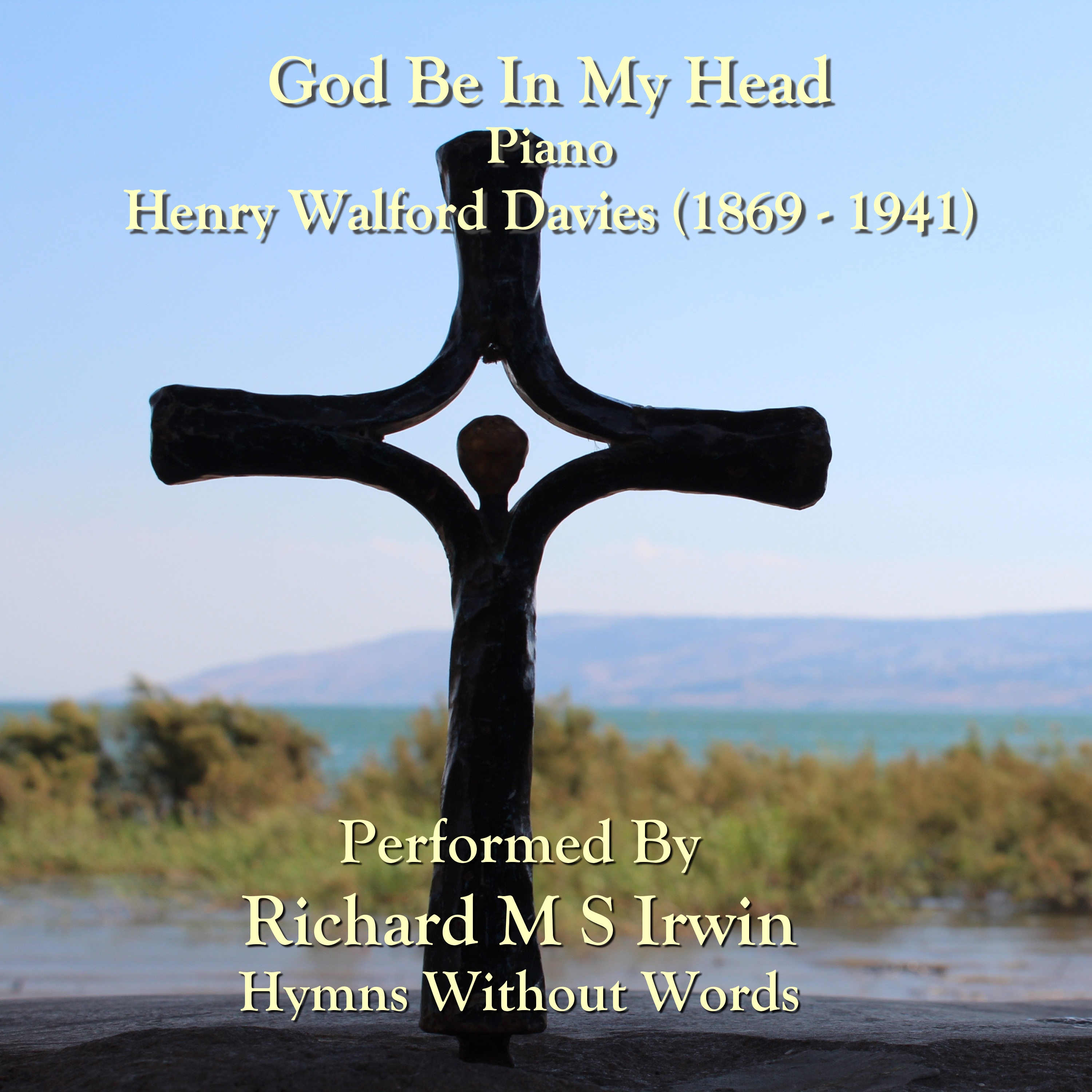 God Be In My Head : Piano Recording Other settings of God Be In My Head. Tune: God Be In
More