Henry Purcell (1659-1695)
Henry Purcell (1659-1695) was an English composer, considered one of the finest of the early Baroque. He was born in the City of Westminster, next to the City of London.
Purcell is said to have been composing at nine years old, but the earliest work that can be certainly identified as his is an ode for the King's birthday, written in 1670, when he was 11. Purcell is buried adjacent to the organ in Westminster Abbey.
Purcell is honoured together two other Baroque greats, Johann Sebastian Bach (1685-1750) and Georg Friderich Händel (1695-1759) with a feast day on the liturgical calendar of the Episcopal Church (USA) on 28 July.
Works associated with Henry Purcell (1659 – 1695)
---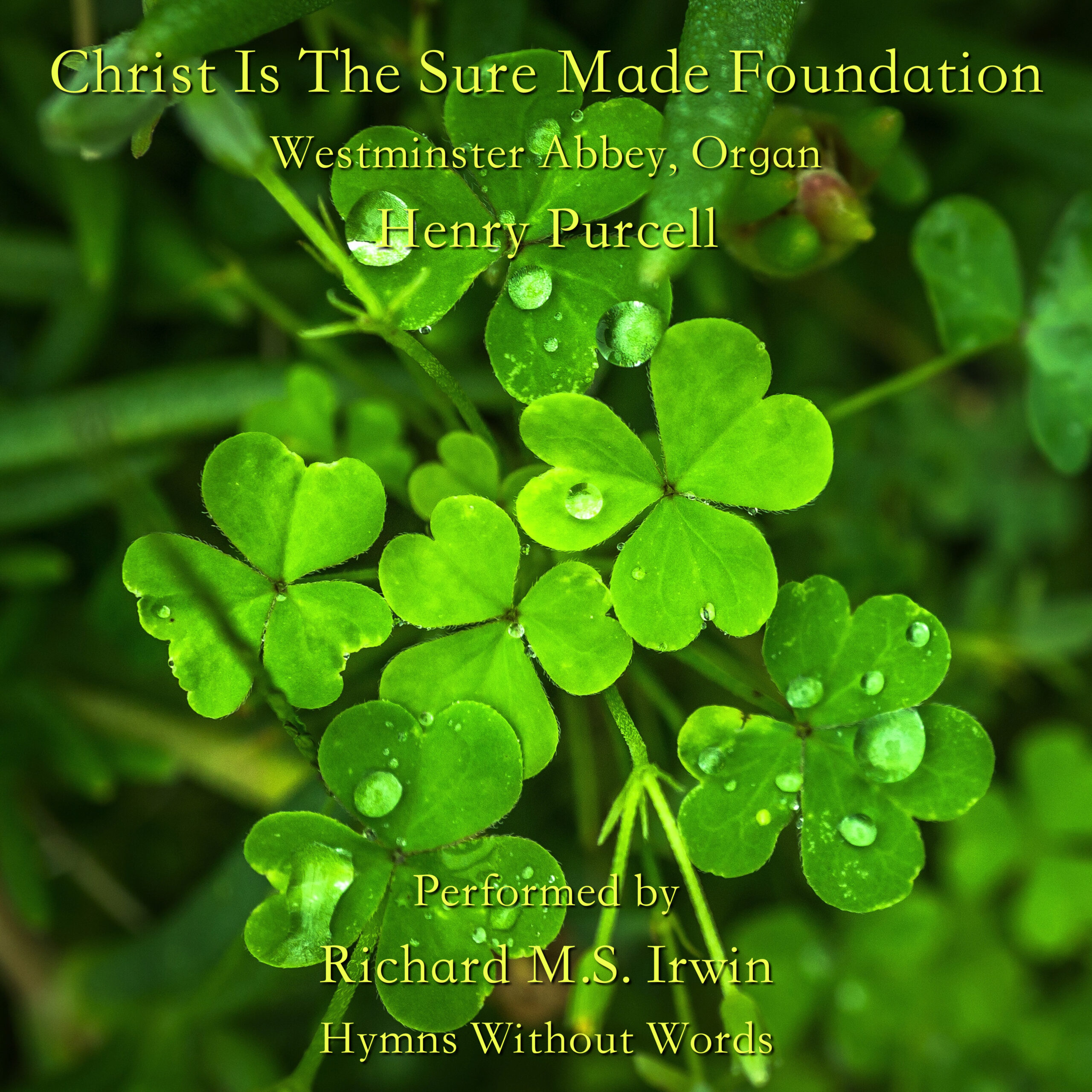 Christ Is Made The Sure Foundation : Recording Tune: Westminster Abbey, composed by Henry Purcell (1659 – 1695)  and arranged
More