Henry Carey (1687 – 1743)
Henry Carey (1687 – 1743) was an English poet, dramatist and song-writer, believed by some to be the illegitimate child of the George Savile, 1st Marquess of Halifax.
As a satirical term for his rival Ambrose Philips Carey's poetry introduced the term 'namby-pamby' to the language, he also wrote the celebrated ditty 'Sally In Our Alley' and he may have been the author and composer of the British National Anthem, 'God Save The King' and appears to have been the first to sing it.
Occasionally he ran into trouble over his anti-Walpolean politics.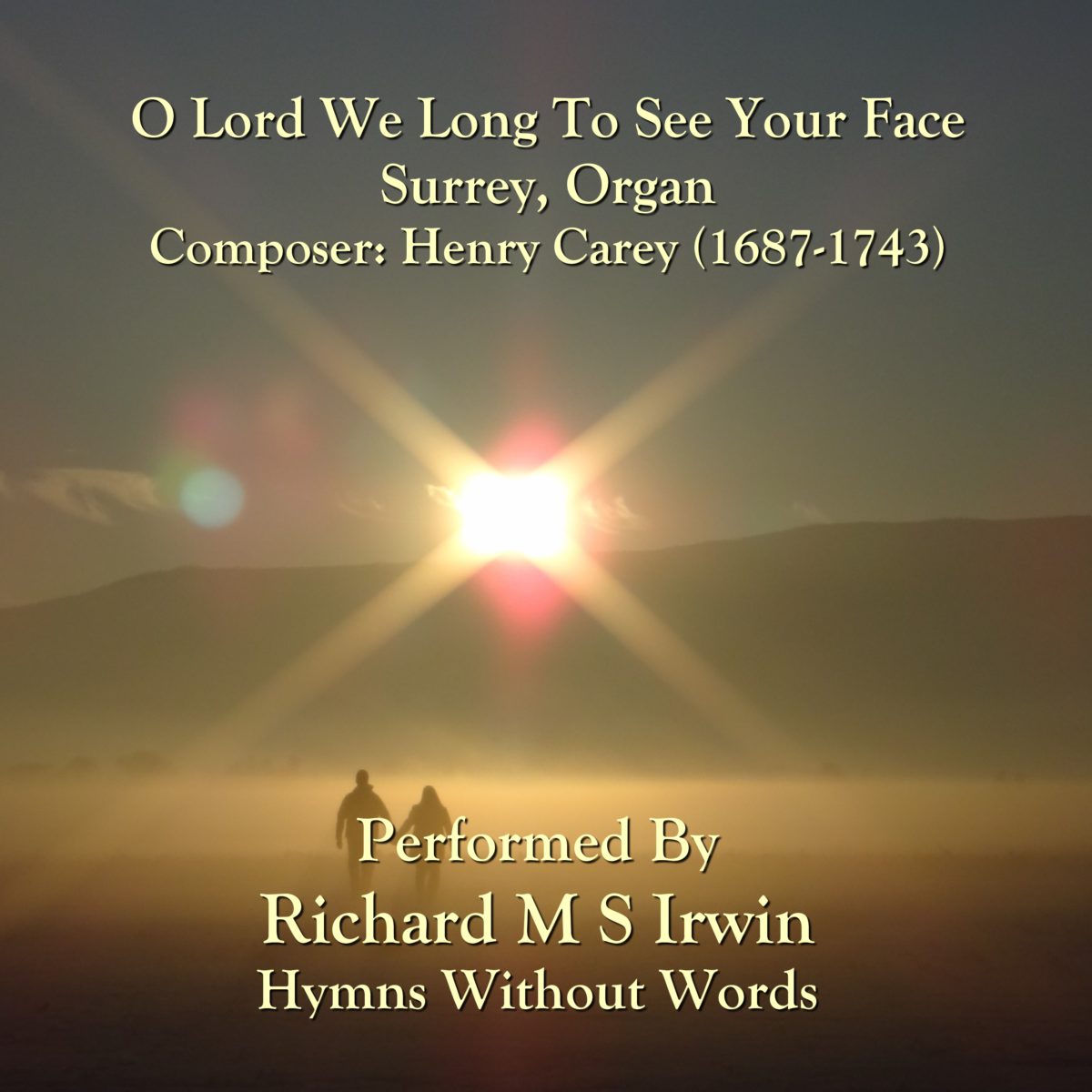 O Lord We Long To See Your Face : Lyrics We regret that we are unable to publish the lyrics
More