Graham Kendrick (b. 1950)
Graham Kendrick (b. 1950) was born in Blisworth, Northamptonshire is a prolific British Christian singer-songwriter and worship leader. He was the son of a Baptist pastor. He now lives in Croydon and is a former member of Ichthus Christian Fellowship.
Although now best known as a worship leader and writer of worship songs, Graham Kendrick began his career as a member of the Christian beat group Whispers of Truth. Later, he began working as a solo concert performer and recording artist in the singer/songwriter tradition. He was closely associated with the organisation Musical Gospel Outreach and recorded several albums for their record labels. On the first, Footsteps on the Sea, released in 1972, he worked with the virtuoso guitarist Gordon Giltrap.
Kendrick worked for a time as a member of "In The Name Of Jesus," the ground-breaking mission team led by the Rev. Clive Calver. Calver went on to run British Youth for Christ and the Evangelical Alliance, and then left the UK for the Evangelical Church in the U.S. Kendrick, however, has remained firmly fixed in the UK church, as probably the most influential Christian songwriter of his generation.
Kendrick also released "Let the Flame Burn Brighter" as a single in 1989, which reached 55 in the UK Singles Chart.
Official Graham Kendrick Website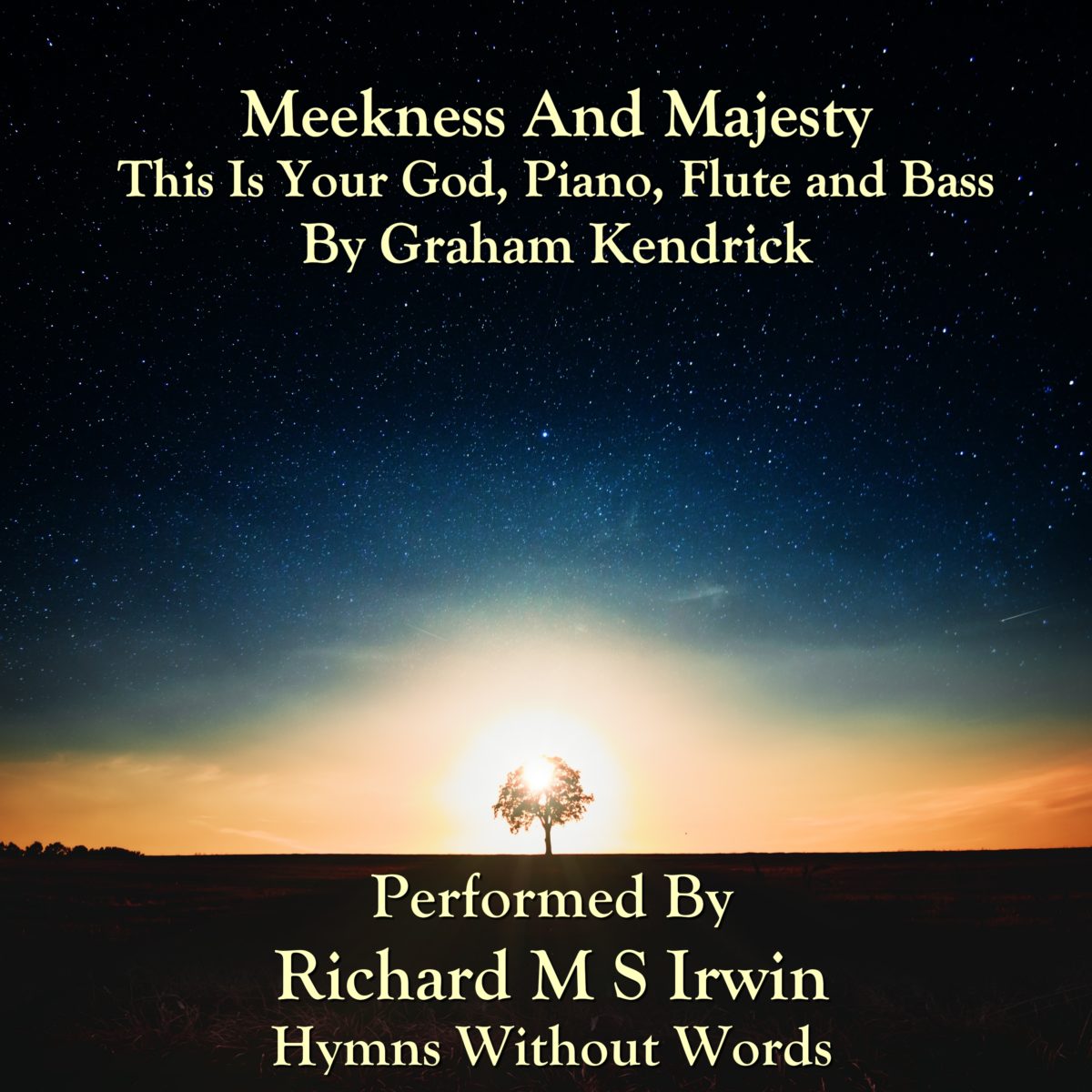 Meekness And Majesty : Recording Tune: This Is Your God, composed by Graham Kendrick (b. 1950). Music Copyright © 1986
More