George Thomas Smart (1776 – 1867)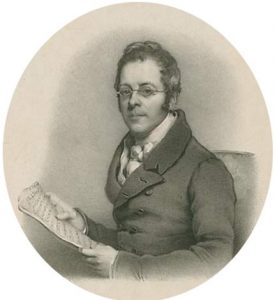 Sir George Thomas Smart (1776 – 1867) was an English musician. Born in London, his father was a music-seller. He was a choirboy at the Chapel Royal and studied music, becoming an expert violinist, organist and teacher of singing as well as a conductor. In 1811 he was knighted by the Lord Lieutenant of Ireland, having conducted a number of successful concerts in Dublin.
Sir George Smart became a leading light in English musical circles, conducting at the Royal Philharmonic Society, Covent Garden and many provincial festivals. In 1838 he was appointed composer to the Chapel Royal. He was a master of the Handelian traditions, was personally acquainted with Beethoven and a close friend of Weber, who died in his house. Some of his church music and glees still remain well-known. He died in London.
His brother Henry (1778 – 1823), father of the composer Henry Thomas Smart, was a well-known violinist.
Hymns Associated With George Thomas Smart (1776 – 1867)
---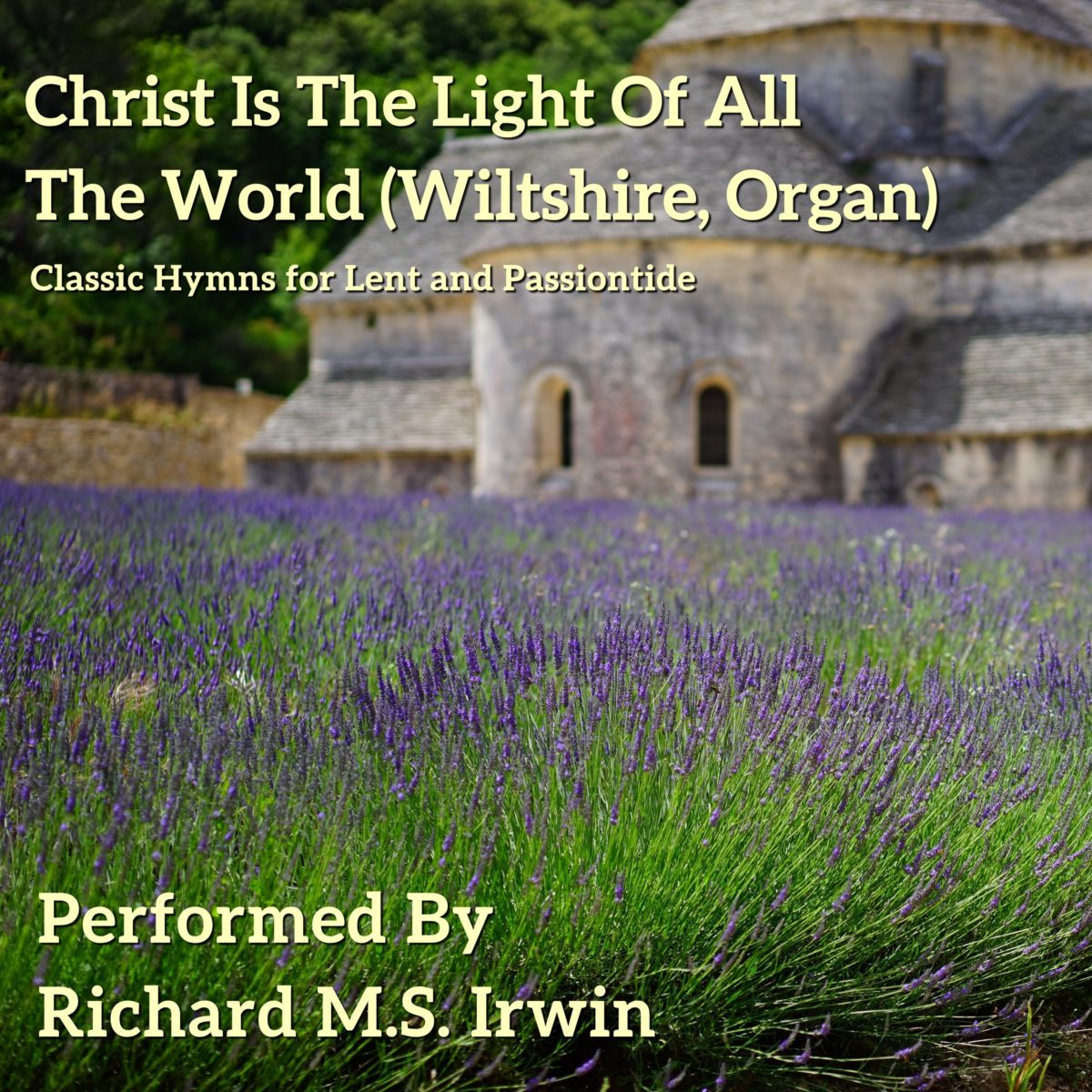 Christ Is The Light Of All The World Lyrics 1. Christ is the light of all the world, Yet with
More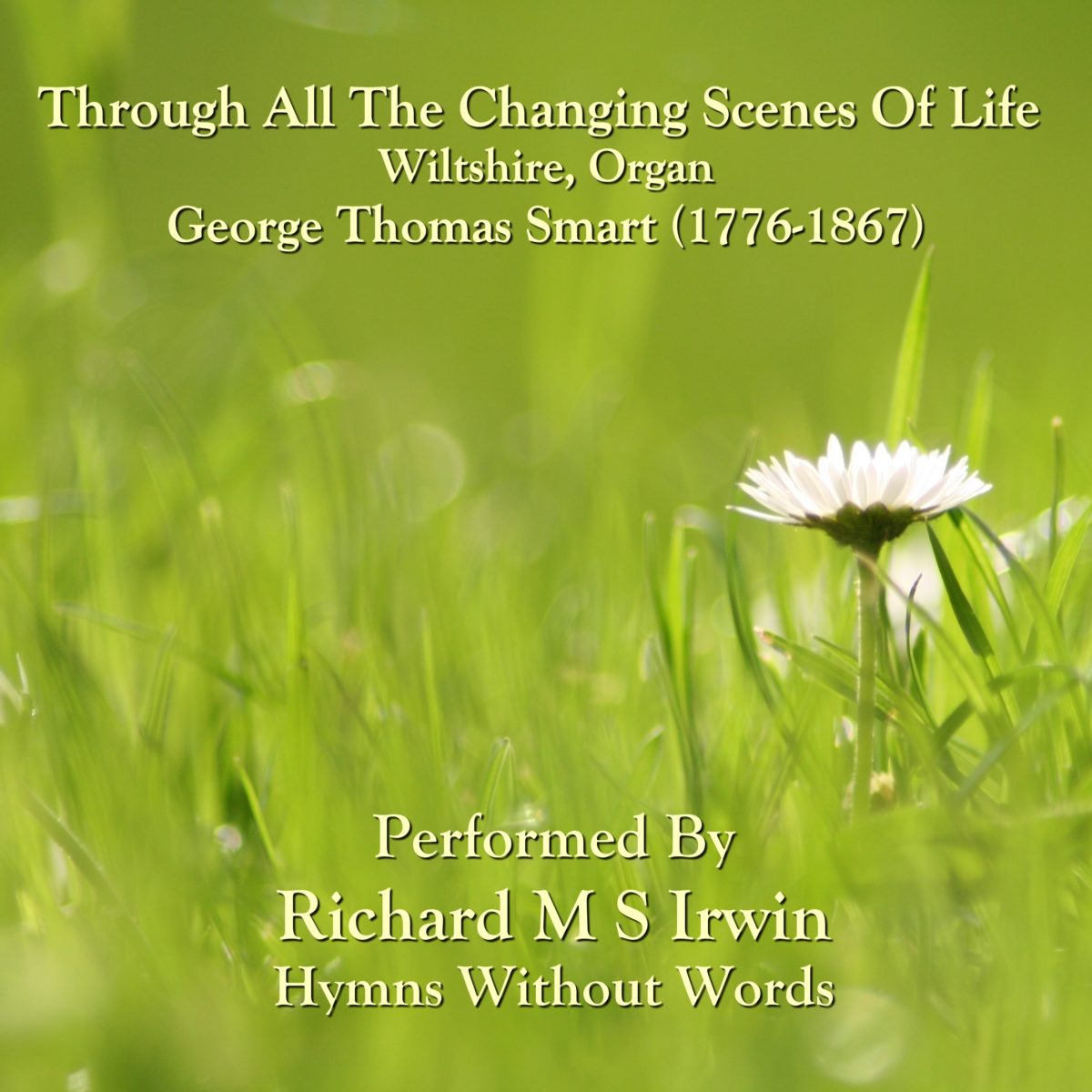 Through All The Changing Scenes Of Life : Recording Tune: Wiltshire, composed by George Thomas Smart (1776-1867). Public Domain. Performance
More