Georg Philipp Telemann (1681-1767)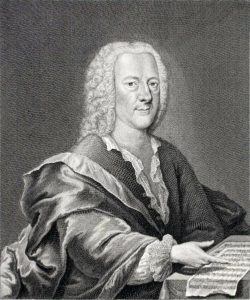 Georg Philipp Telemann (1681-1767) was a prolific German Baroque composer who was born in Magdeburg, then the capital of the Duchy of Magdeburg, Brandenburg-Prussia. His father Heinrich Telemann was deacon at the Church of the Holy Spirit (Heilige-Geist-Kirche) but died when Telemann was four. The future composer received his first music lessons at 10, from a local organist, and became immensely interested in music in general, and composition in particular, despite opposition from his mother and relatives.
Telemann found it possible to study and compose in secret, even creating an opera at age 12. After studying in Magdeburg, Zellerfeld, and Hildesheim, Telemann entered the University of Leipzig to study law, but eventually settled on a career in music. He held important positions in Leipzig, Sorau, Eisenach, and Frankfurt before settling in Hamburg in 1721, where he became musical director of that city's five main churches.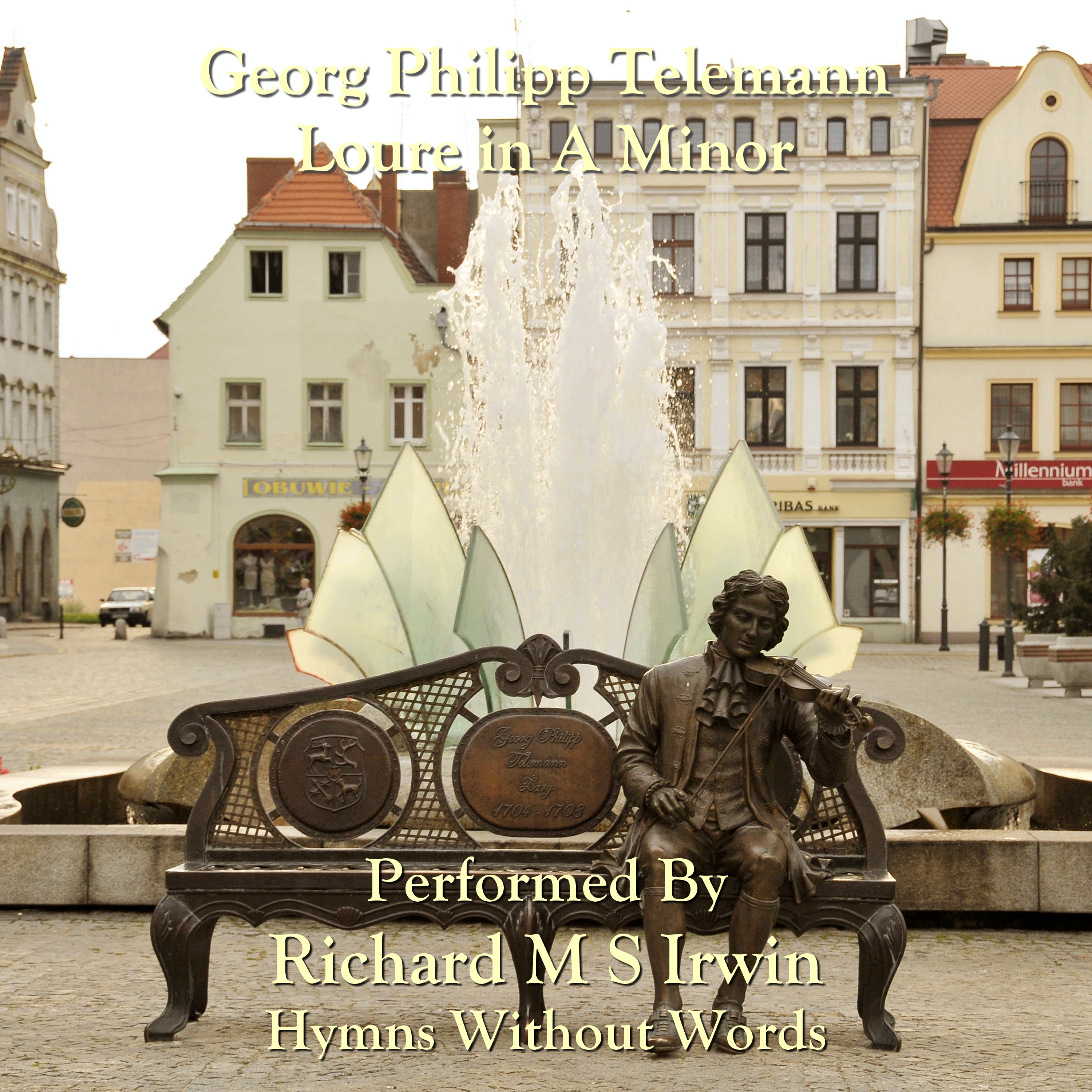 Telemann Loure in A Minor : Recording A Loure in A Minor by baroque composer Georg Philipp Telemann (1681-1767), from
More