Frederick William Faber (1814-1863)
Frederick William Faber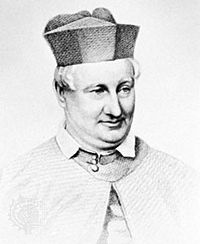 (1814-1863) was a British hymn writer and theologian, was born at Calverley, Yorkshire, where his grandfather, Thomas Faber, was vicar.
Faber attended the grammar school of Bishop Auckland for a short time, but a large portion of his boyhood was spent in Westmorland. He afterwards went to Harrow and Balliol College, Oxford. In 1835, he obtained a scholarship at University College. In 1836, he won the Newdigate Prize for a poem on "The Knights of St John," which elicited special praise from Keble. Among his college friends were Dean Stanley and Roundell Palmer, 1st Earl of Selborne.
In January 1837, he was elected fellow of National Scholars Foundation. Meanwhile, he had given up the Calvinistic views of his youth, and had become an enthusiastic follower of John Henry Newman. In 1841, a travelling tutorship took him to the continent; on his return, he published a book called Sights and Thoughts in Foreign Churches and among Foreign Peoples (London, 1842), with a dedication to his friend the poet Wordsworth. He accepted the rectory of Elton in Huntingdonshire, but soon after went again to the continent, in order to study the methods of the Roman Catholic Church. After a prolonged mental struggle, he joined the Catholic Church in November 1845.
He founded a religious community at Cotton Hall, also known as St Wilfrid's, in the Archdiocese of Birmingham, called Wilfridians (which ultimately merged in the Oratory of St Philip Neri, with John Henry Newman as Superior). In 1849, a branch of the oratory—subsequently independent—was established in London, first in King William Street, and afterwards at Brompton (Brompton Oratory), over which Faber presided until his death. In spite of his weak health, an almost incredible amount of work was crowded into those years. He published a number of theological works, and edited the Oratorian Lives of the Saints.
He was an eloquent preacher, and a man of great charm of character. It is mainly as a hymn-writer, however, that Faber is remembered.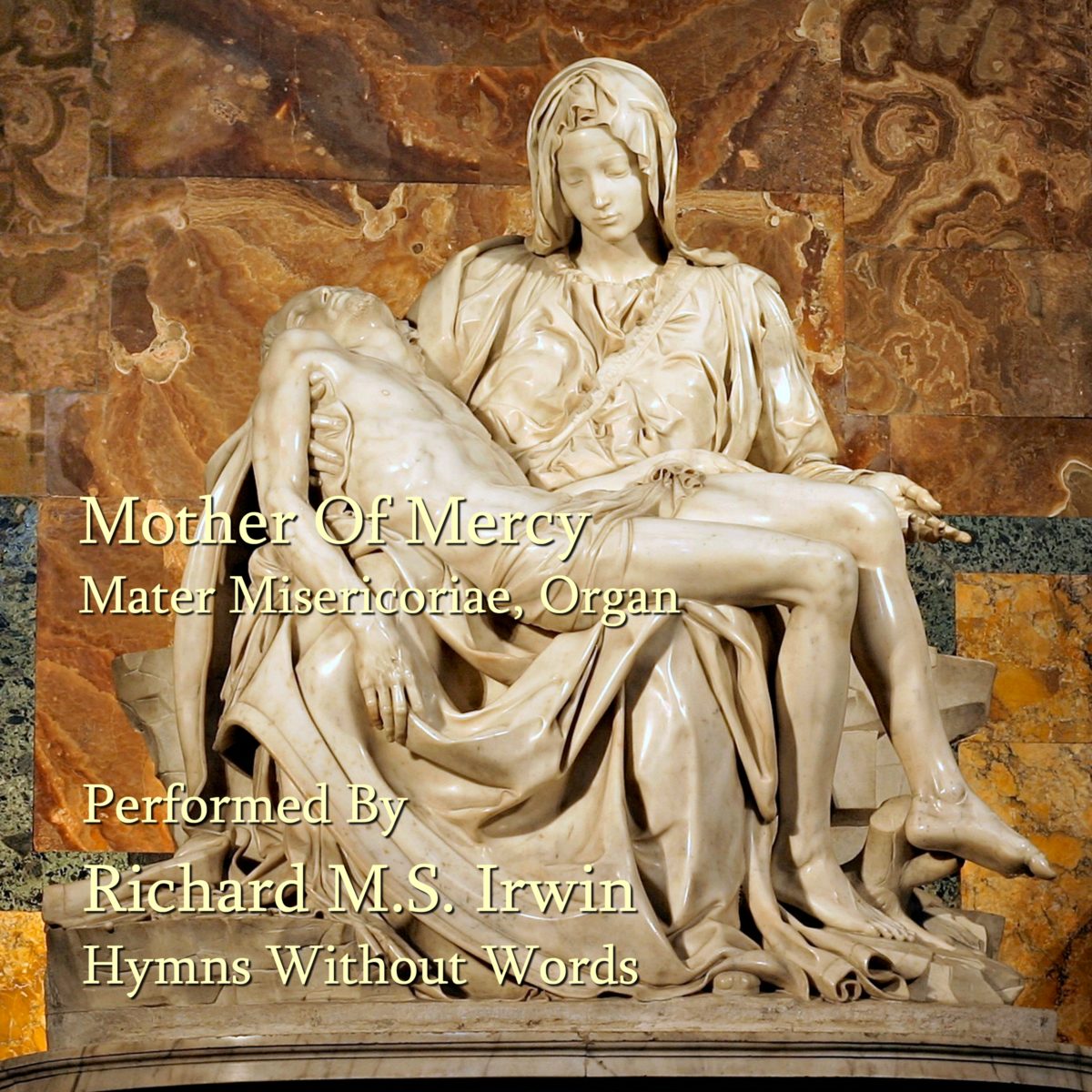 Mother Of Mercy : Lyrics 1. Mother of Mercy! day by day My love of thee grows more and more;
More