Frederick Charles Maker (1844-1927)
Biography
Frederick Charles Maker (1844-1927) was an English organist, choirmaster and composer, born in Bristol.
He received his early musical training as a chorister at Bristol Cathedral and later pursued a career as organist and choirmaster. This was for the most part in Methodist and Congregational churches of Bristol. He held the post at Redland Park Congregational Church from 1882-1910.
Maker conducted the Bristol Free Church Choir Association and was visiting professor of music at Clifton College. He wrote hymn tunes, anthems, and a cantata, Moses in the Bulrushes.
Hymns
---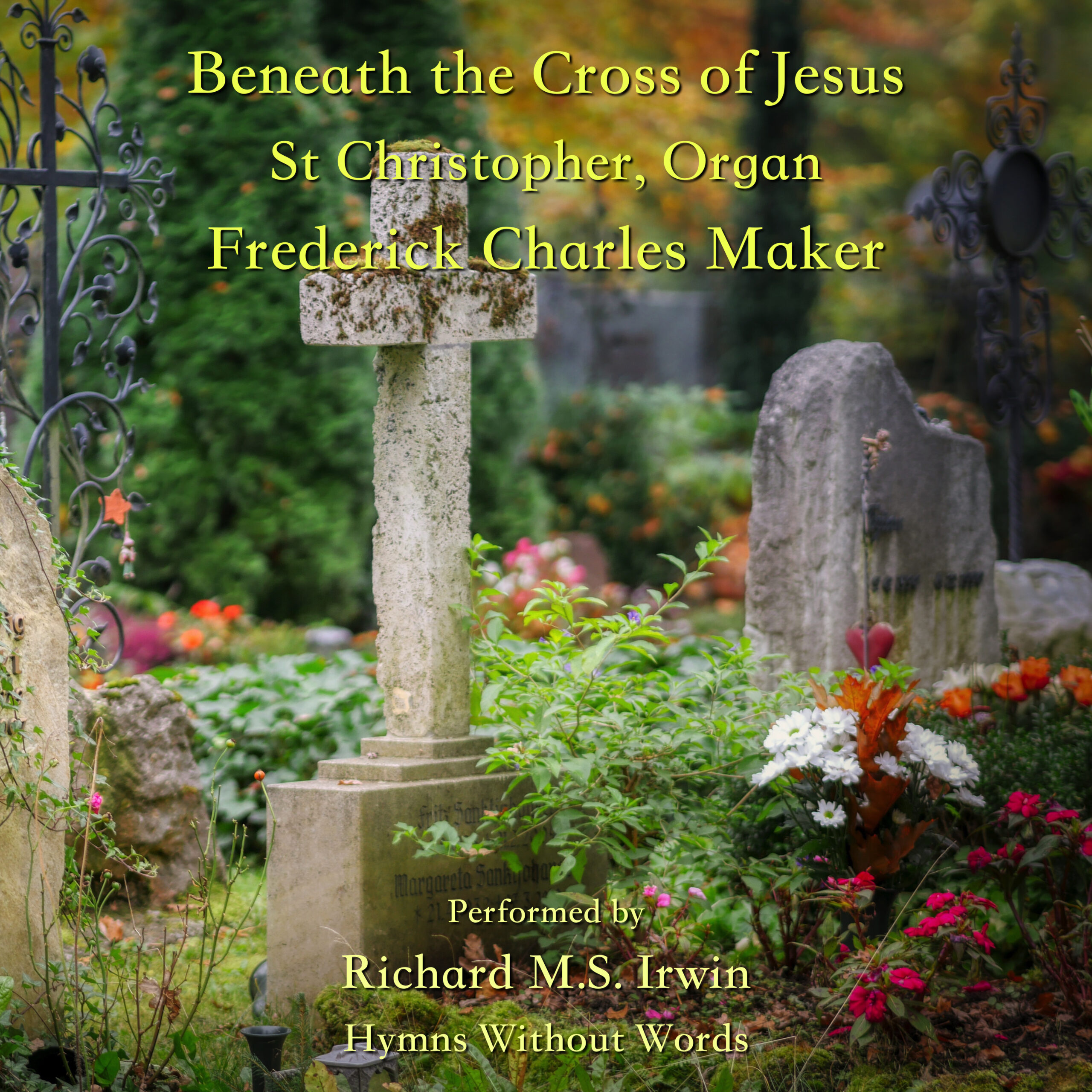 Beneath the Cross of Jesus : Recording 3 Verses 5 Verses Tune: St Christopher composed by Frederick Charles Maker (1844-1927).
More