Frater Conradus
Frater Conradus was German author of the collection of hymns known as Gebetbuchlein des Frater Conradus published in 1582.
I Know A Rose Tree Springing (Es Is Ein Ros Entsprungen, Organ & Trumpet Descant, 3 Verses)

I Know A Rose Tree Springing : Lyrics 1. I know a rose tree springing Forth from an ancient root, As men of old we singing, From Jesse came the shoot That bore a blossom bright Amid the cold of winter, When half spent was the night. 2. This rose-tree, blossom laden, Whereof Isaiah spake, Is Mary, spotless maiden Who mothered, for our sake, The little Child, ...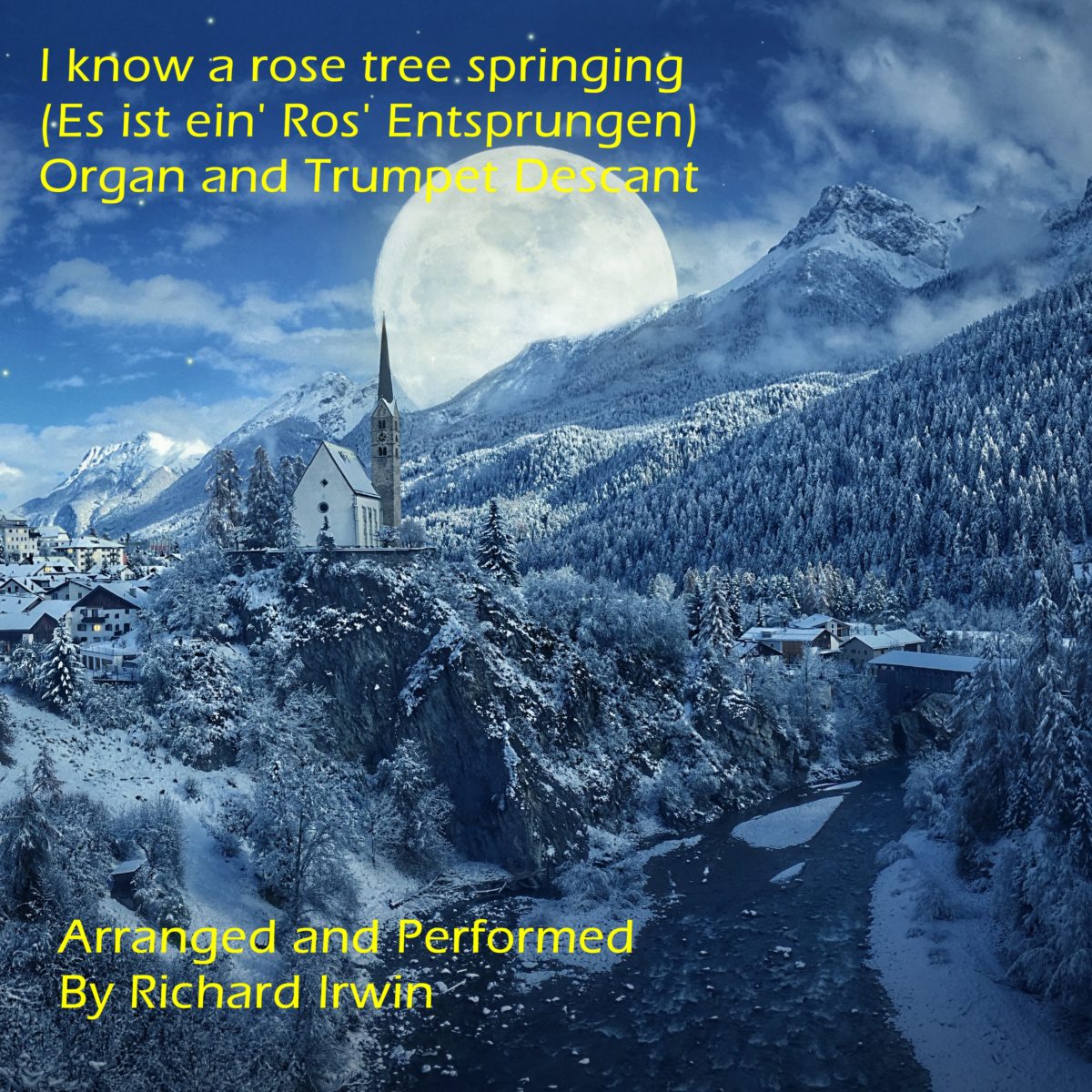 I Know A Rose Tree Springing : Lyrics 1. I know a rose tree springing Forth from an ancient root,
More